In this study, I'll tell you about what I've managed to find out while studying statistics of archeological finds in England and Wales. You will learn how many finds of national importance are there in your area, what are the most common finds here, and how soon the total number of finds will be more than 1 500 000.
Besides, you will see the ones found in your area that some time ago they were just under your feet. In the study, I've used the data obtained from Portable Antiquities Scheme. It took me about two weeks to look through the information, sort the data, gather the statistics. I'm keen on history and metal detecting, and I am really into this topic. I'm sure you don't have that much time to spend on the research, that's why I've decided to perform my studies in a self-explanatory and user-friendly form.
All the data is up-to-date, gathered in 2021, but the information is constantly updated and may slightly vary at the moment you are reading it.
The flow of time
Going through our crises and being in a hurry all the time, we often forget that we live on a planet with memories and signs of so many past events in it. You haven't encountered these quite often unless you have something to do with archeology. Slow down for a while, stop and think about this for a moment.
Maybe that was your ancestor who held one of these things in his hands? Or maybe one of these finds belonged to your family in the past?
So, let's start with more significant data.
Have you ever thought how many artifacts and relics are in the ground and which areas have more of these?
Statistics of finds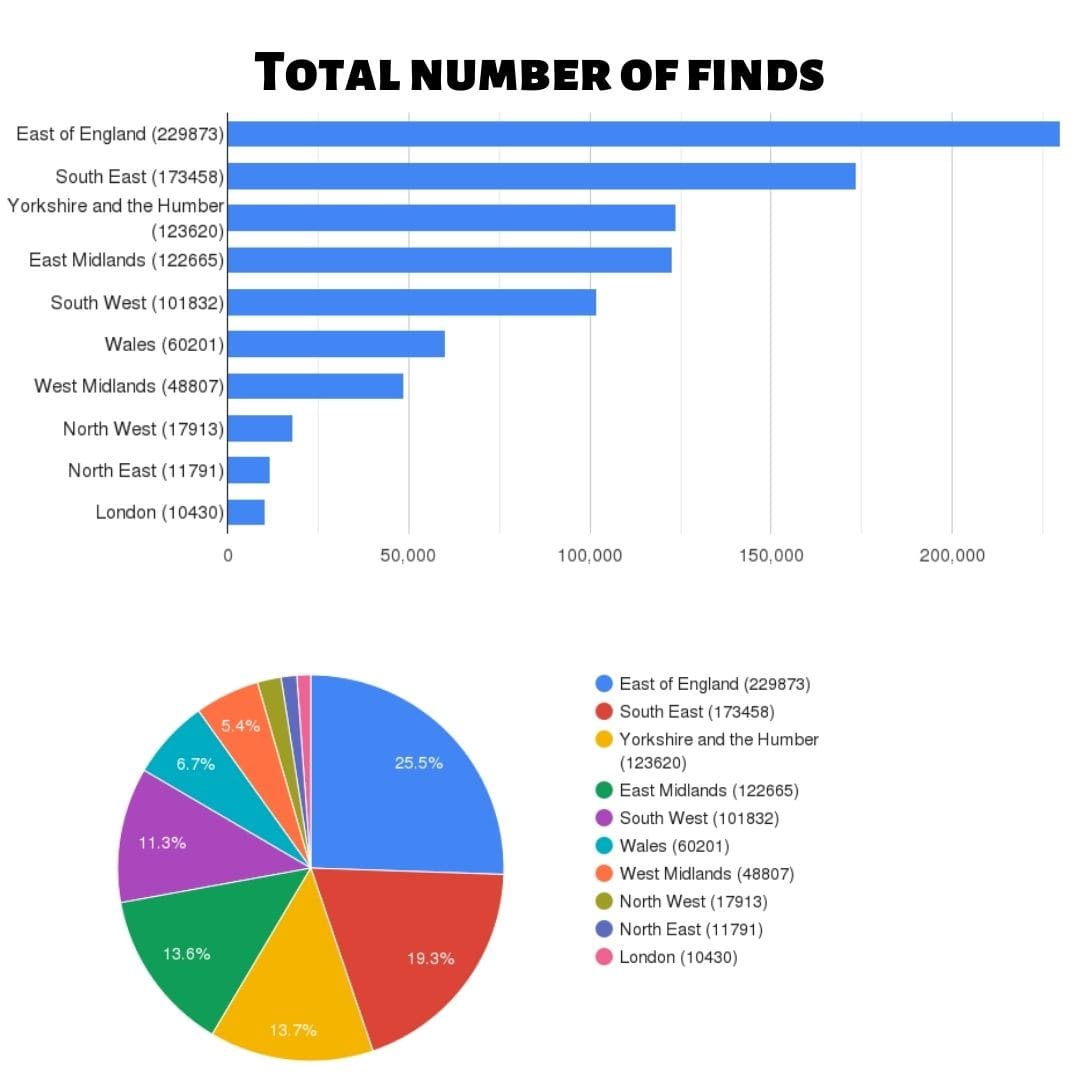 Currently, the total number of artifacts found is 1,520,274. However, you should keep in mind that this number includes only the finds stored in the database. It is continuously updated, and we can say for sure that in 2021 the number of finds will reach 2 000 000!
Can you imagine? A million of finds! And these are just those that were found.
How many of them are still waiting to be detected under water and in the ground? If you ever think of taking up metal detecting, I do recommend you to read my article about treasure hunting. I share my experience about what your first steps in the hobby should be, what you need for this, and where you should go for treasure hunting trips.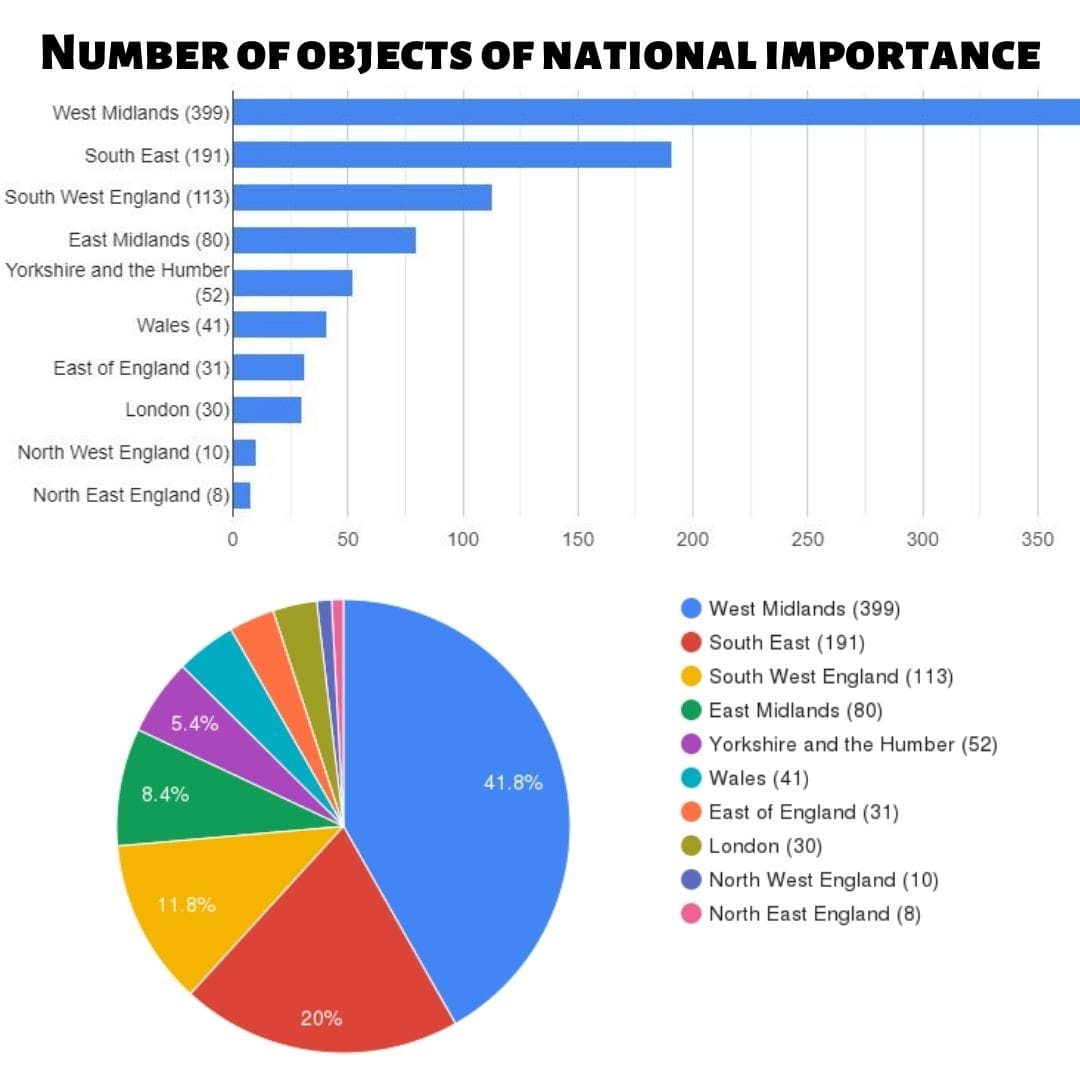 I should say a few words about the finds that have a status of national importance. As a rule, these are finds that are then exhibited in museums and have a significant historical value. It is logical to assume that there can't be many of them.
Their total amount is a bit less than a thousand – there are 955 finds. Their distribution across the regions can be seen in the graph above. It can be seen that despite London as a historically important place, its area isn't very rich in finds of national importance.
The variety of finds is astonishing. Much as one would like to, it doesn't make much sense to list all of them (I'm not even sure that I understand some of these names). However, I believe it's quite intriguing what are the most common finds.
There is no surprise that coins are first in line leaving all the rest far behind.
Regions
Let's study each region separately. Well, it's rather boring just looking through the statistics, that's why I decided to select the most interesting finds in each region. It was challenging to make a choice.
Believe me, there is a huge number of attractive finds. Not to mention that any ancient thing makes my heart beat faster, it also has a striking story behind it. However, the list can't be endless. Therefore it includes only five finds. The regions are listed in alphabet order, and the finds are put randomly.
East Midlands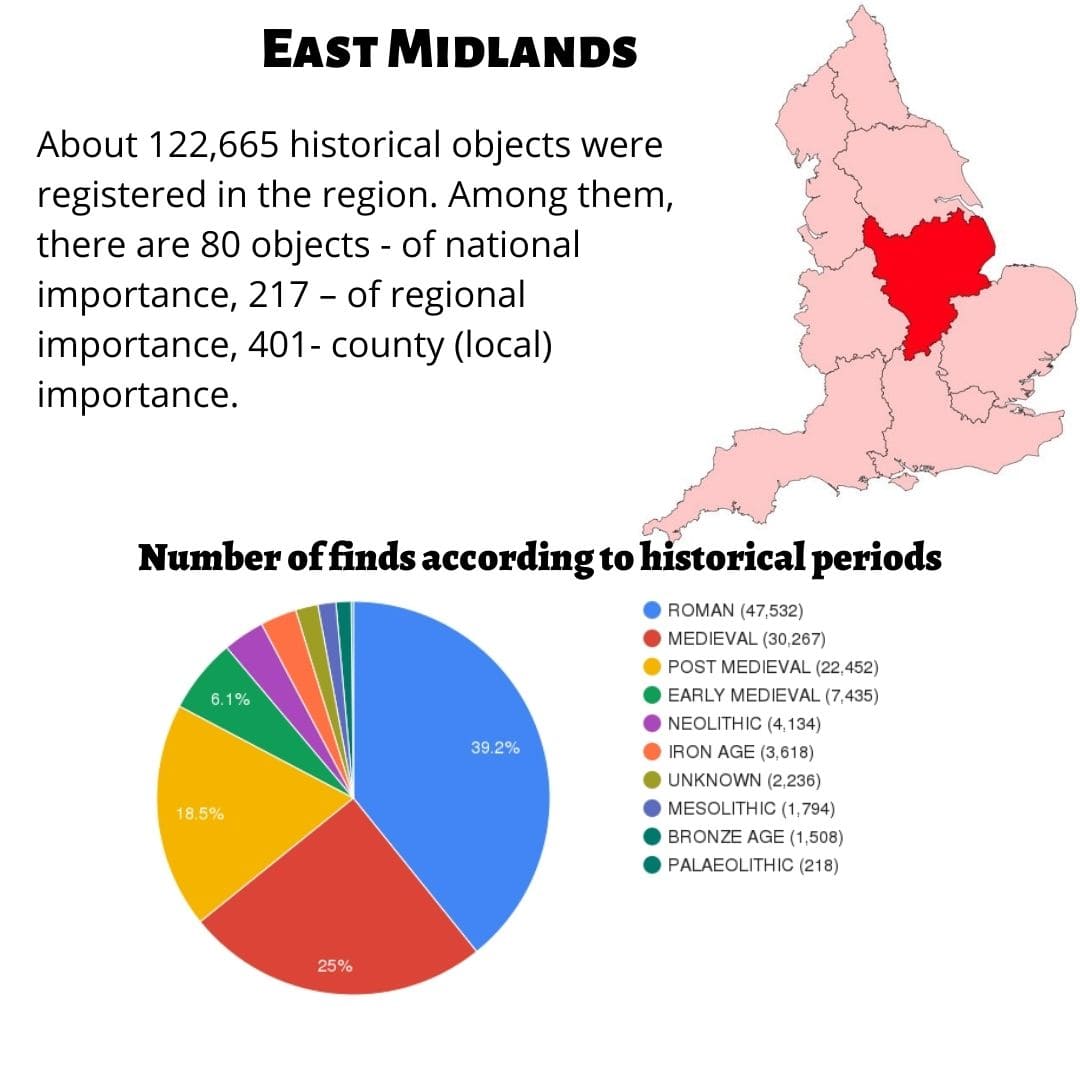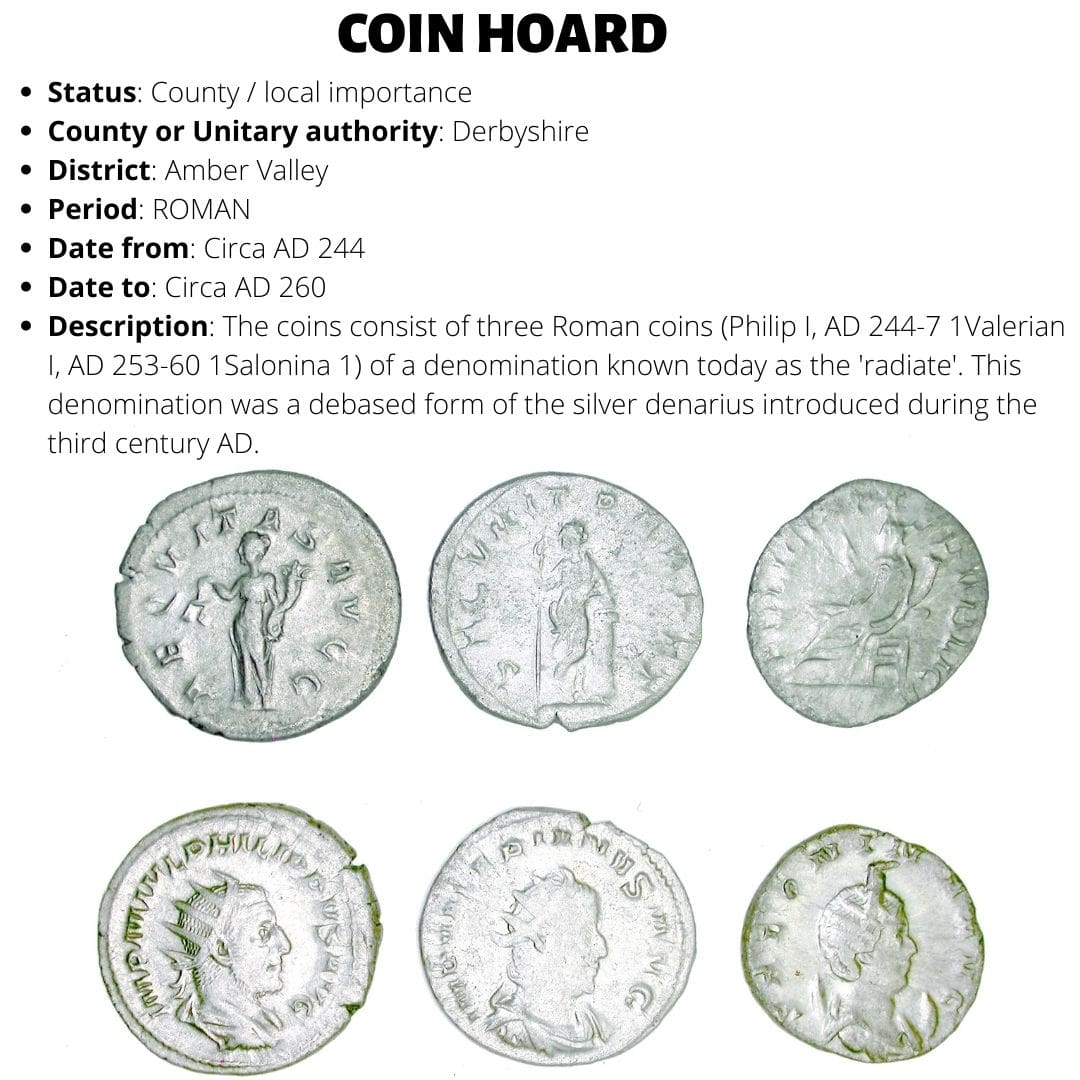 Unique ID: DENO-658F16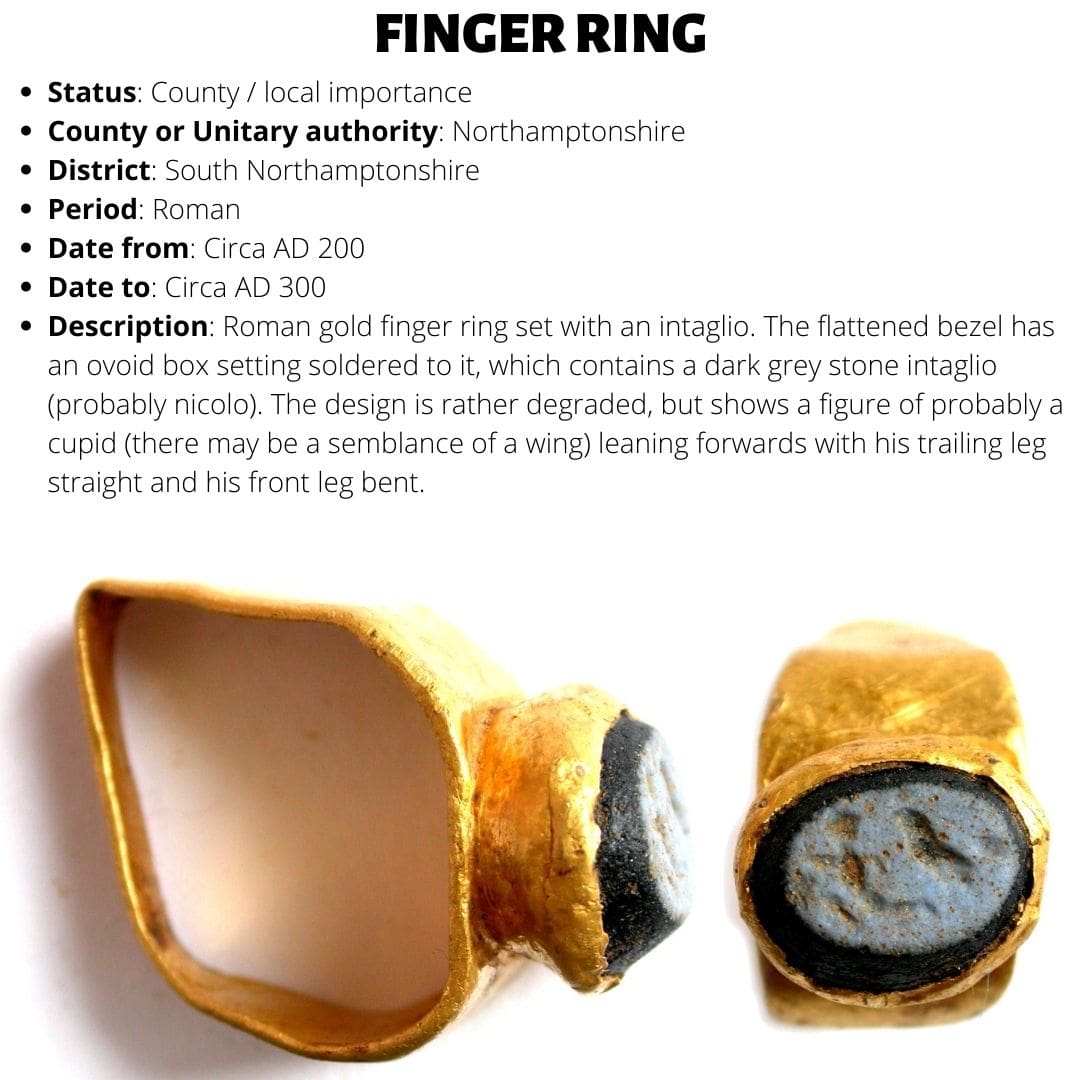 Unique ID: BUC-2D8DA5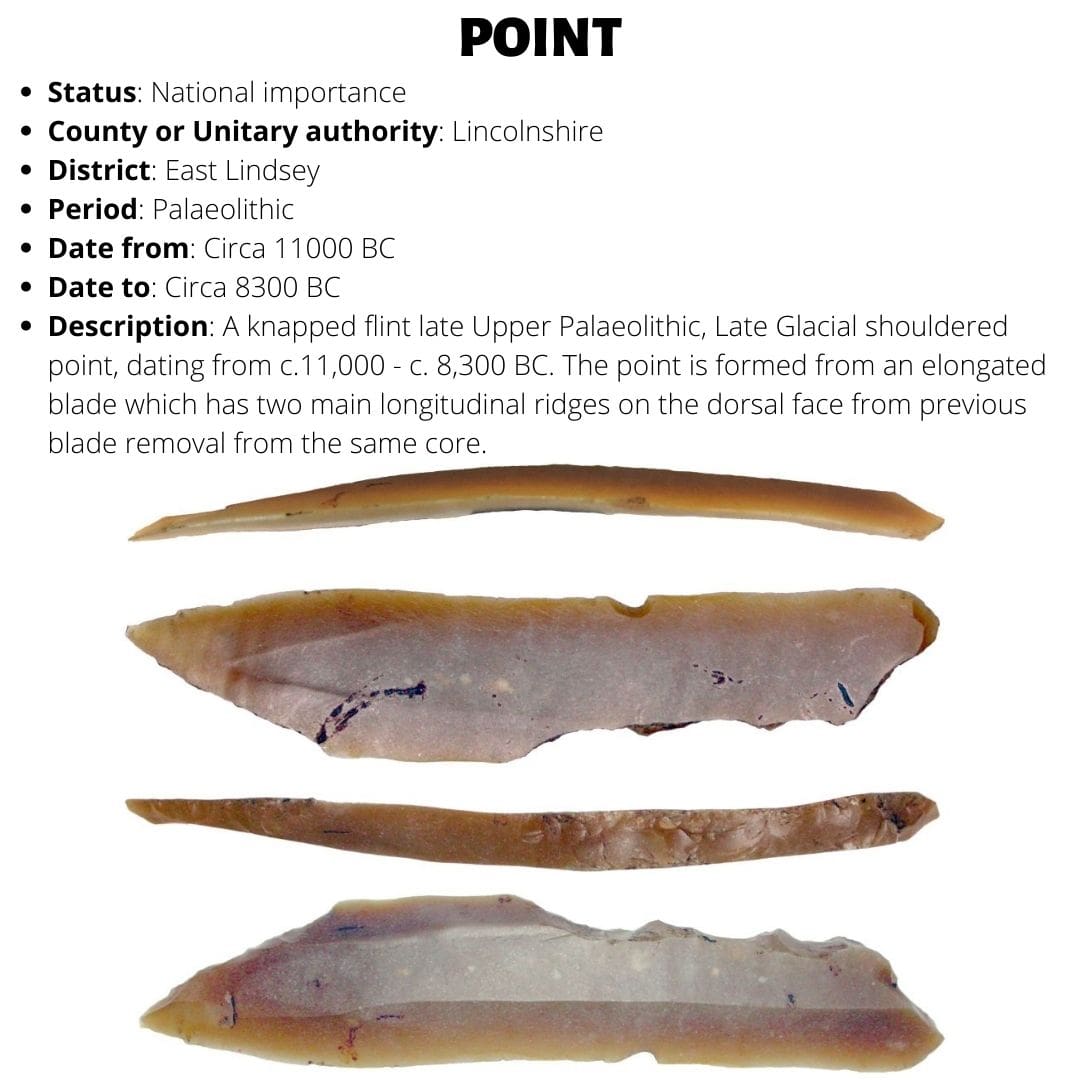 Unique ID: DENO-8C977B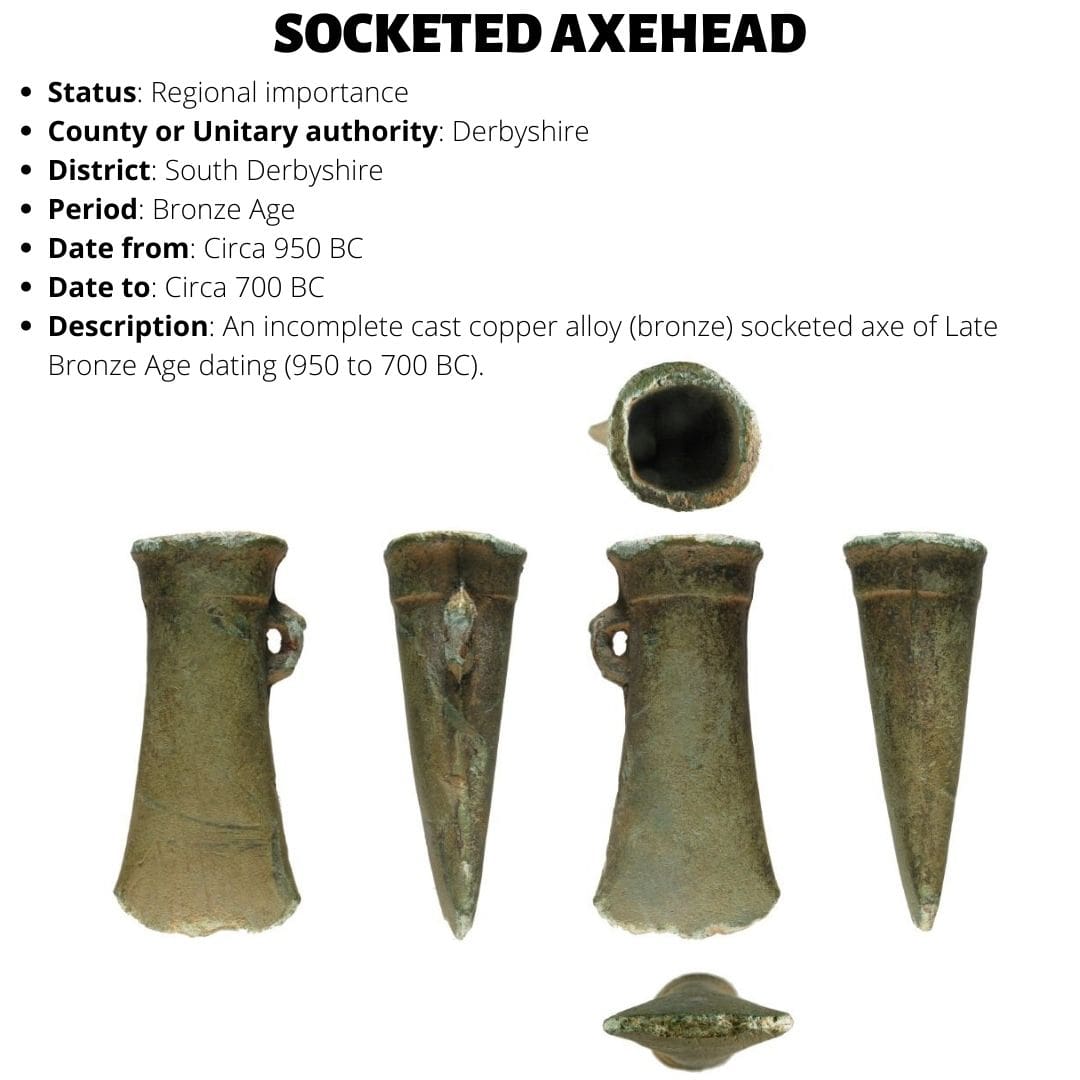 Unique ID: WMID-E6E666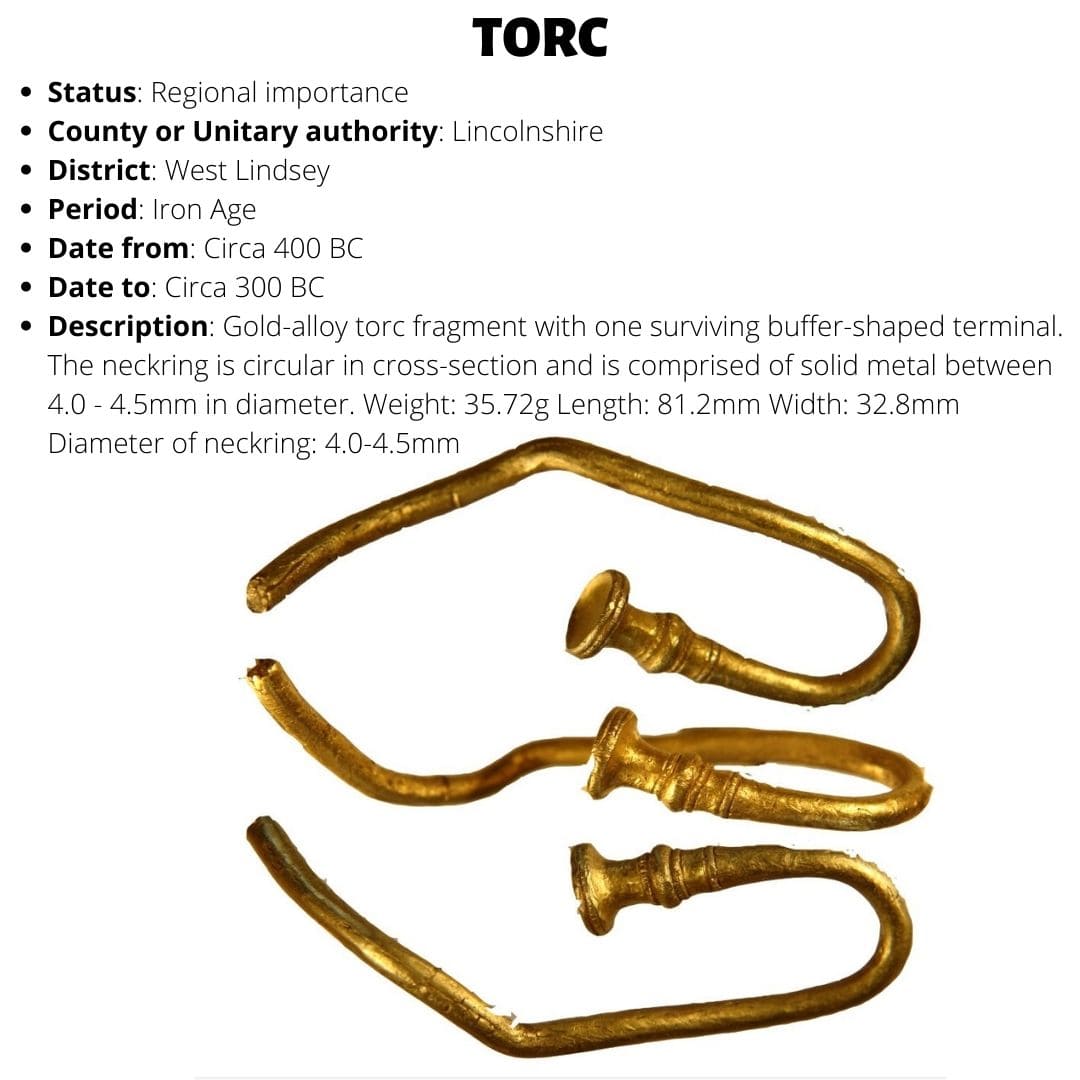 Unique ID: NLM-605352
East of England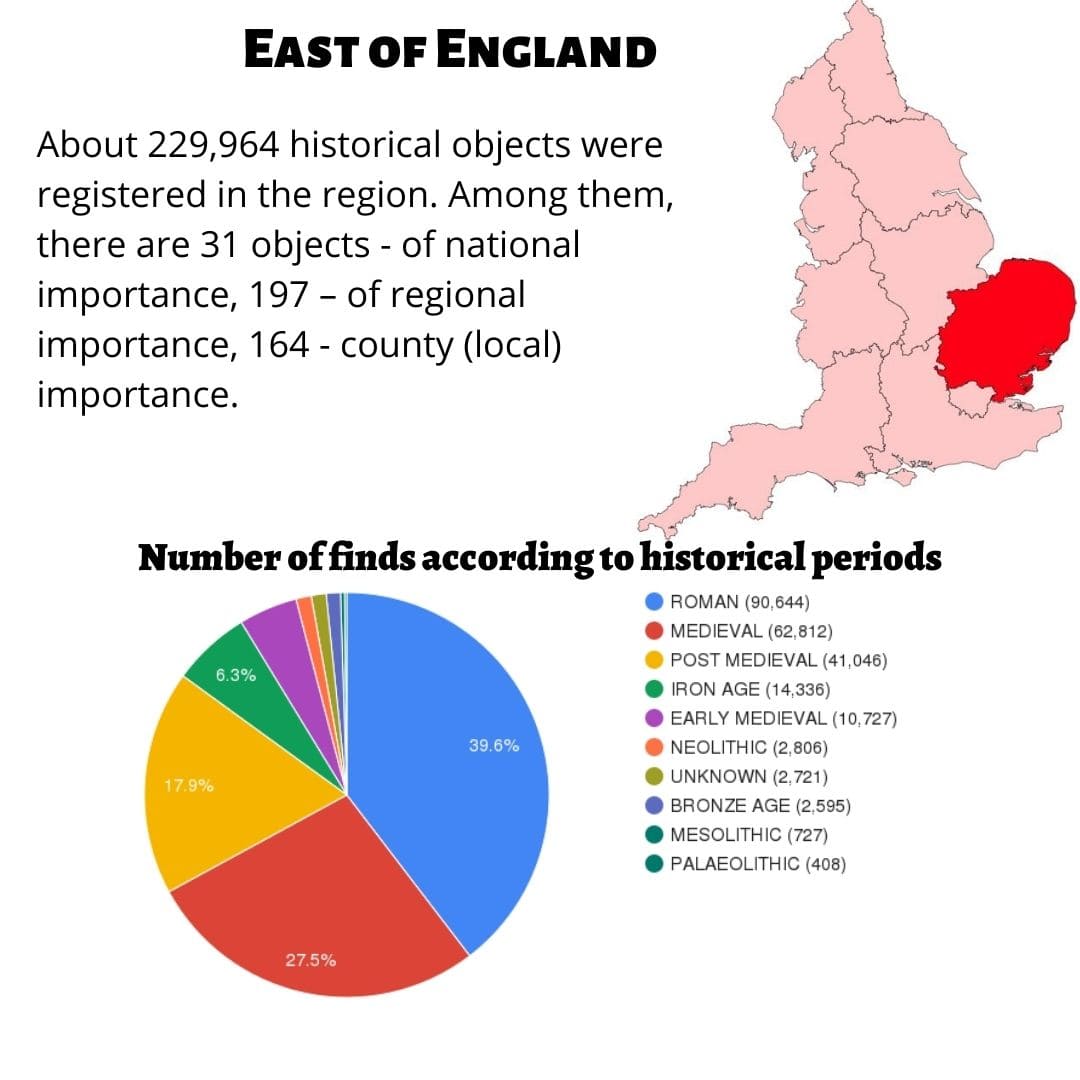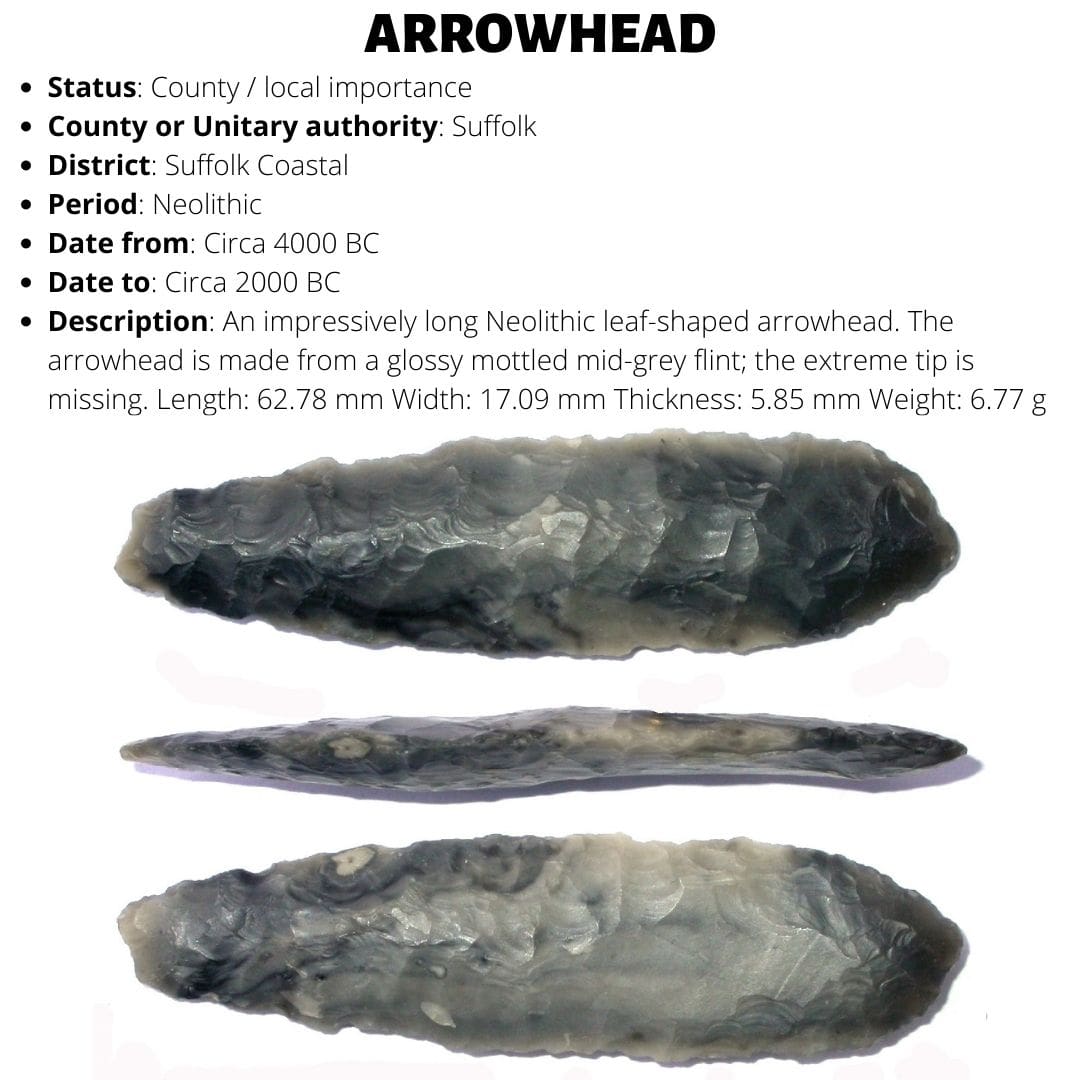 Unique ID: SUR-4F9FD5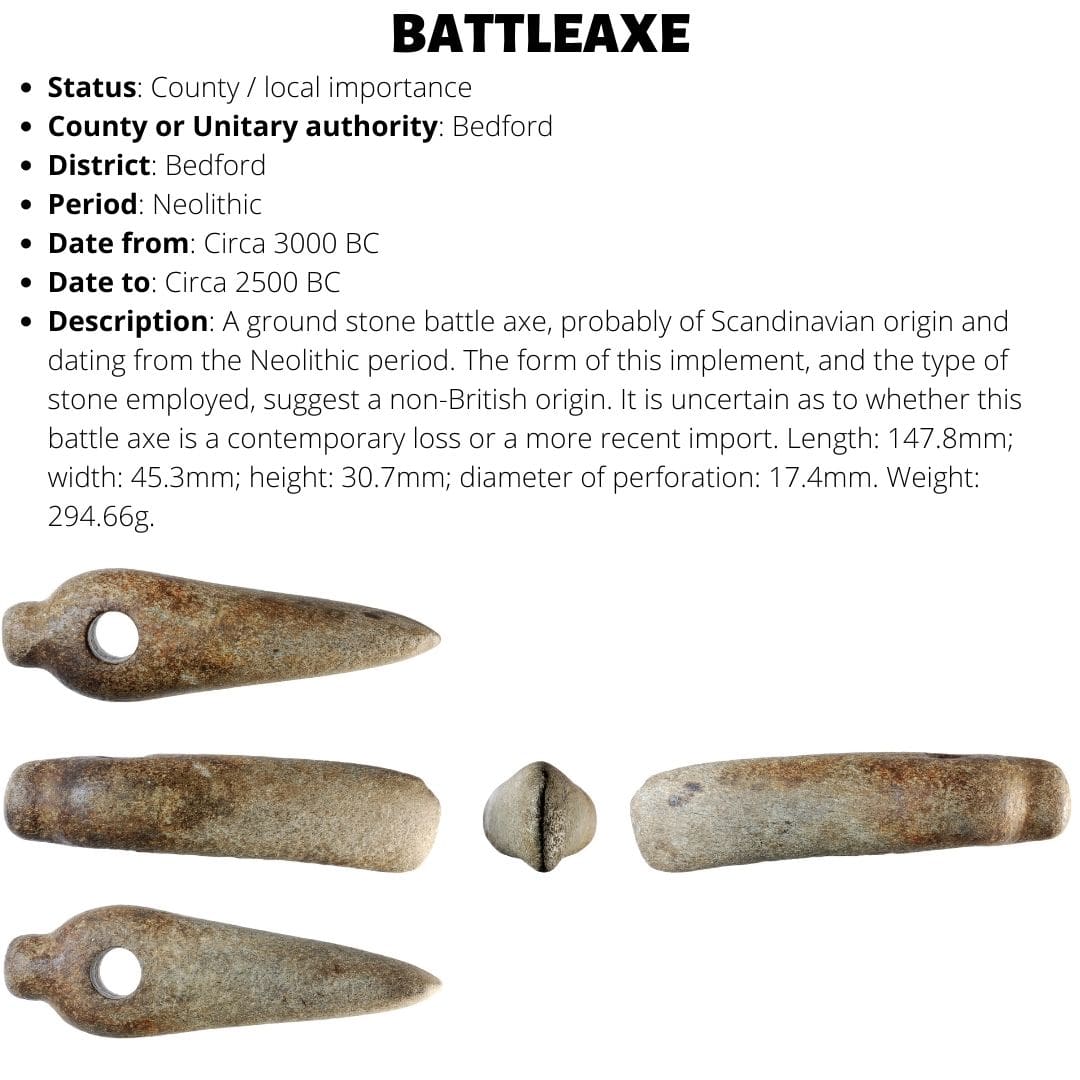 Unique ID: BH-8525D6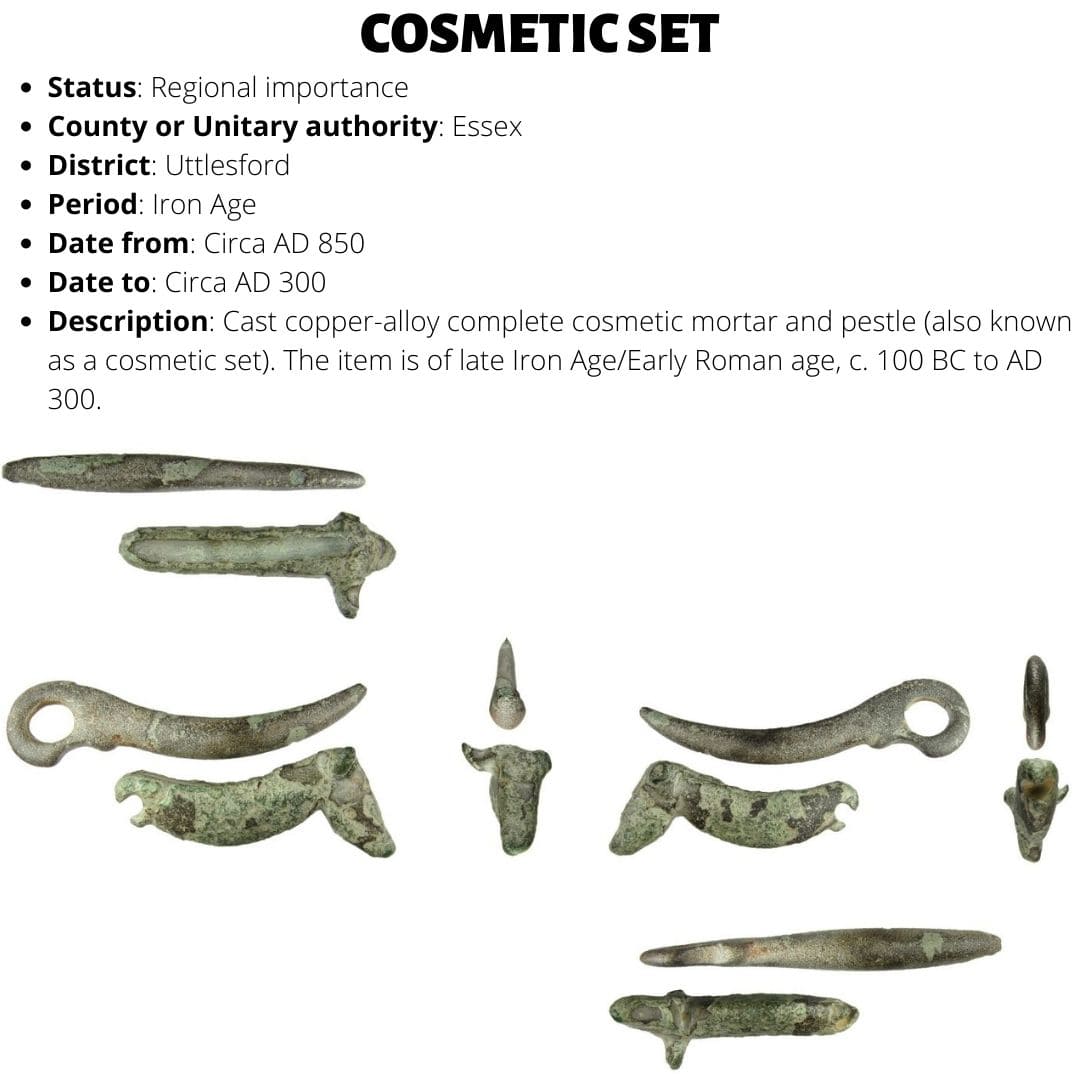 Unique ID: ESS-4C0D26
Unique ID: ESS-058E5B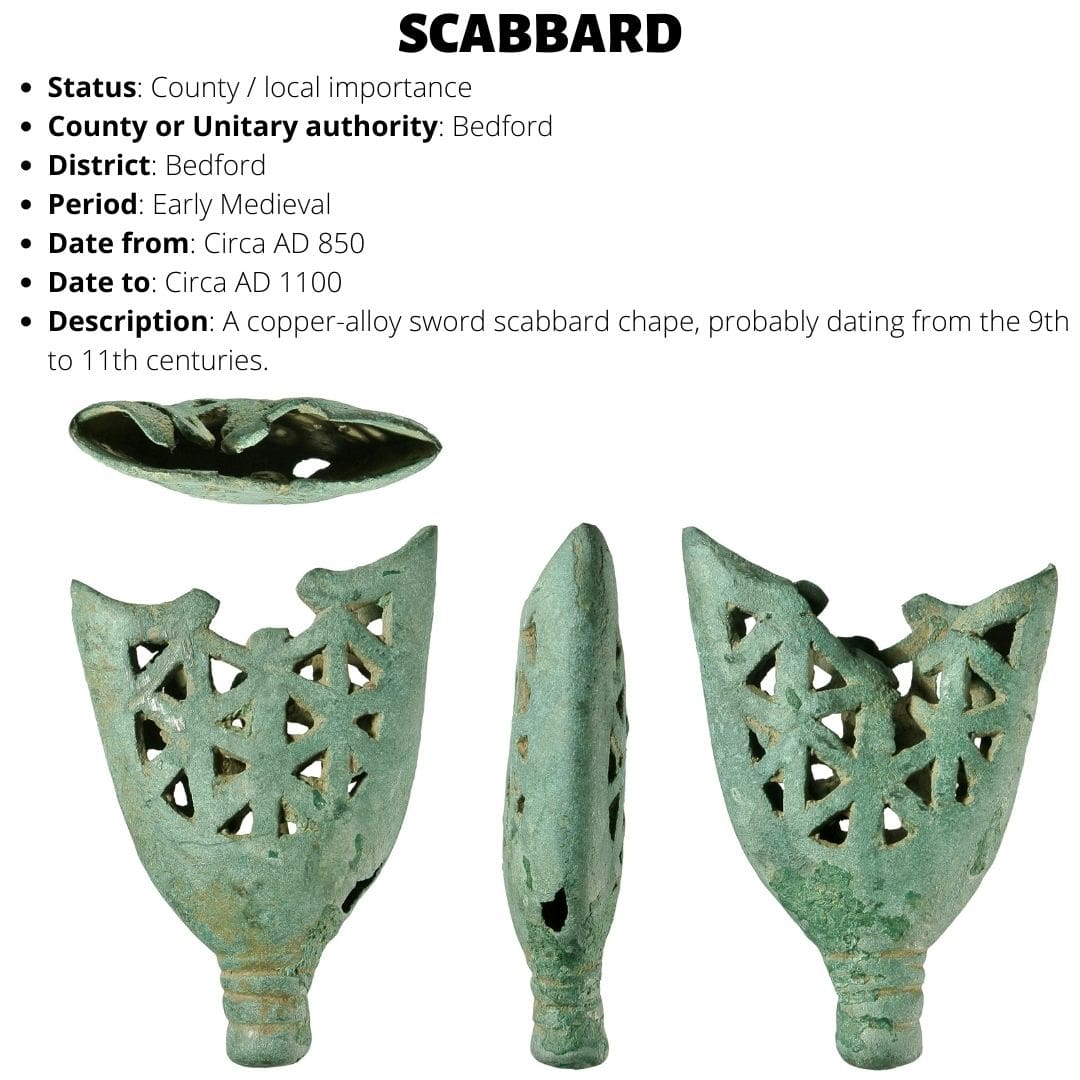 Unique ID: BH-7F4B37
London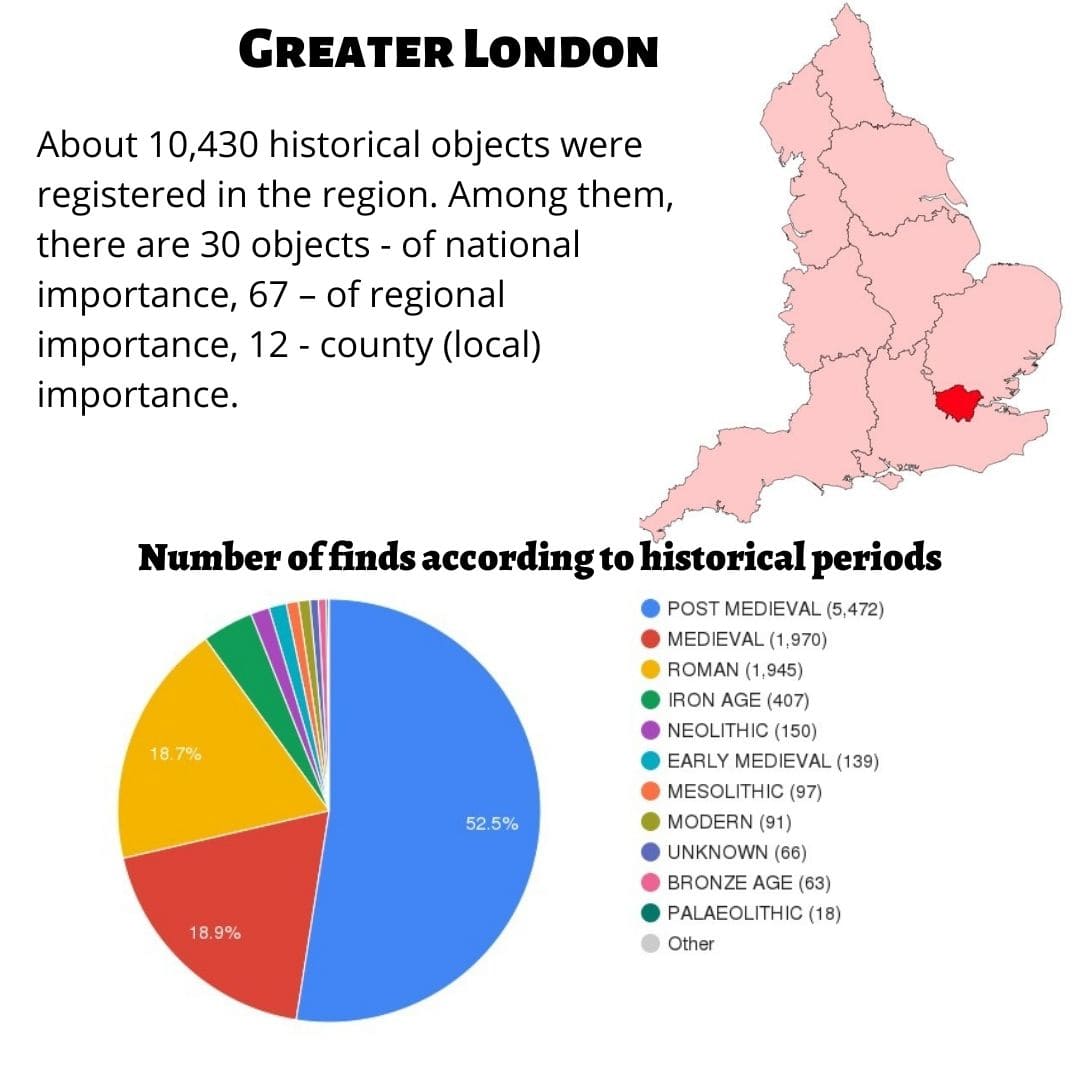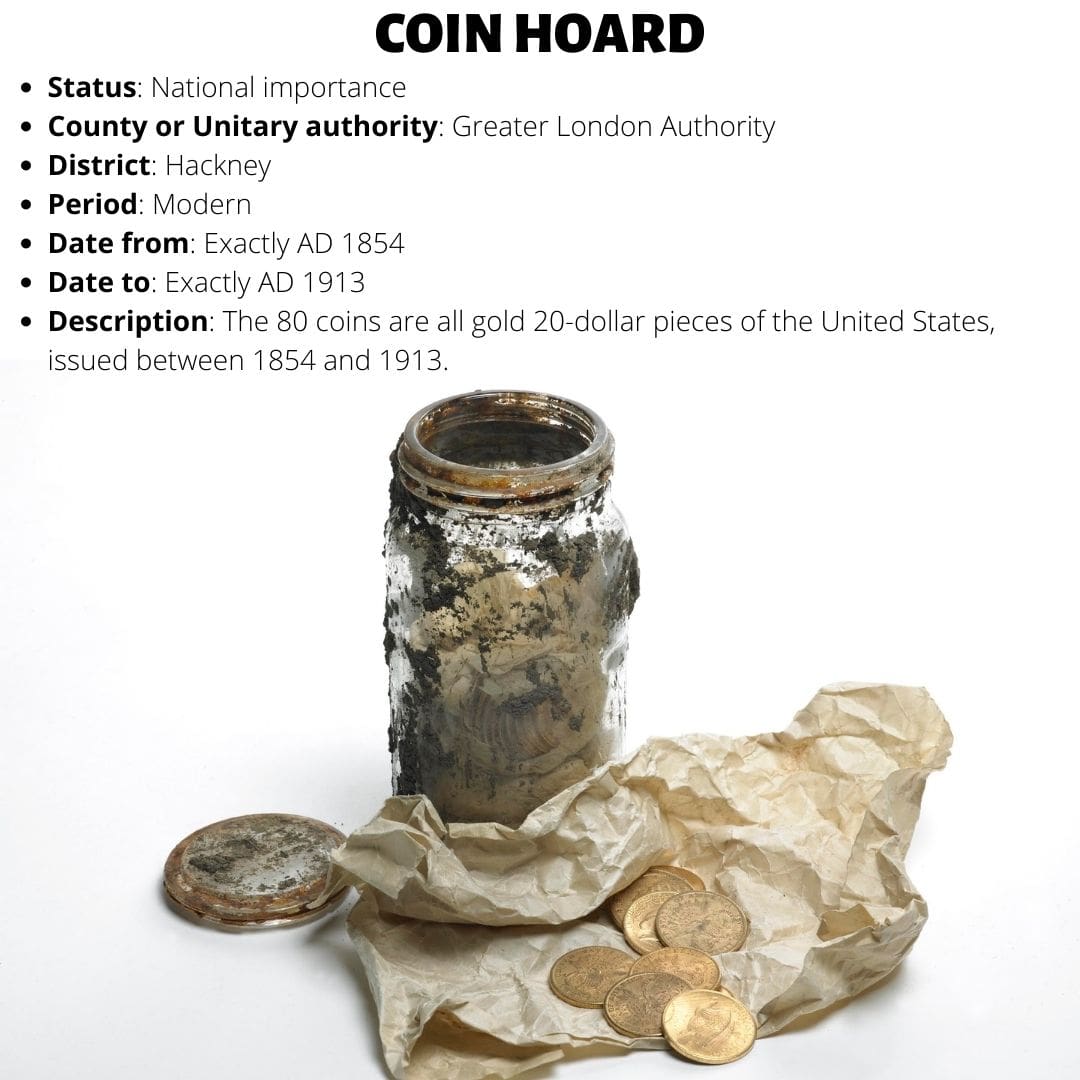 Unique ID: PAS-867115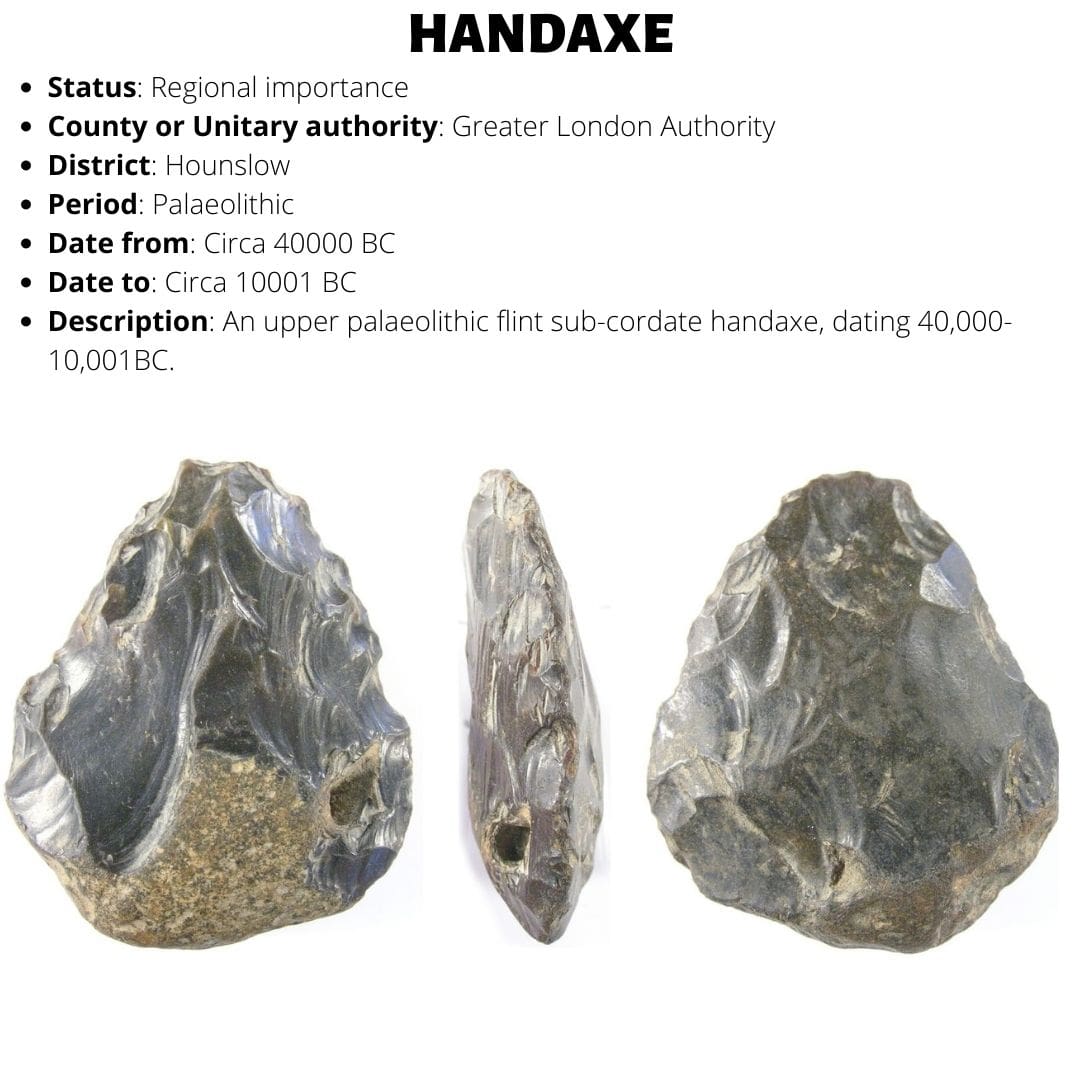 Unique ID: LON-0C3F45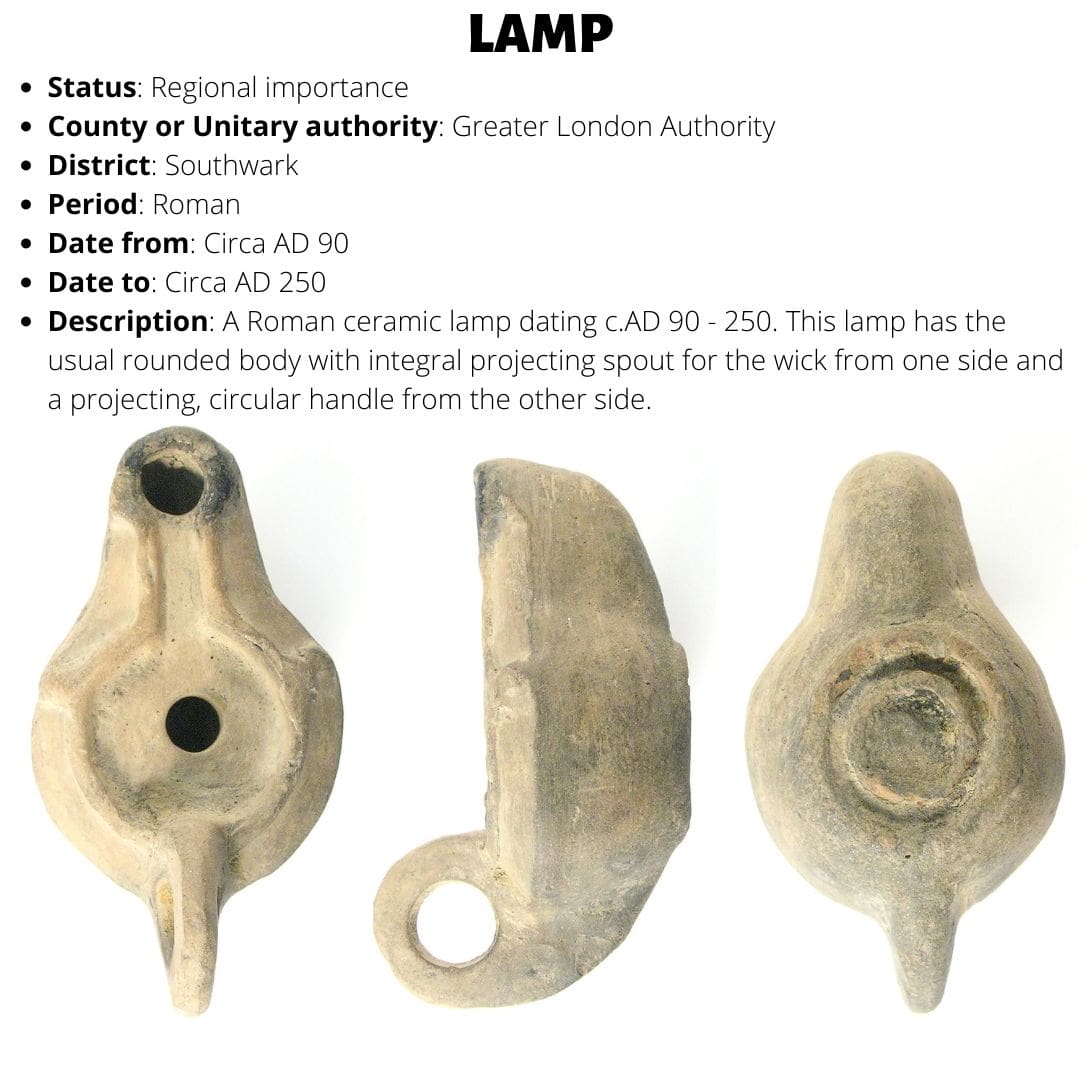 Unique ID: LON-643928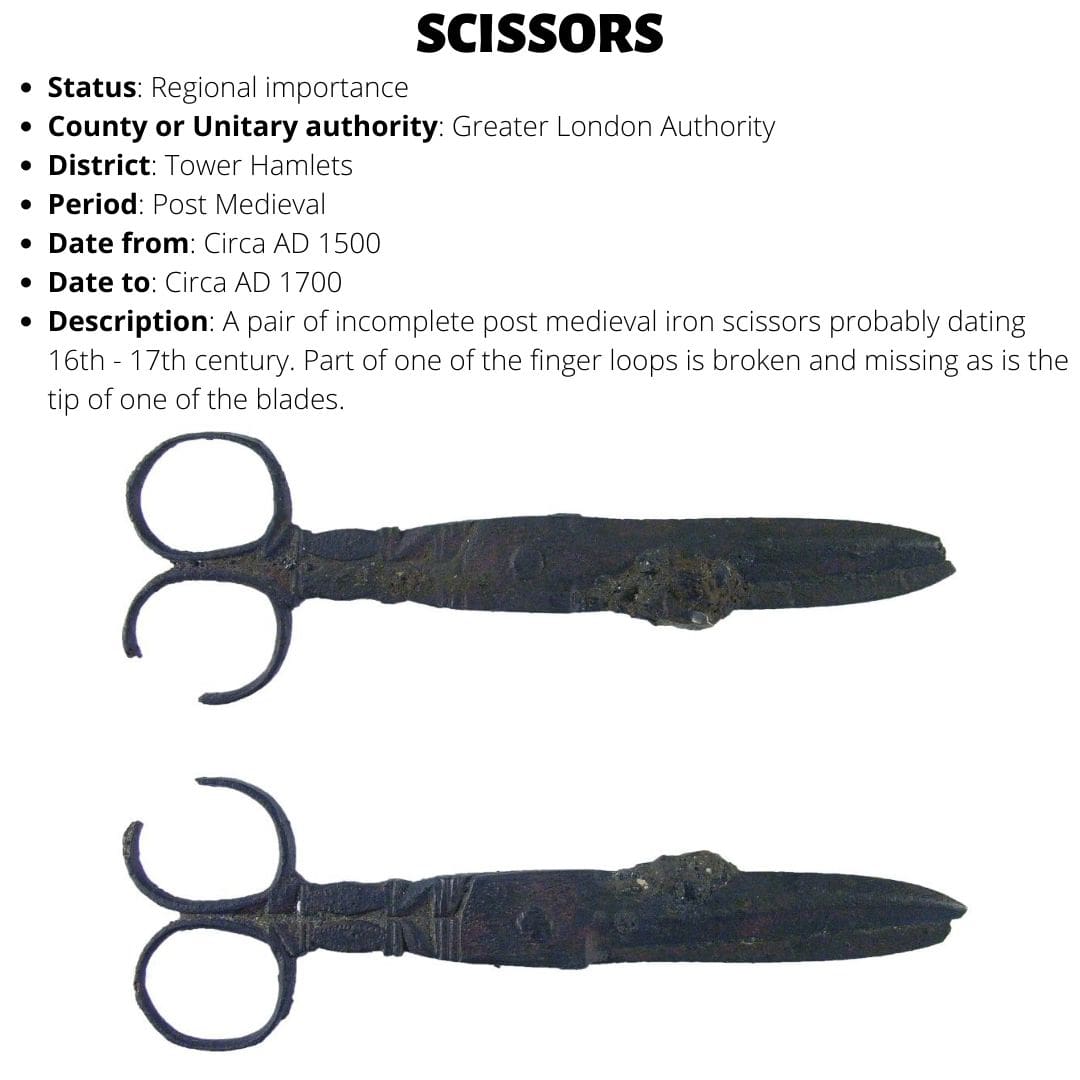 Unique ID: LON-0BCF81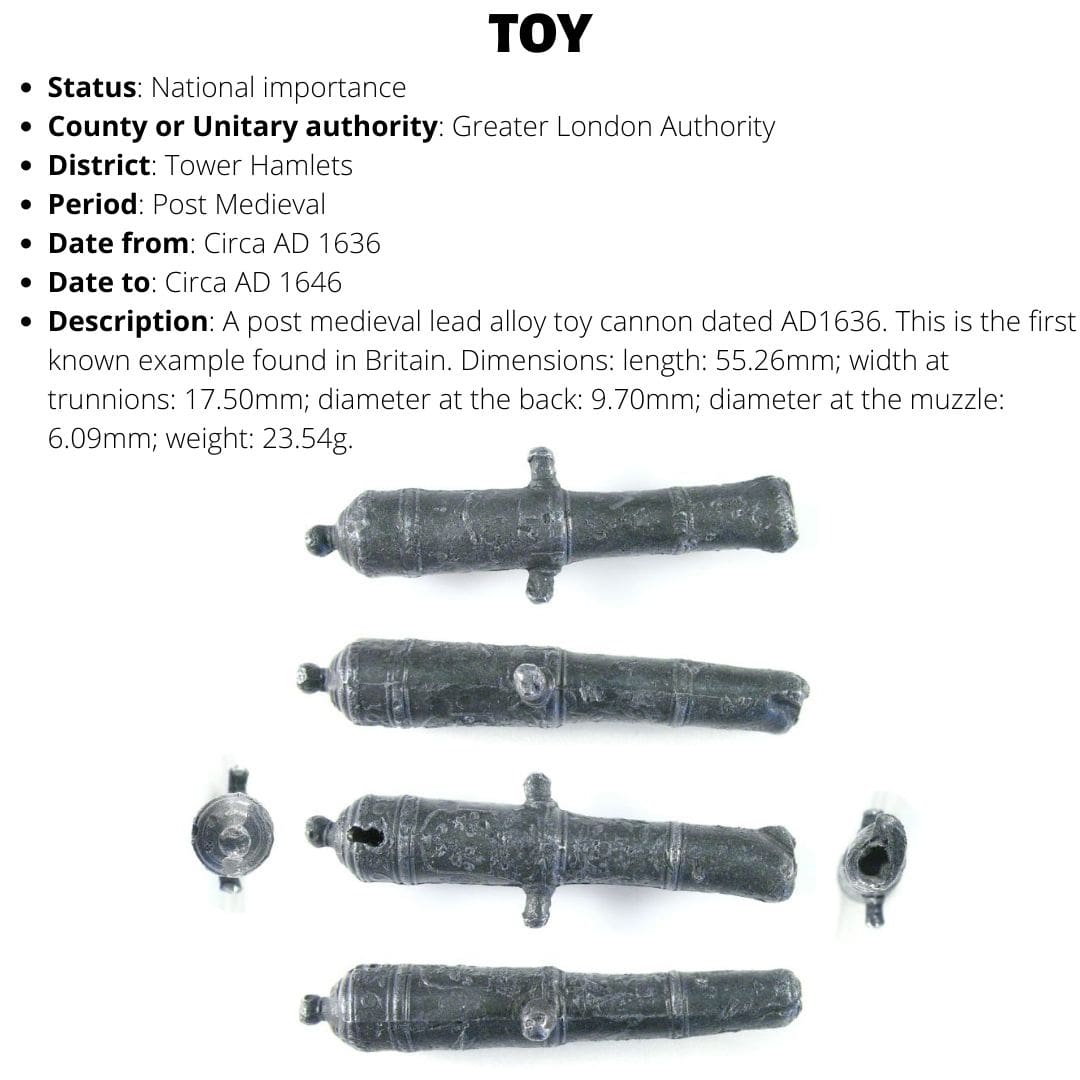 Unique ID: LON-2106E2
North East England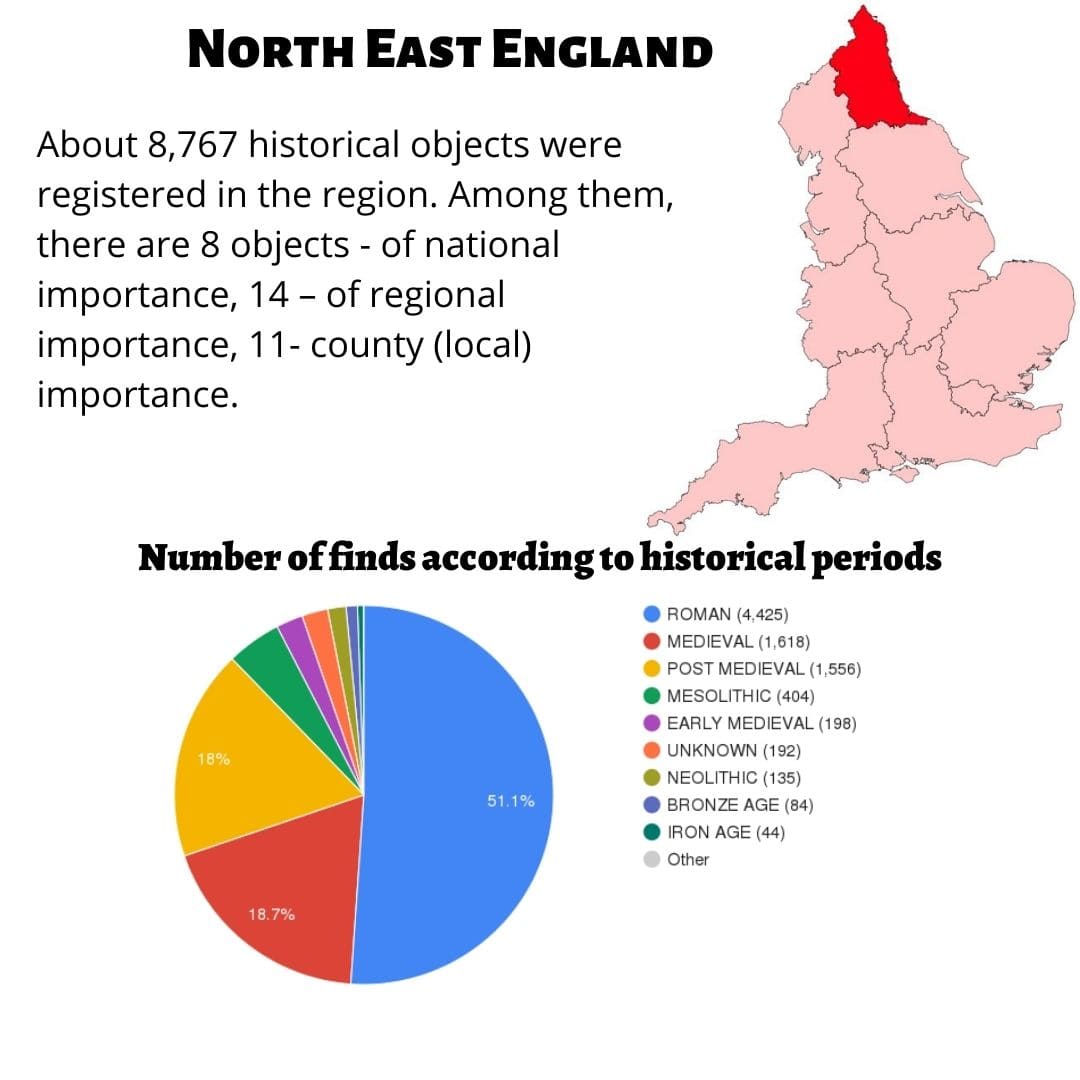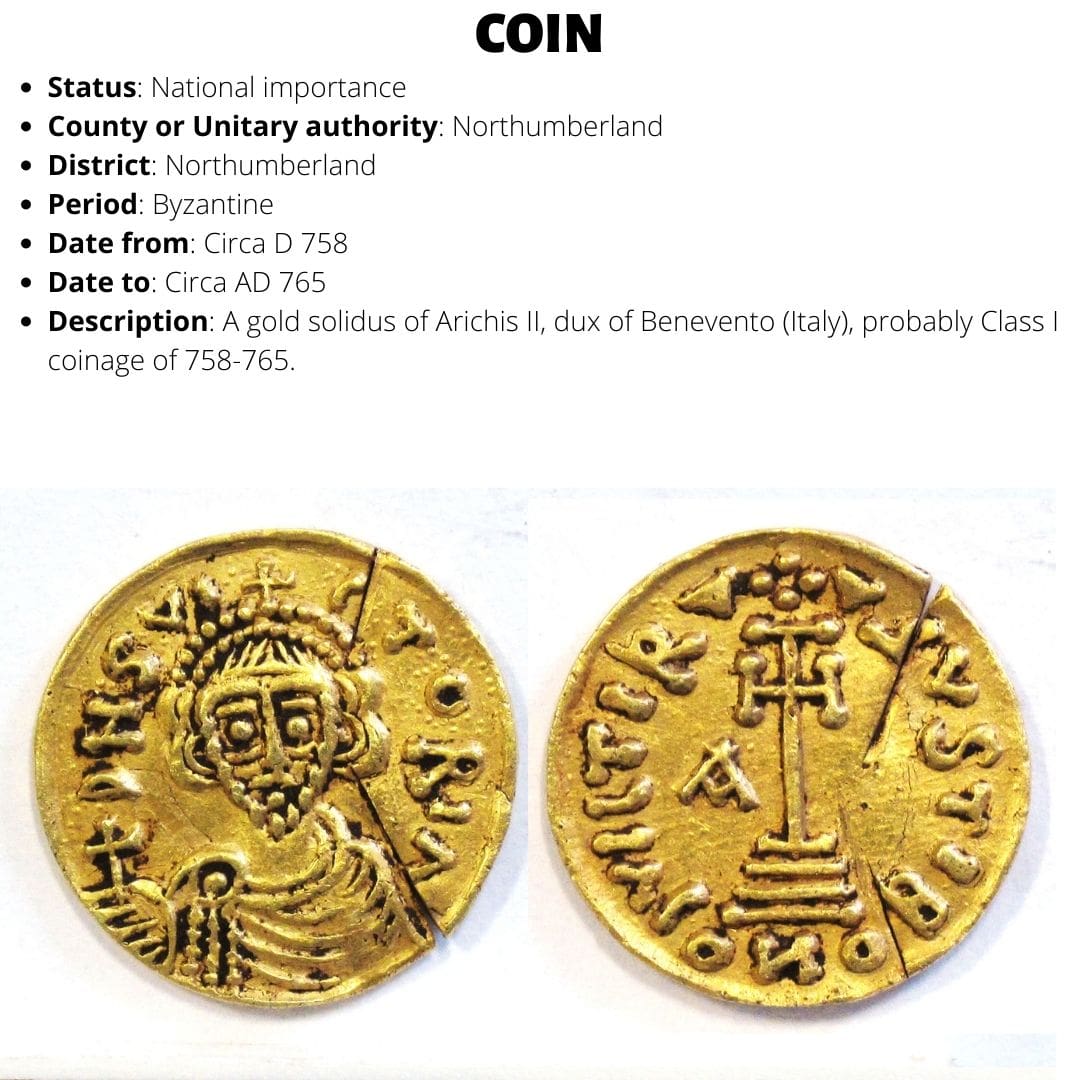 Unique ID: NCL-F02EB5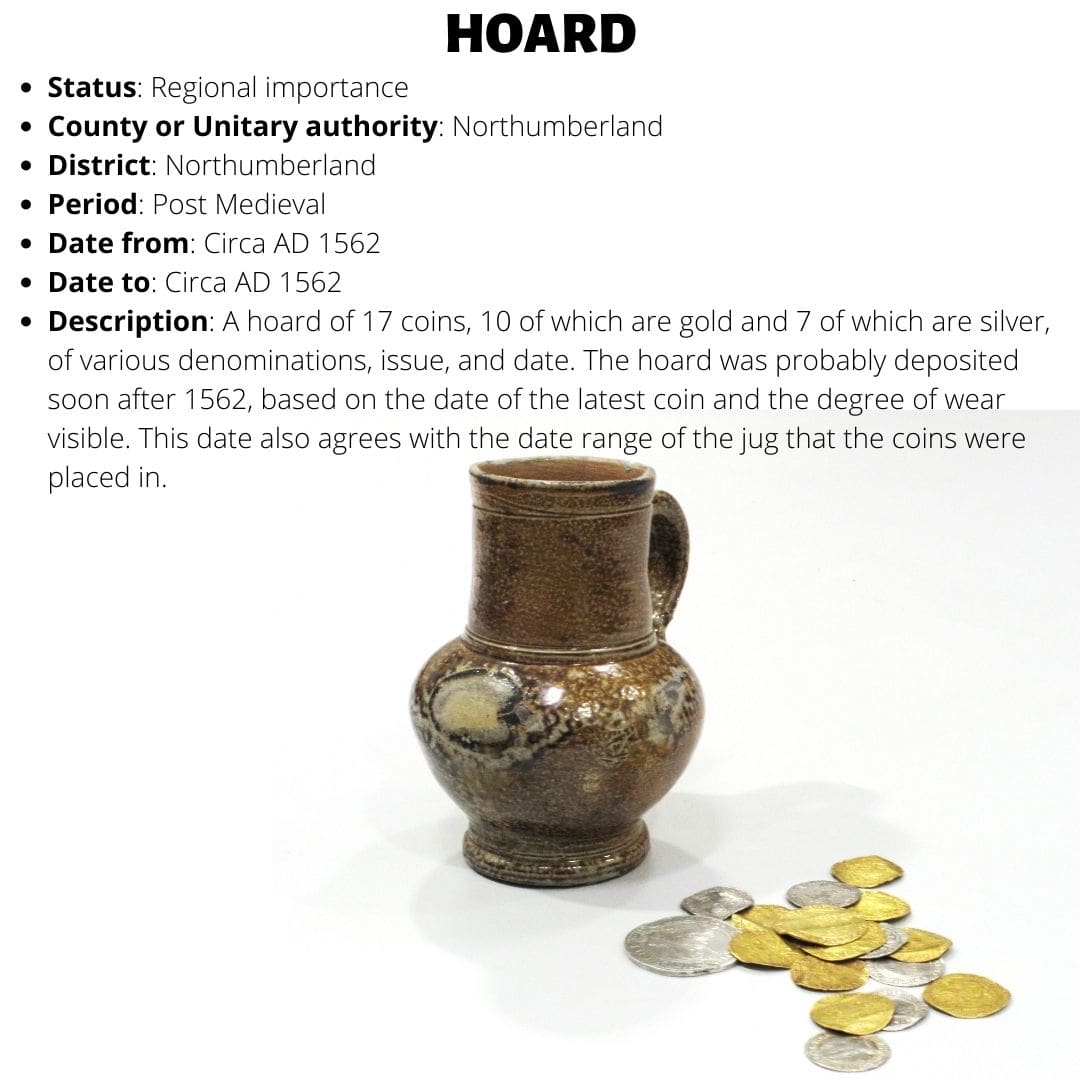 Unique ID: NCL-B02245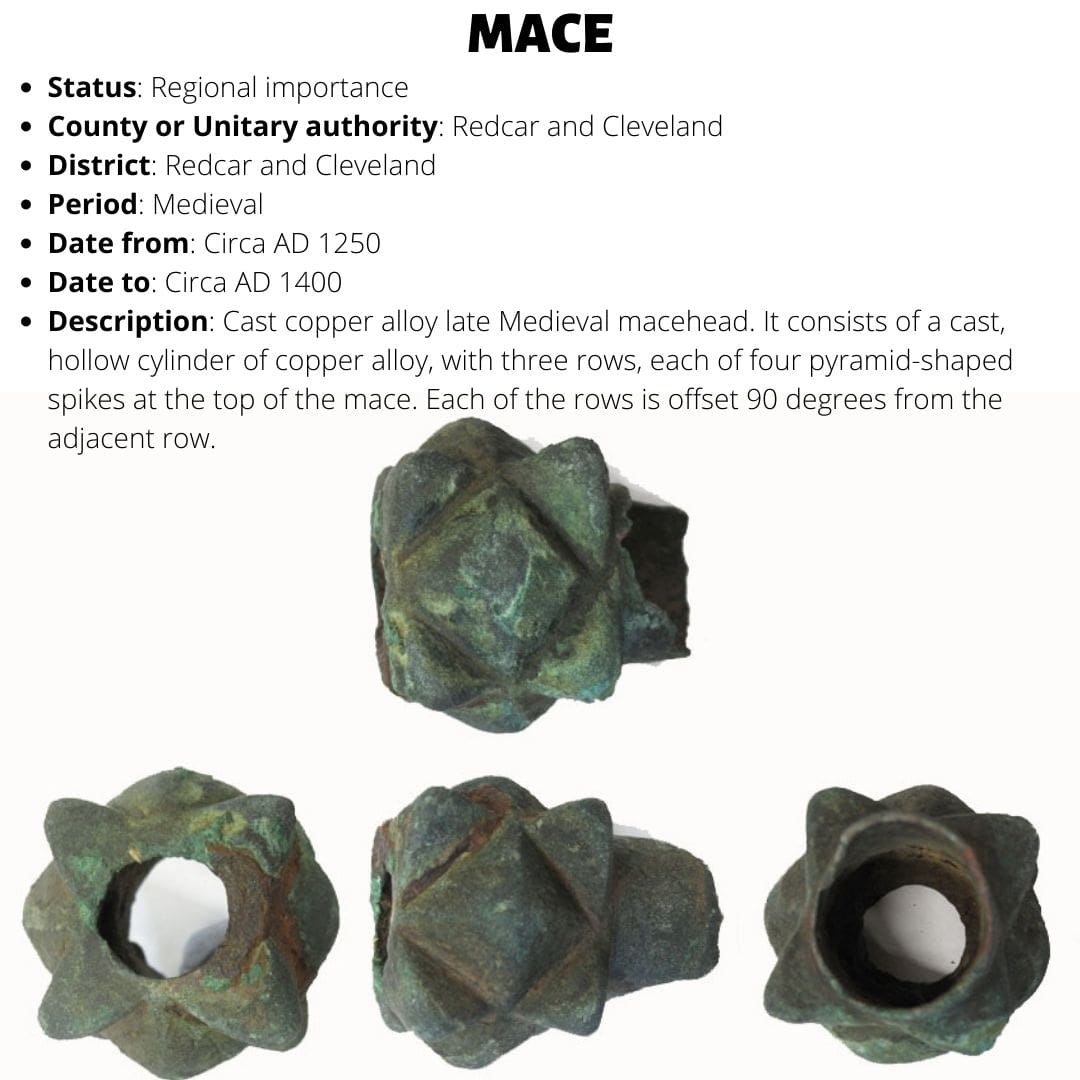 Unique ID: DUR-5ACBE0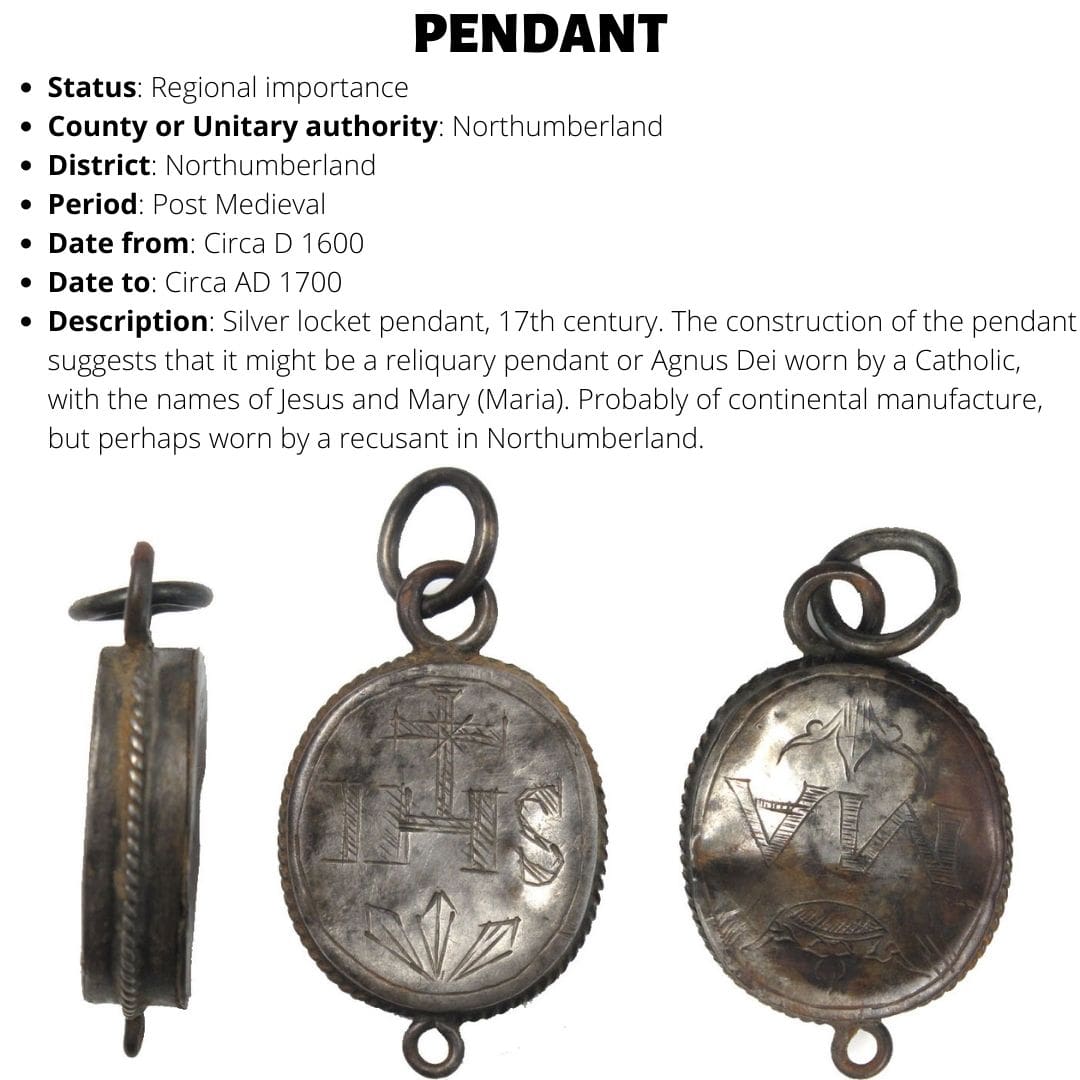 Unique ID: DUR-3B7822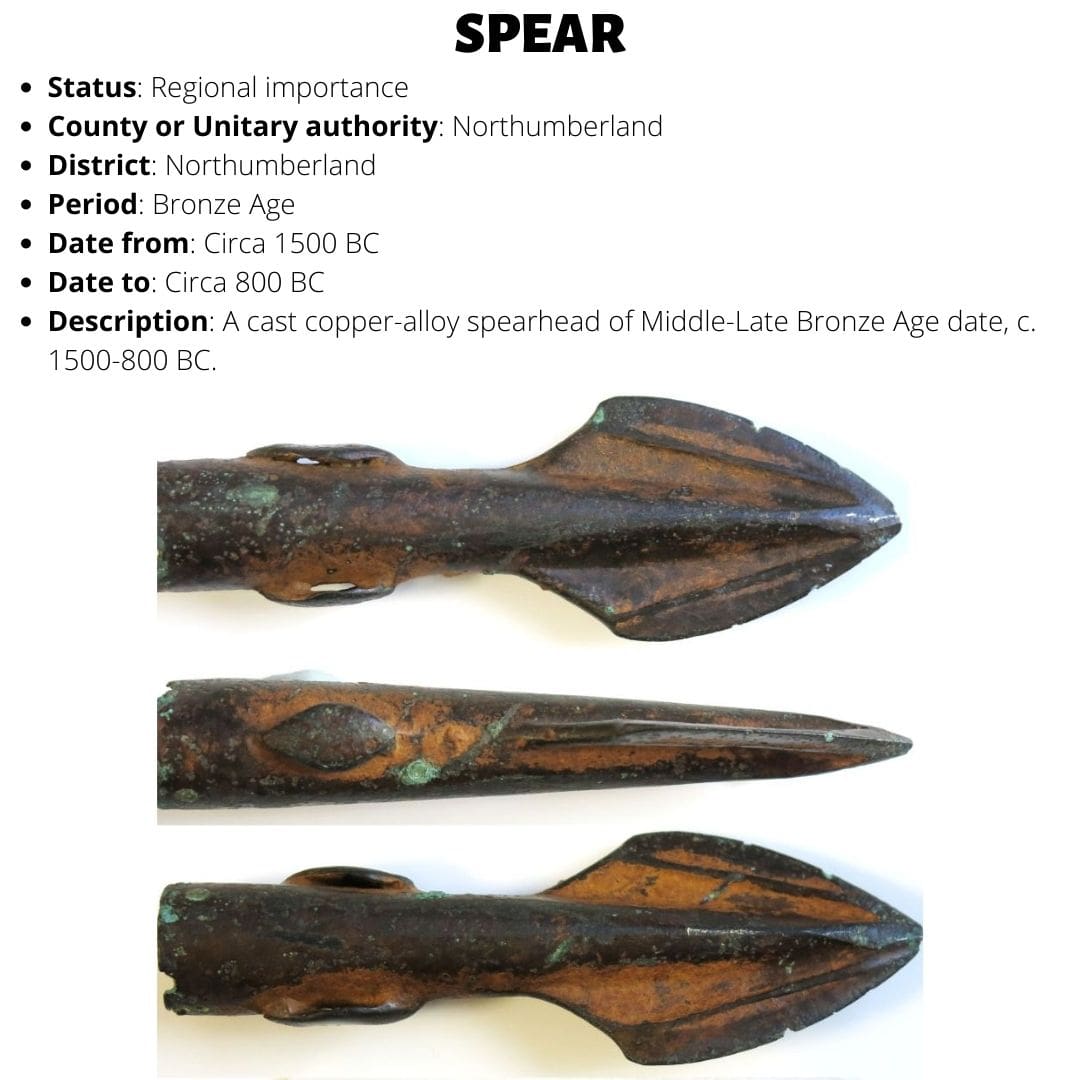 Unique ID: NCL-E6C2CE
North West England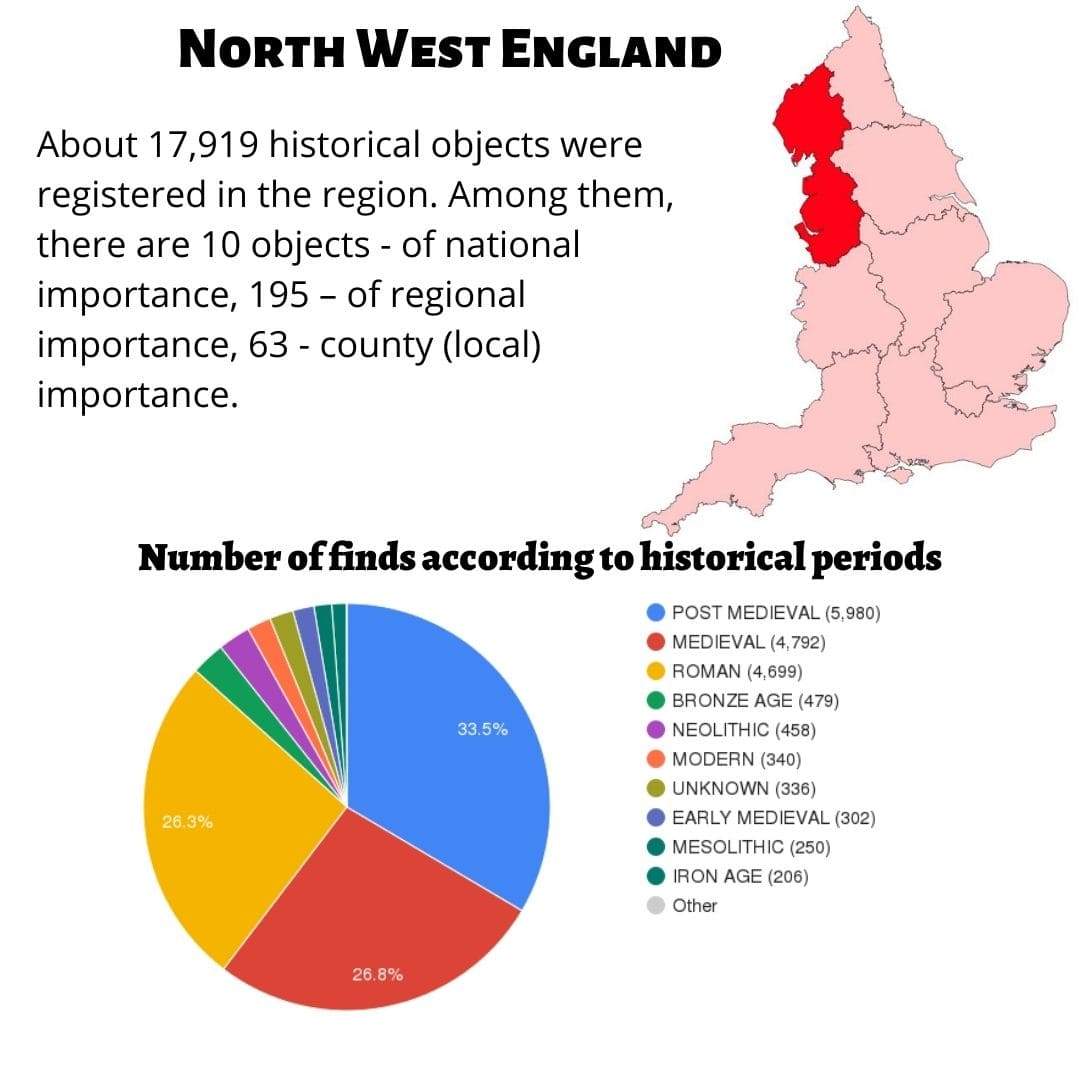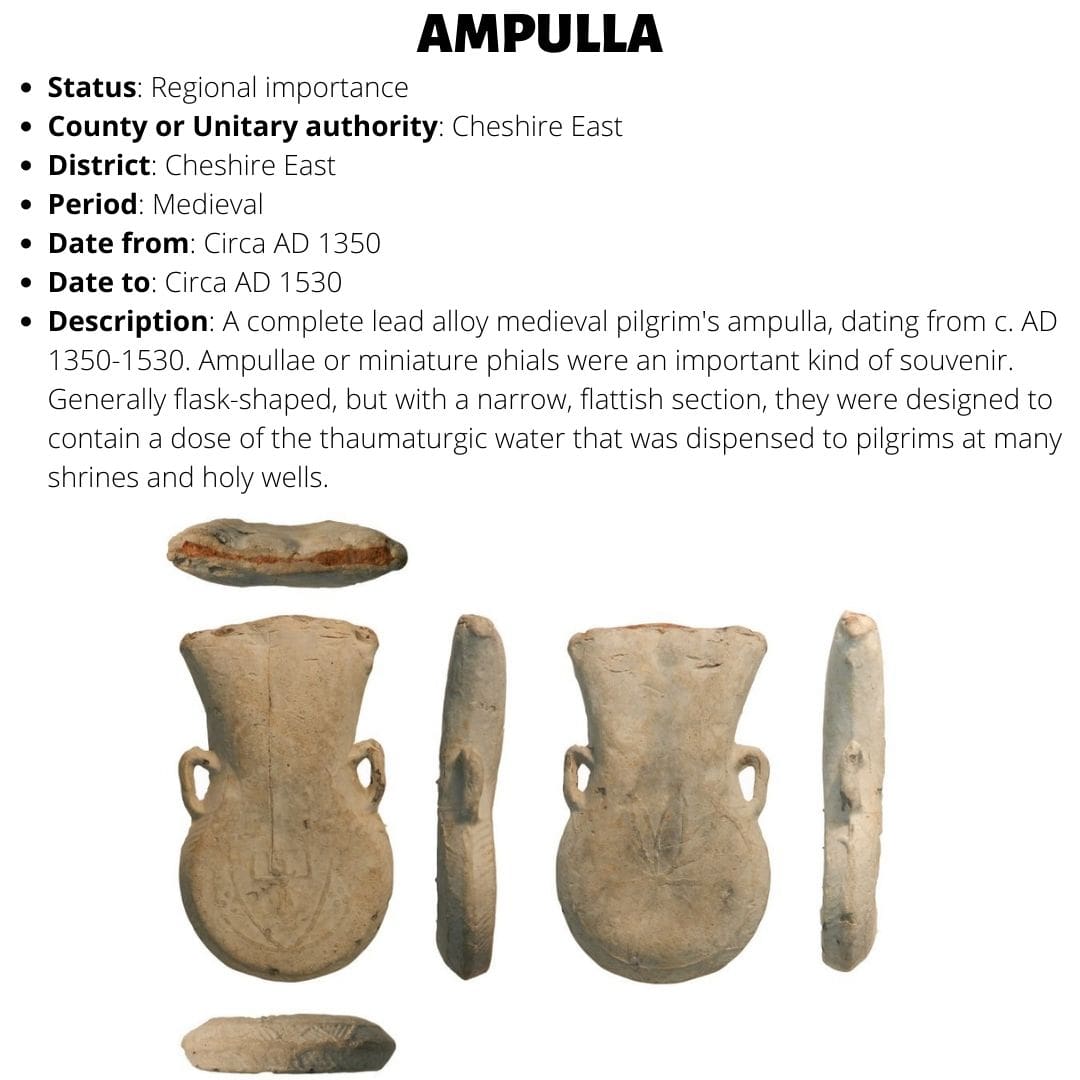 Unique ID: LVPL-DEA190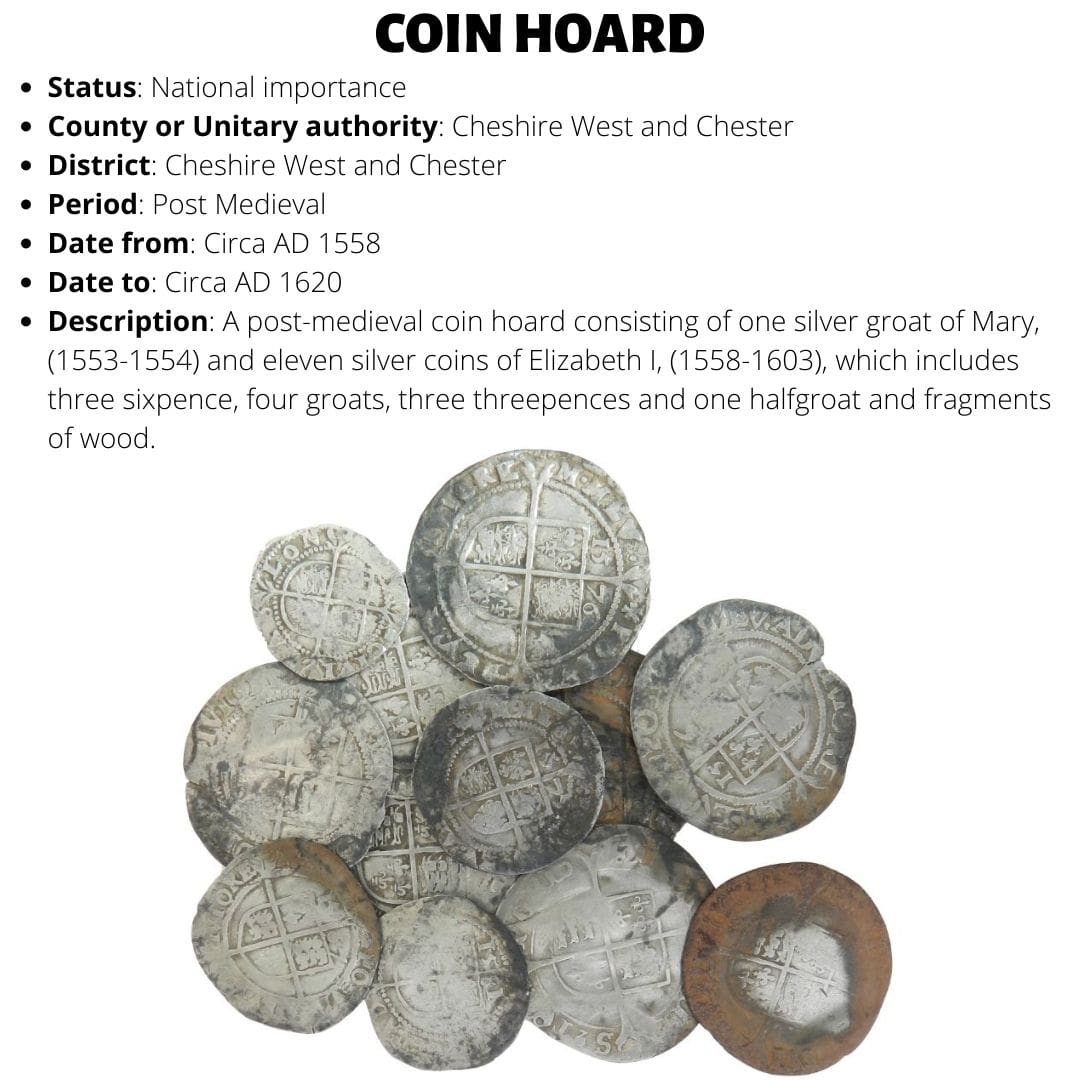 Unique ID: LVPL-08F250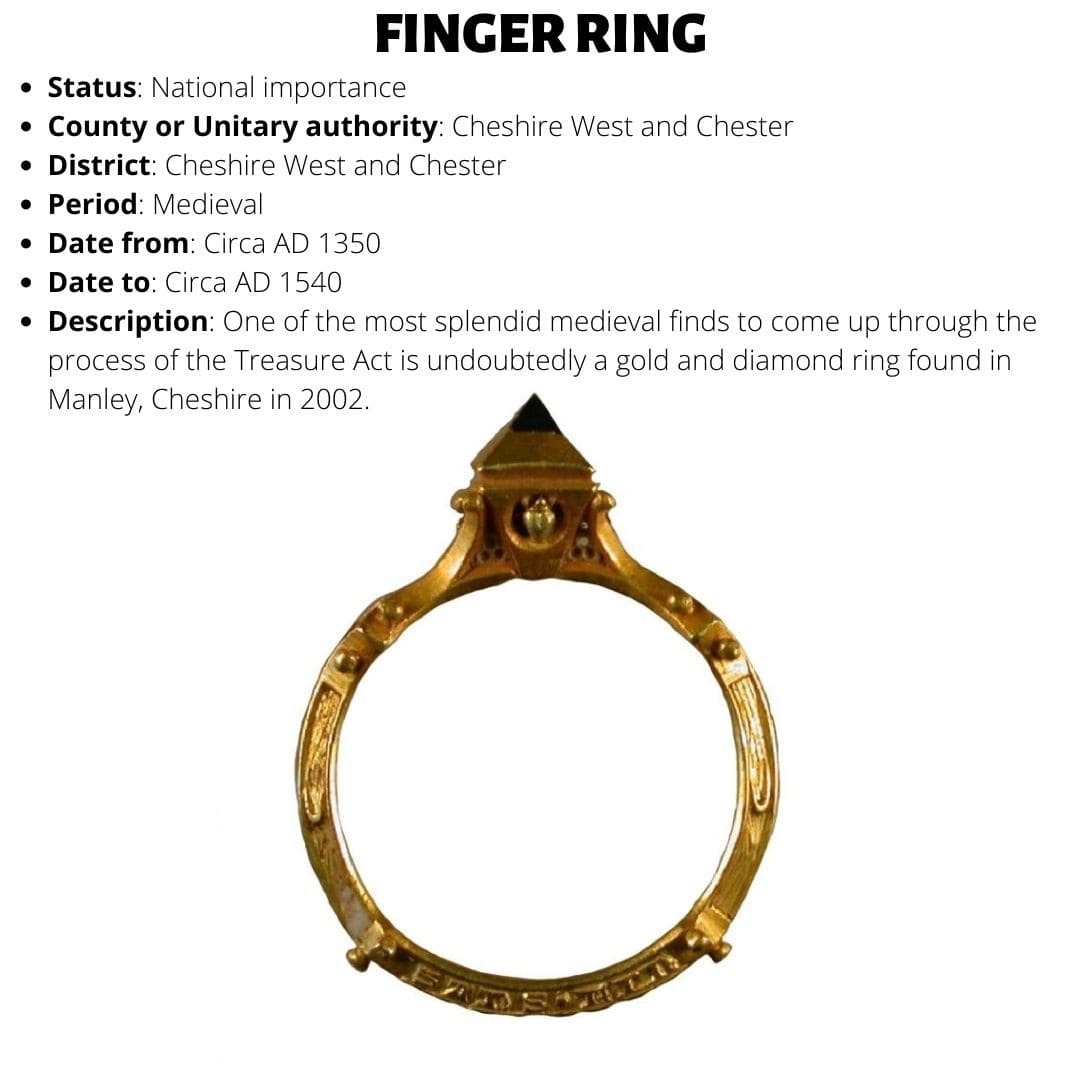 Unique ID: LVPL2060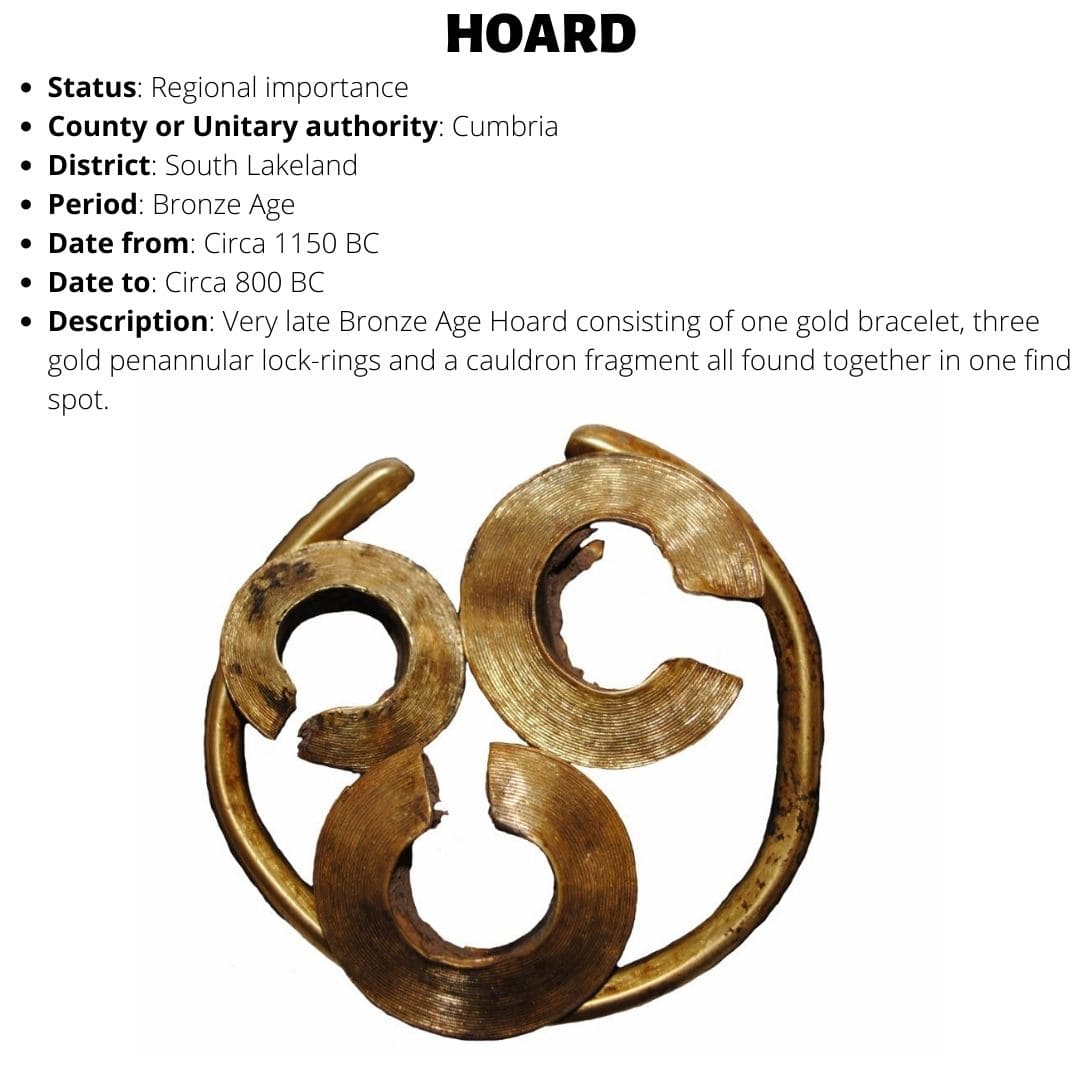 Unique ID: LANCUM-C98FBF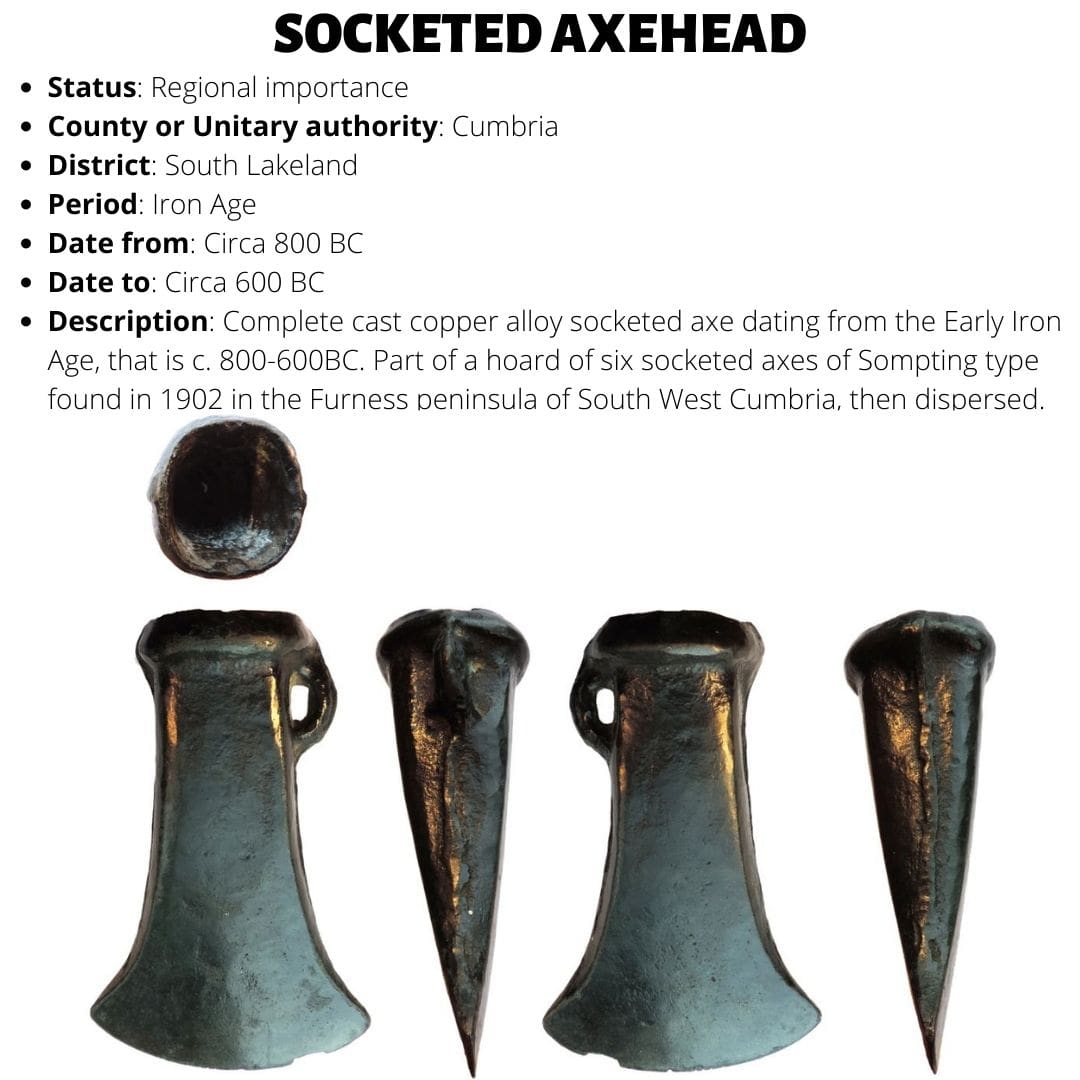 Unique ID: LANCUM-A9ECA6
South East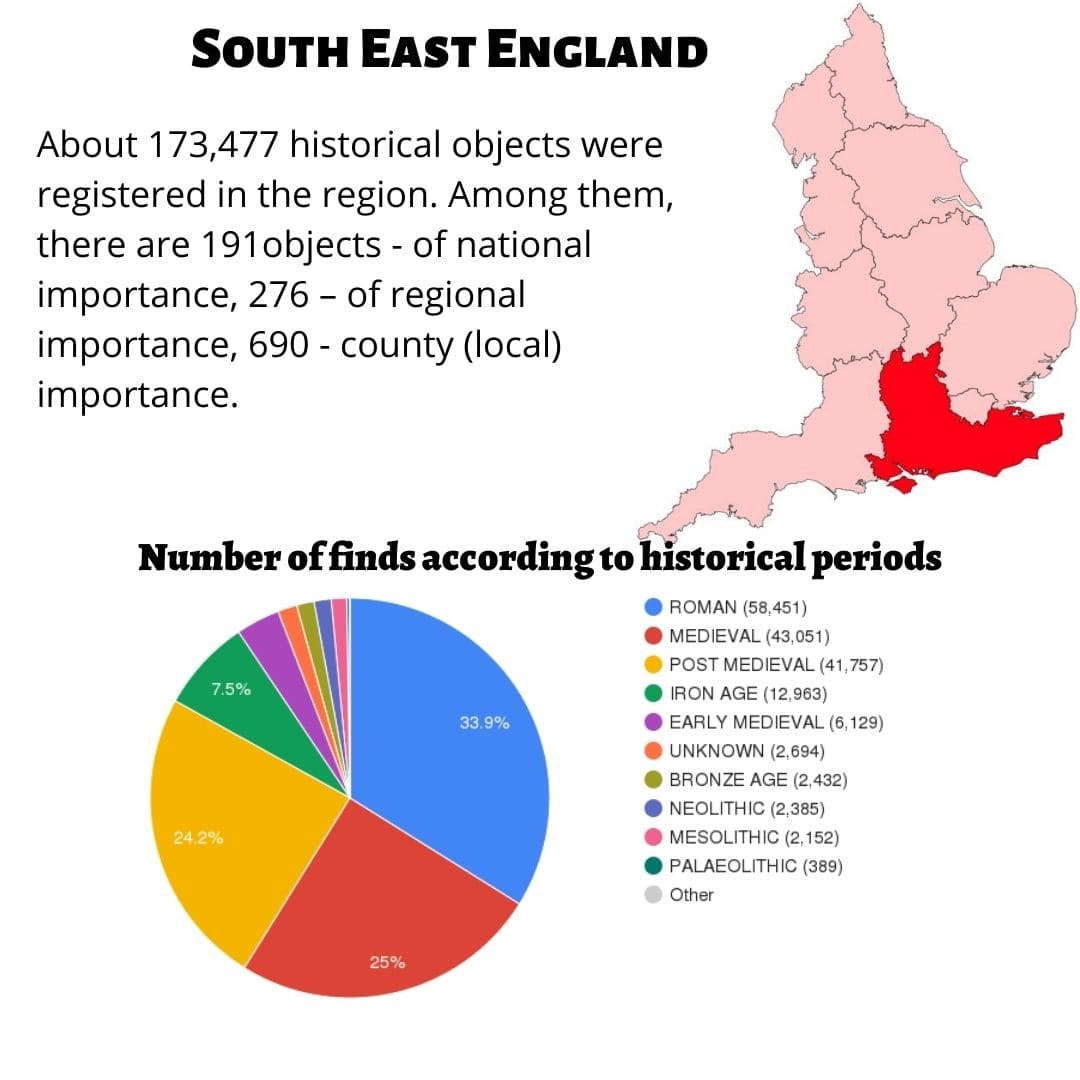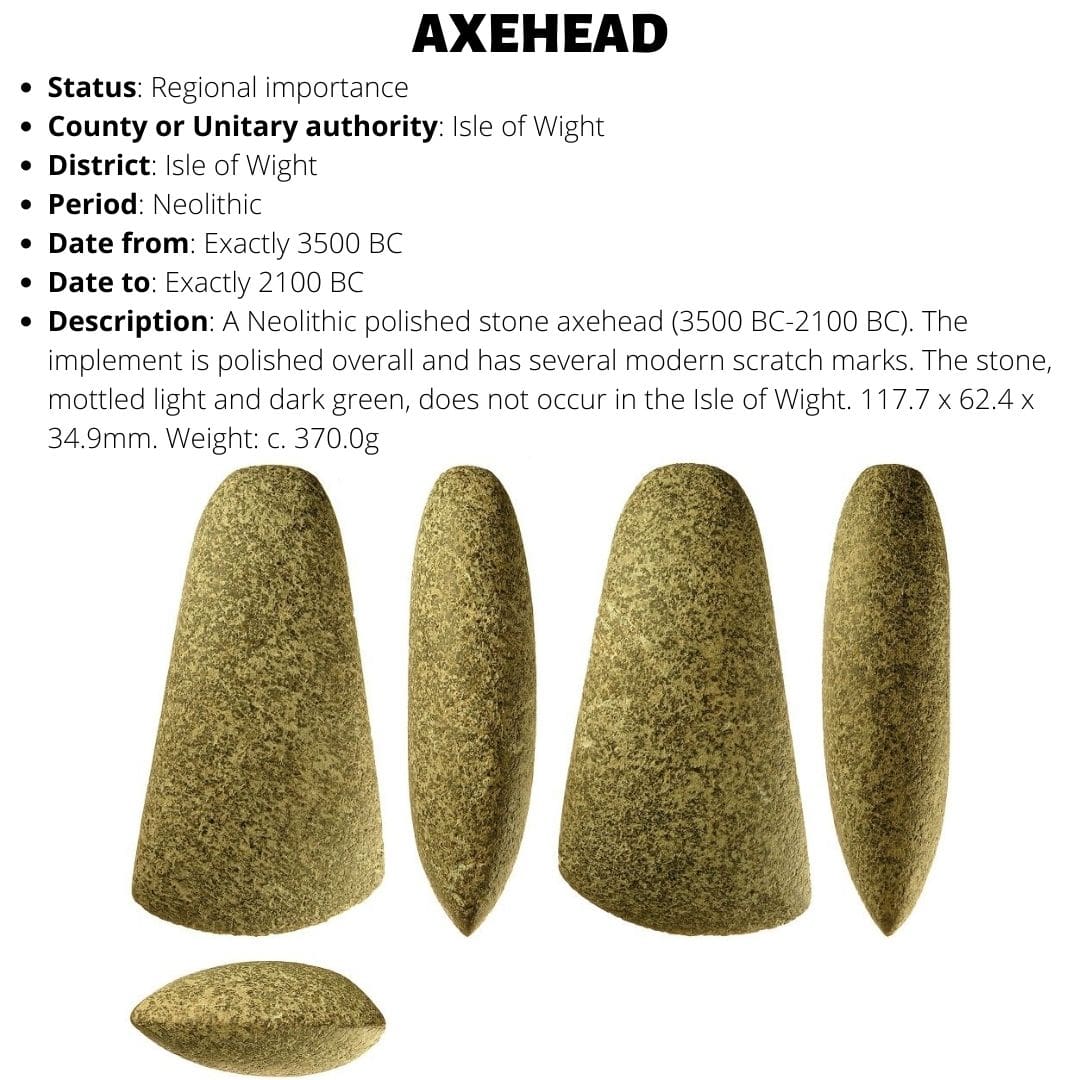 Unique ID: IOW-D6DDC2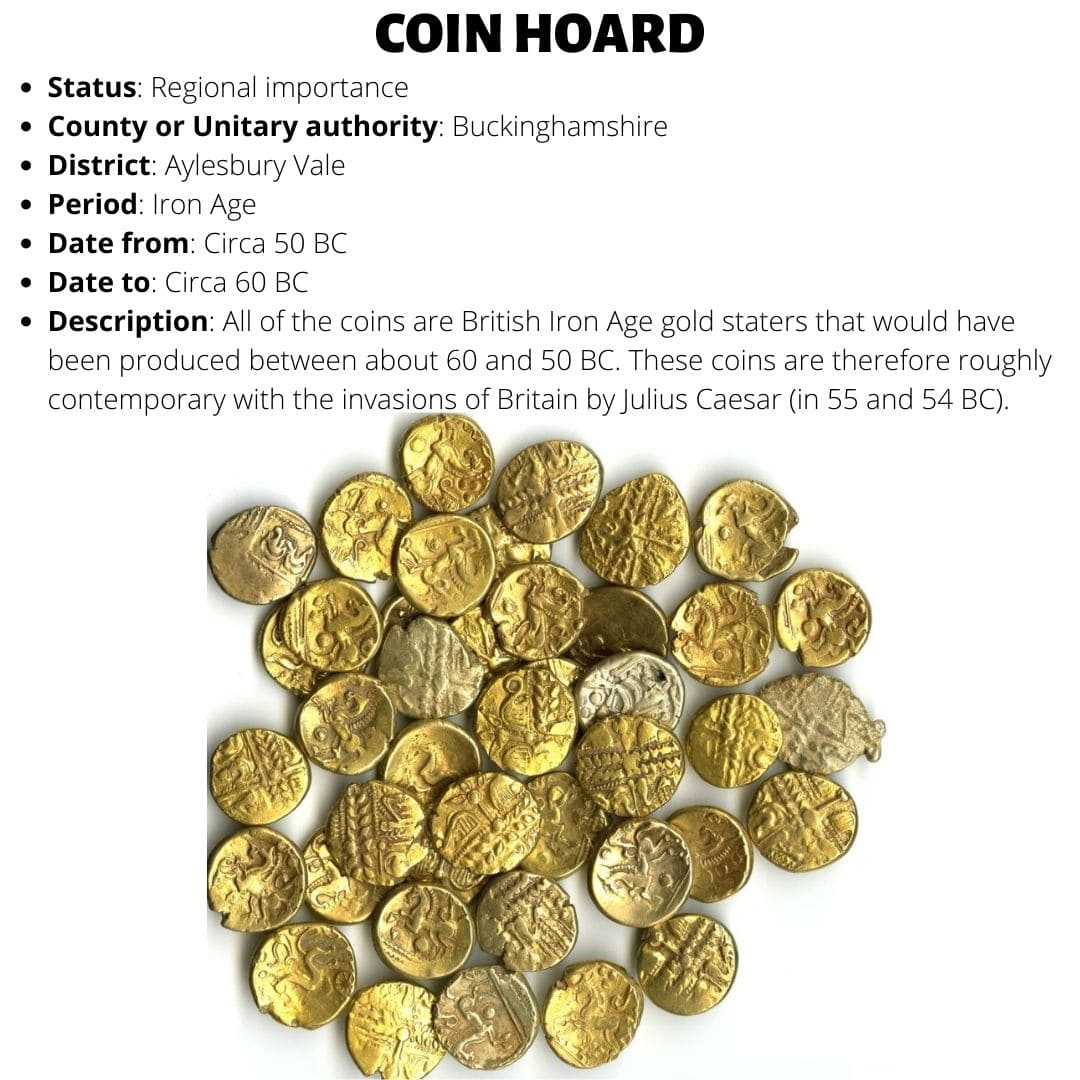 Unique ID: BUC-5D0980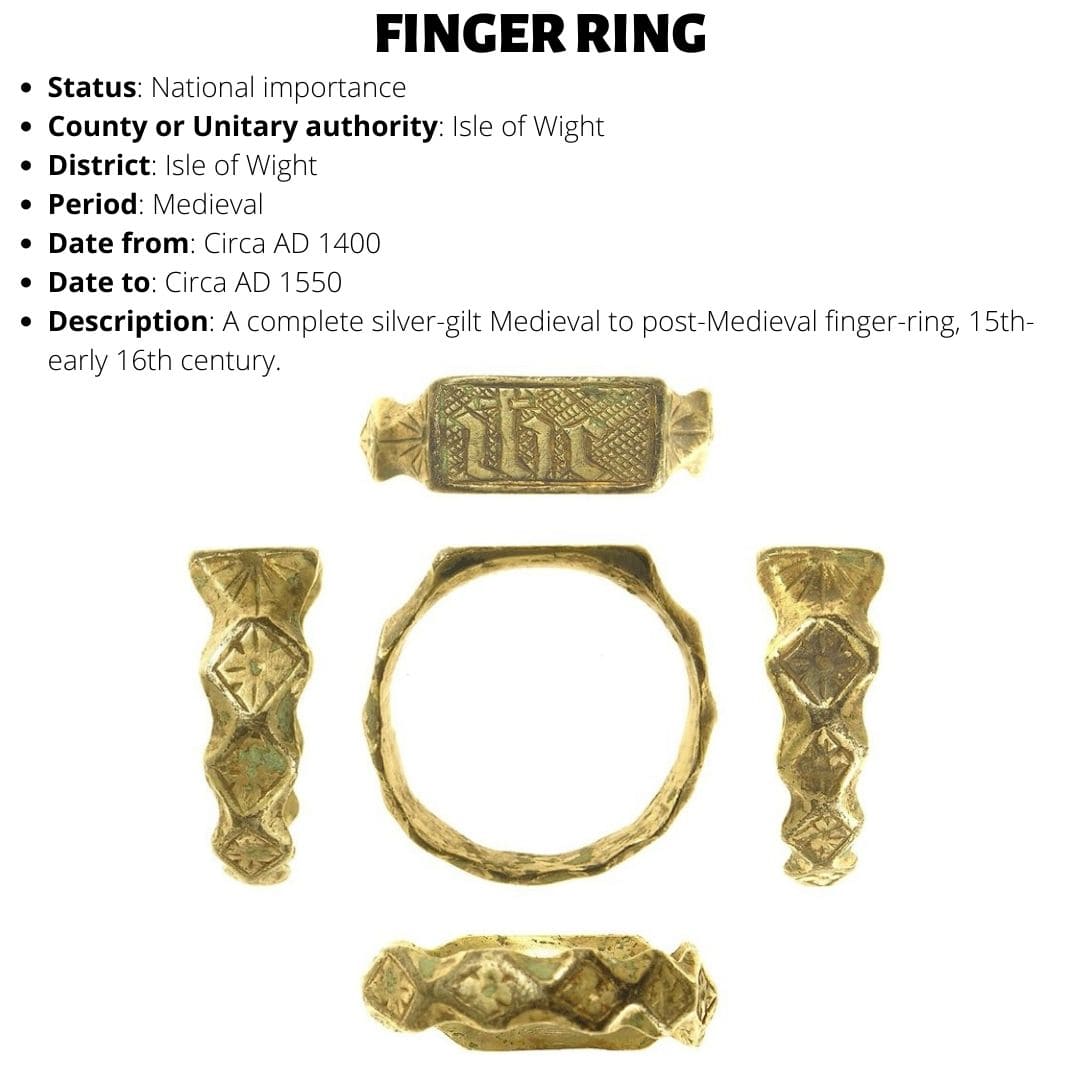 Unique ID: IOW-303137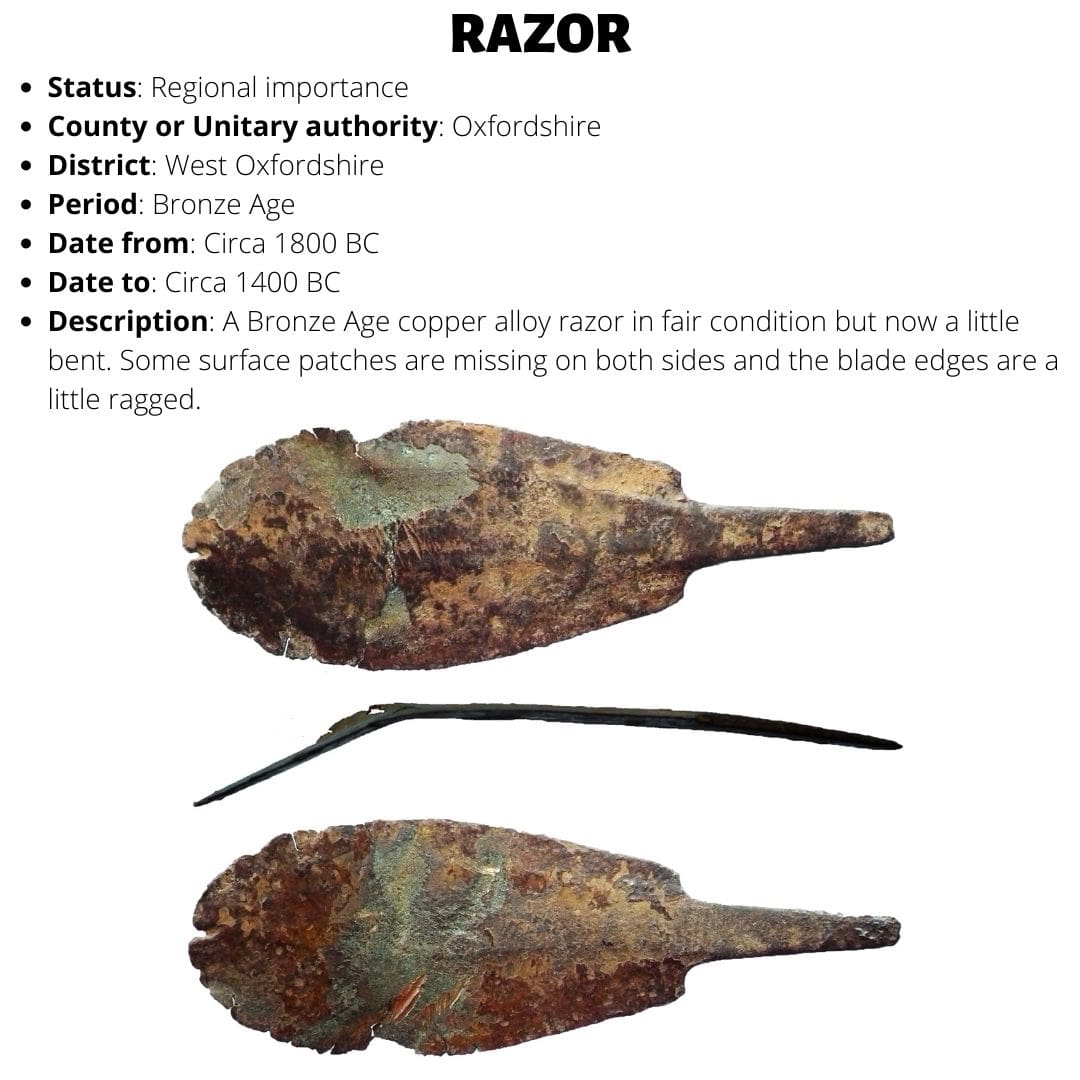 Unique ID: SUR-D8D06E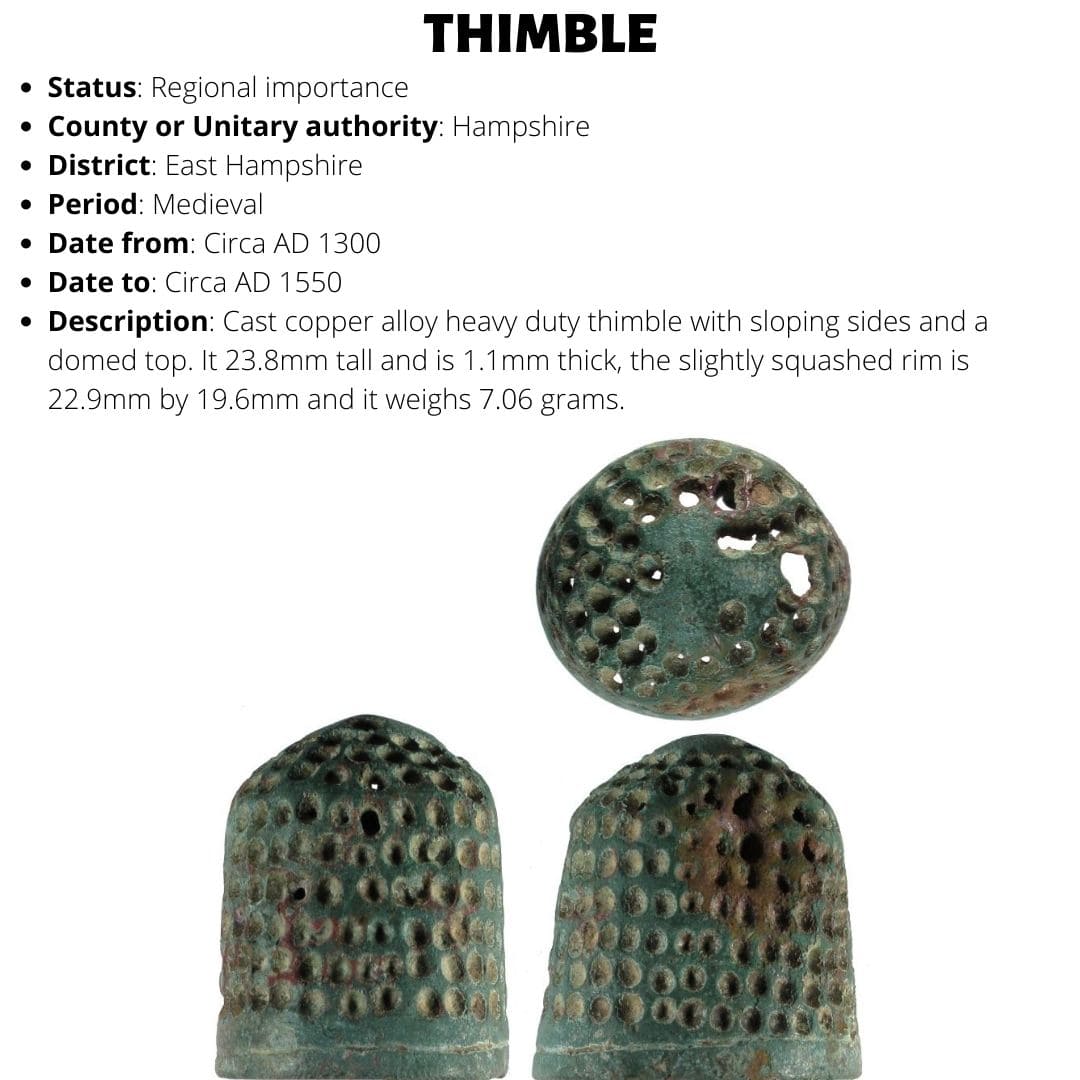 Unique ID: SUSS-768184
South West England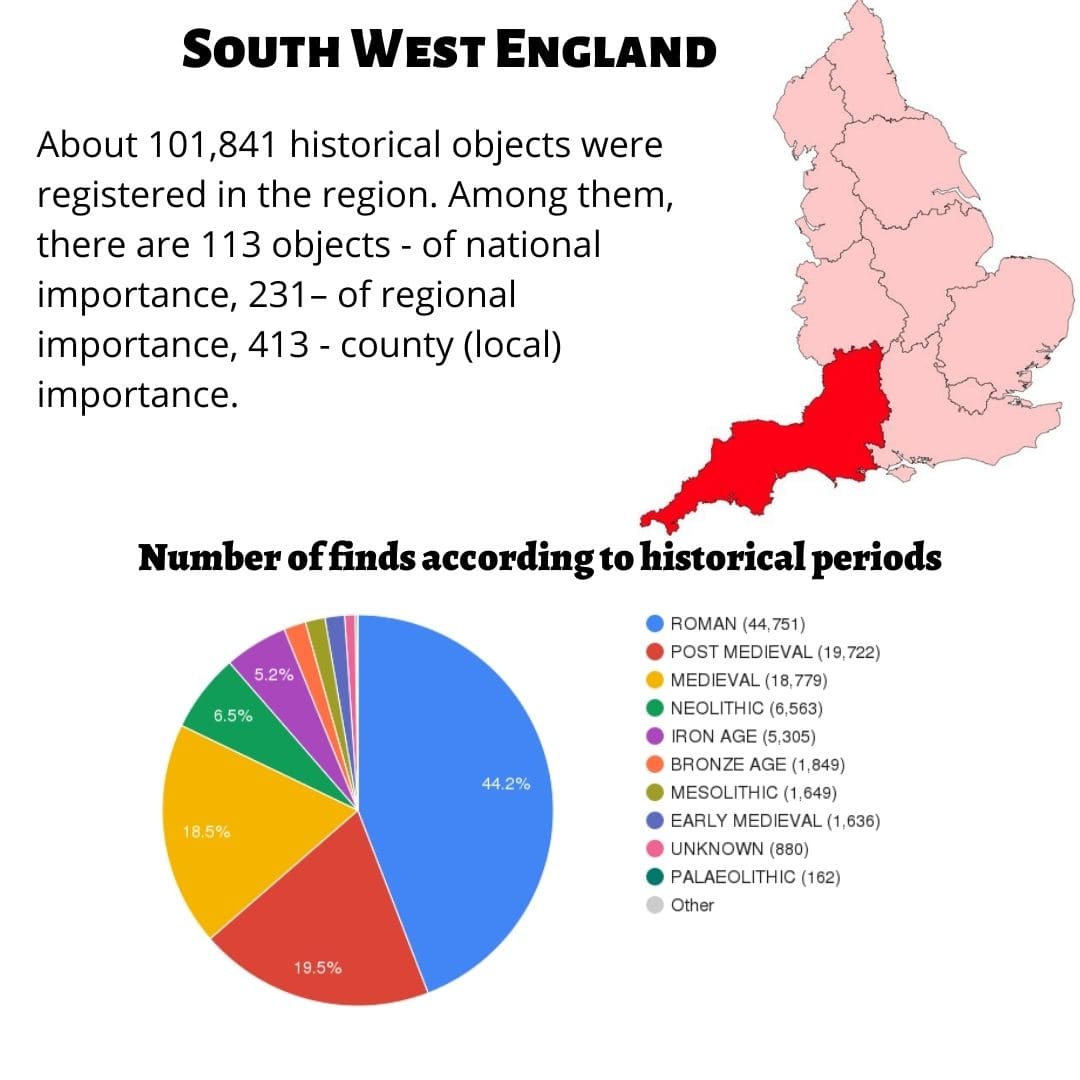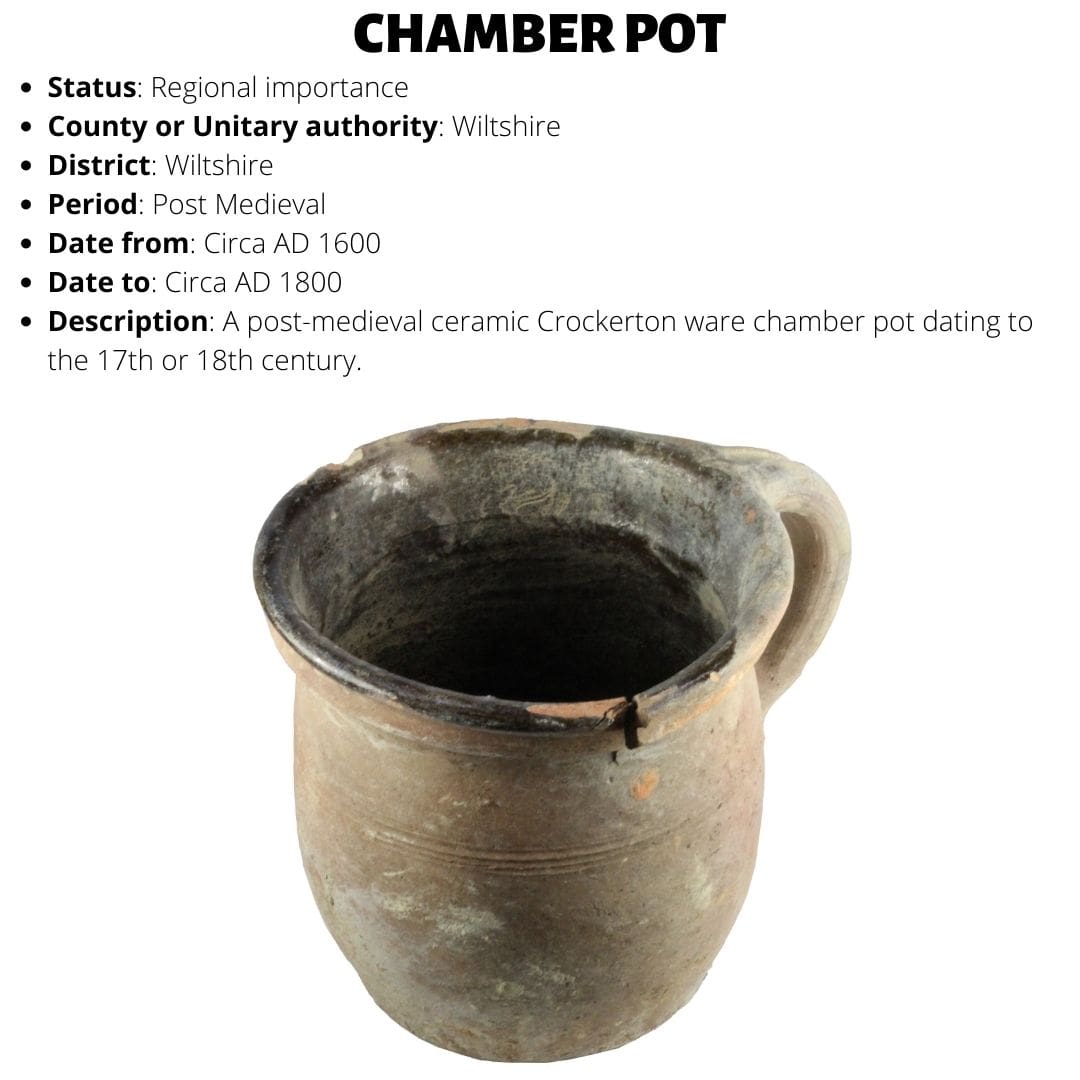 Unique ID: WILT-96ADE4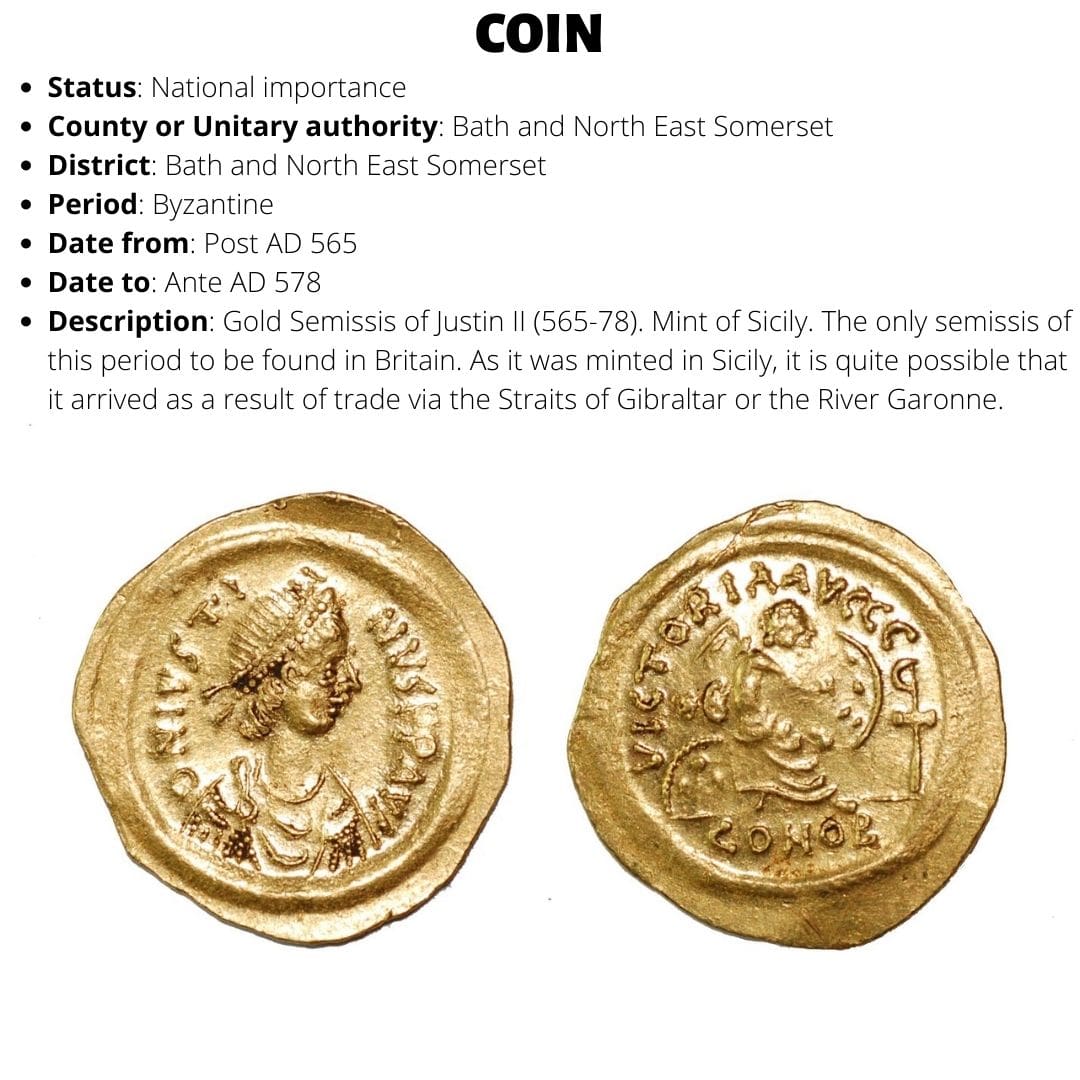 Unique ID: GLO-A8A3F5
Unique ID: SOM-95CF52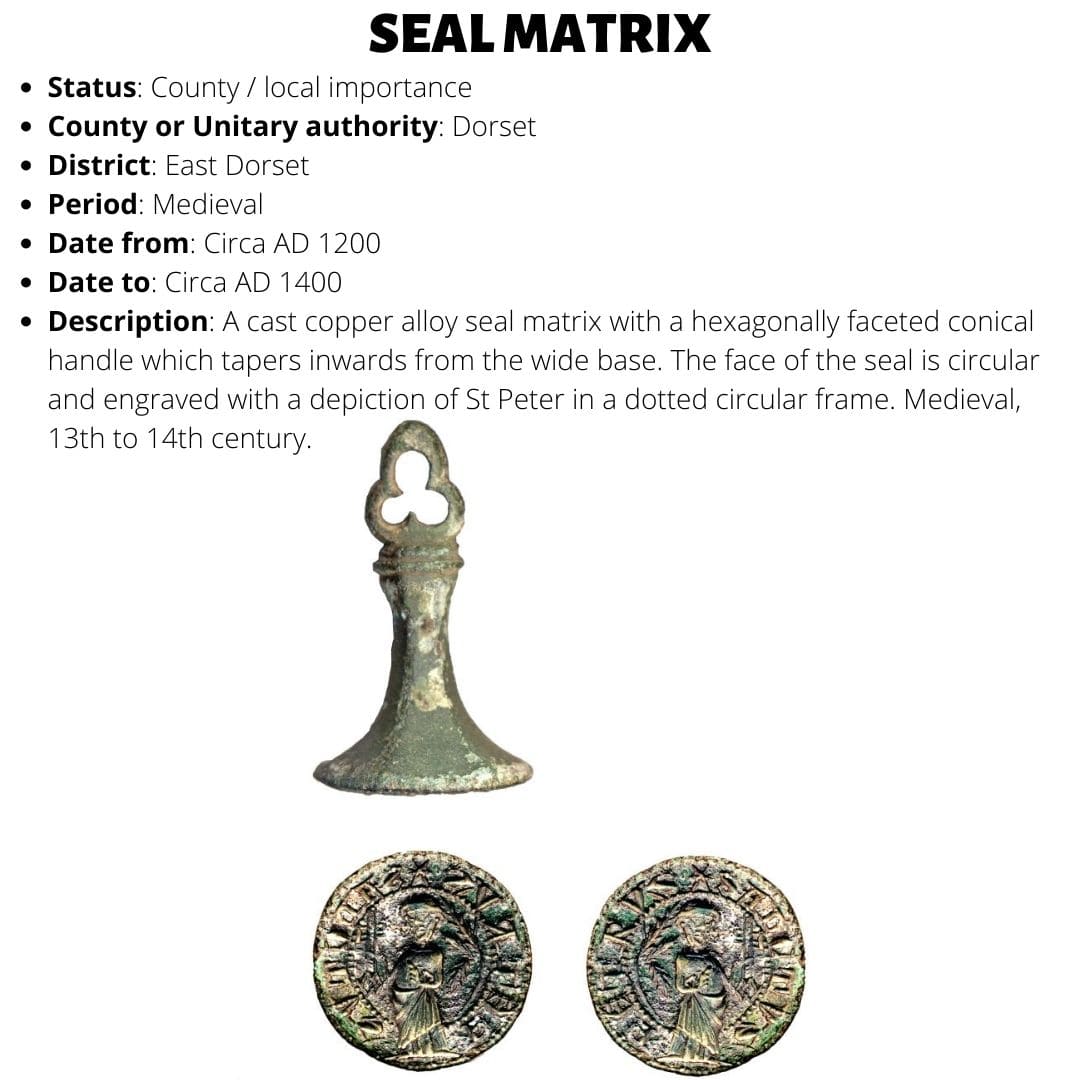 Unique ID: DOR-40BB80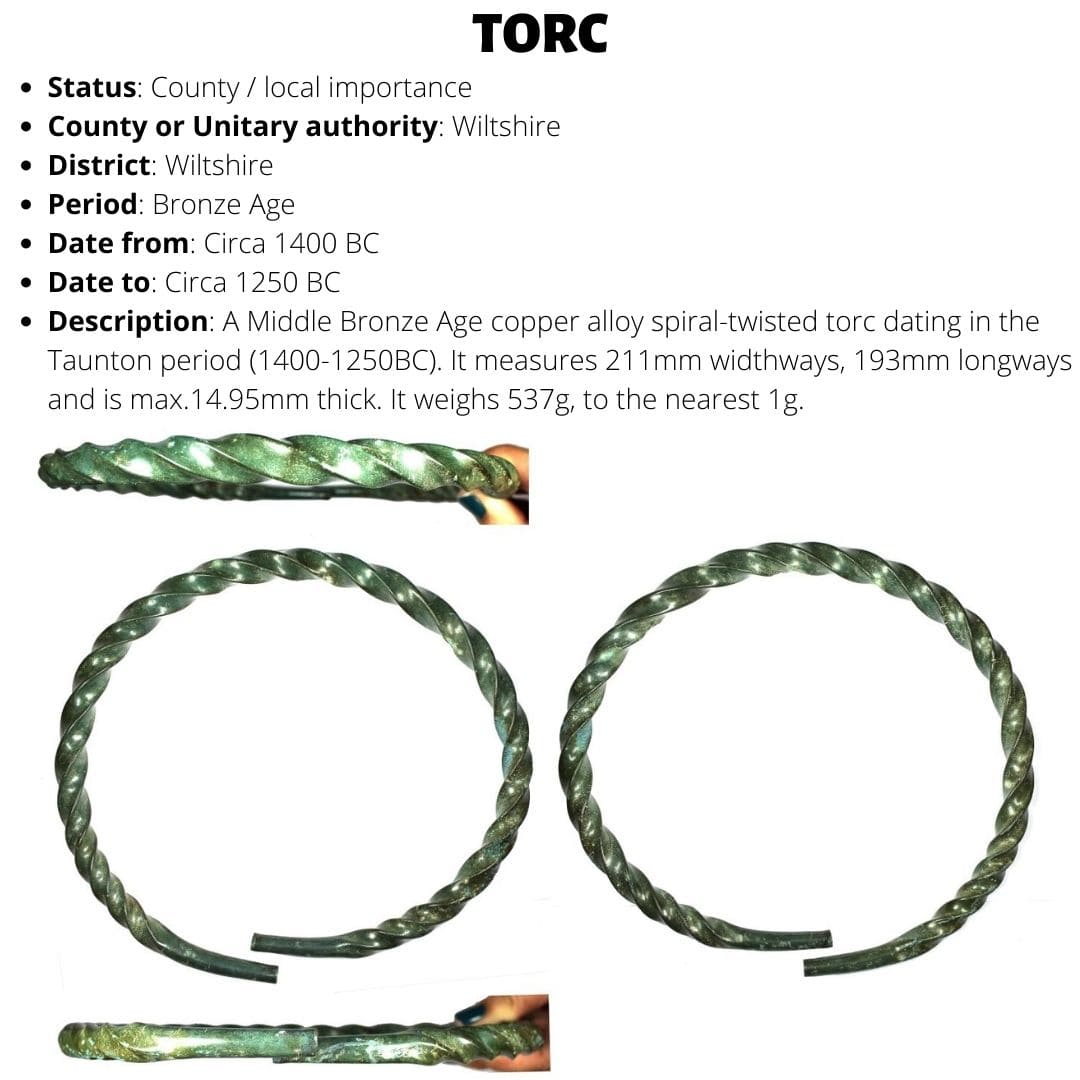 Unique ID: WILT-12B9D2
Wales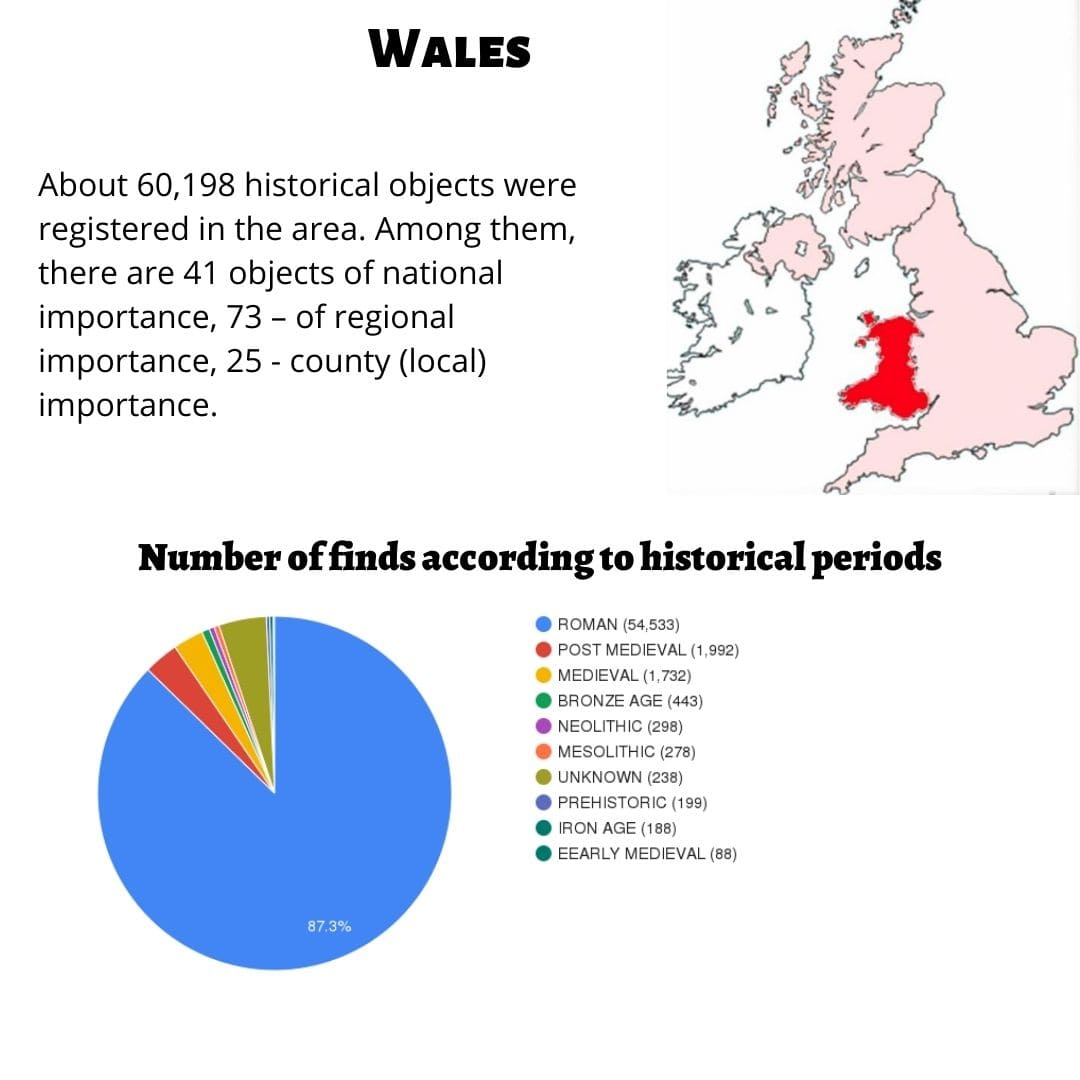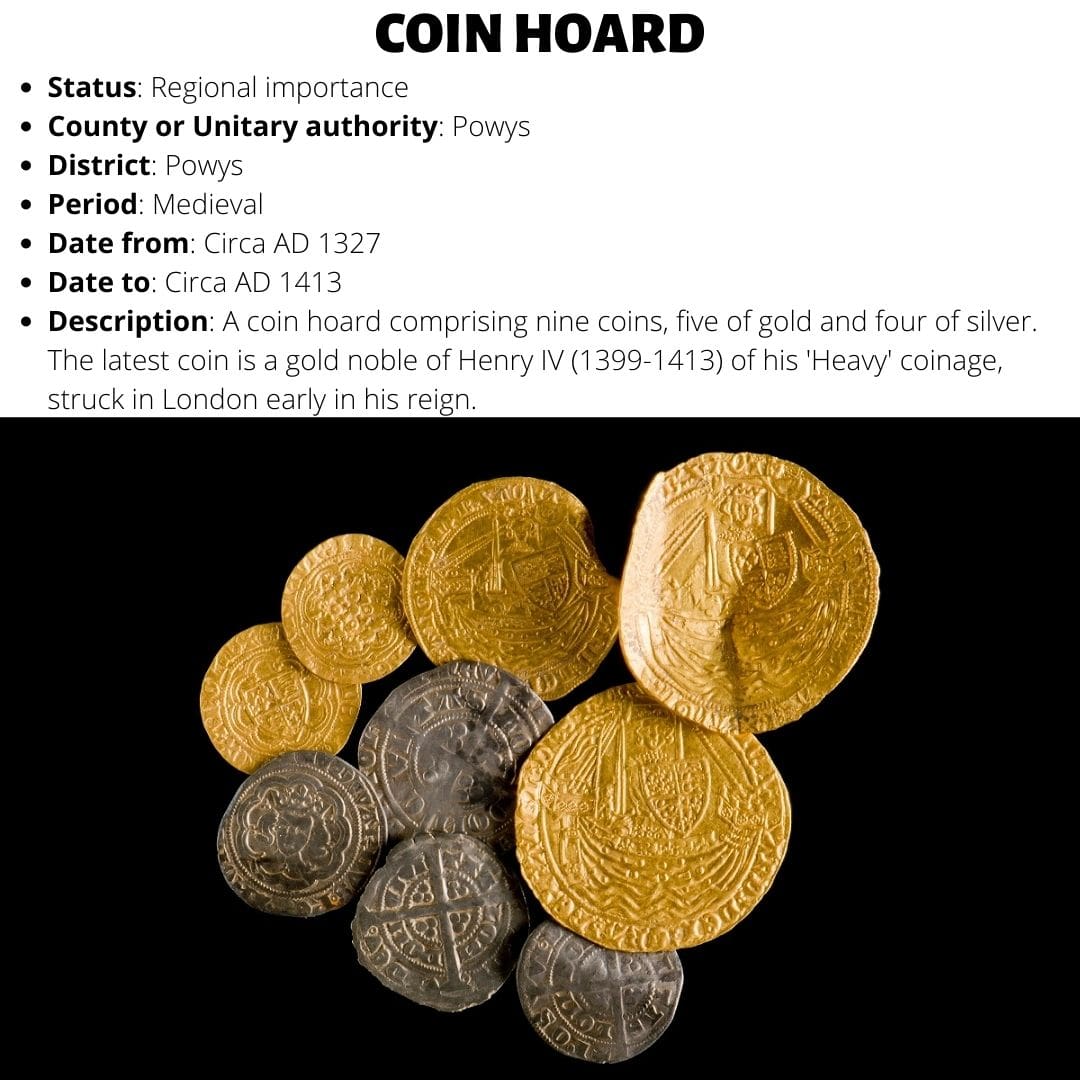 Unique ID: NMGW-936845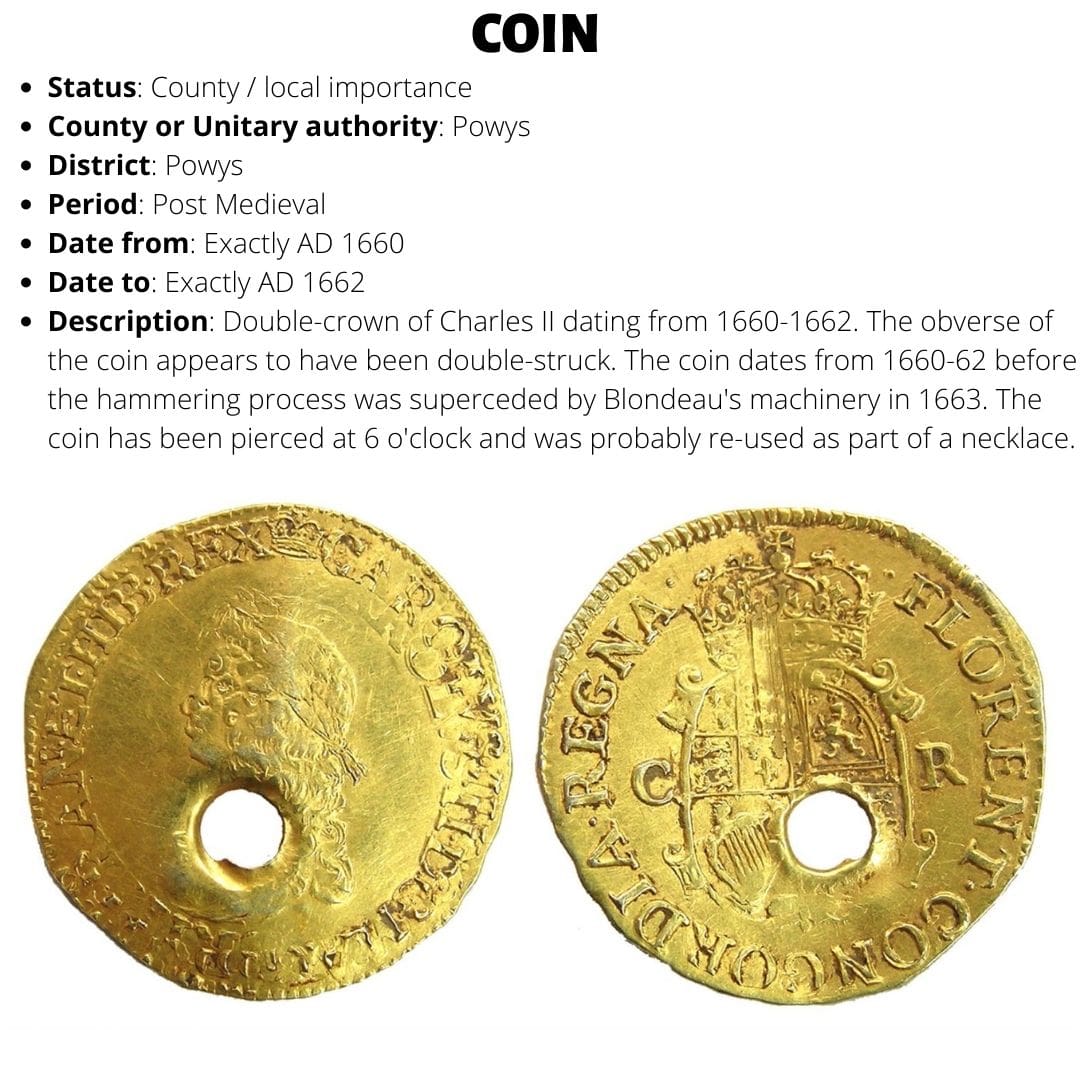 Unique ID: LANCUM-8E4817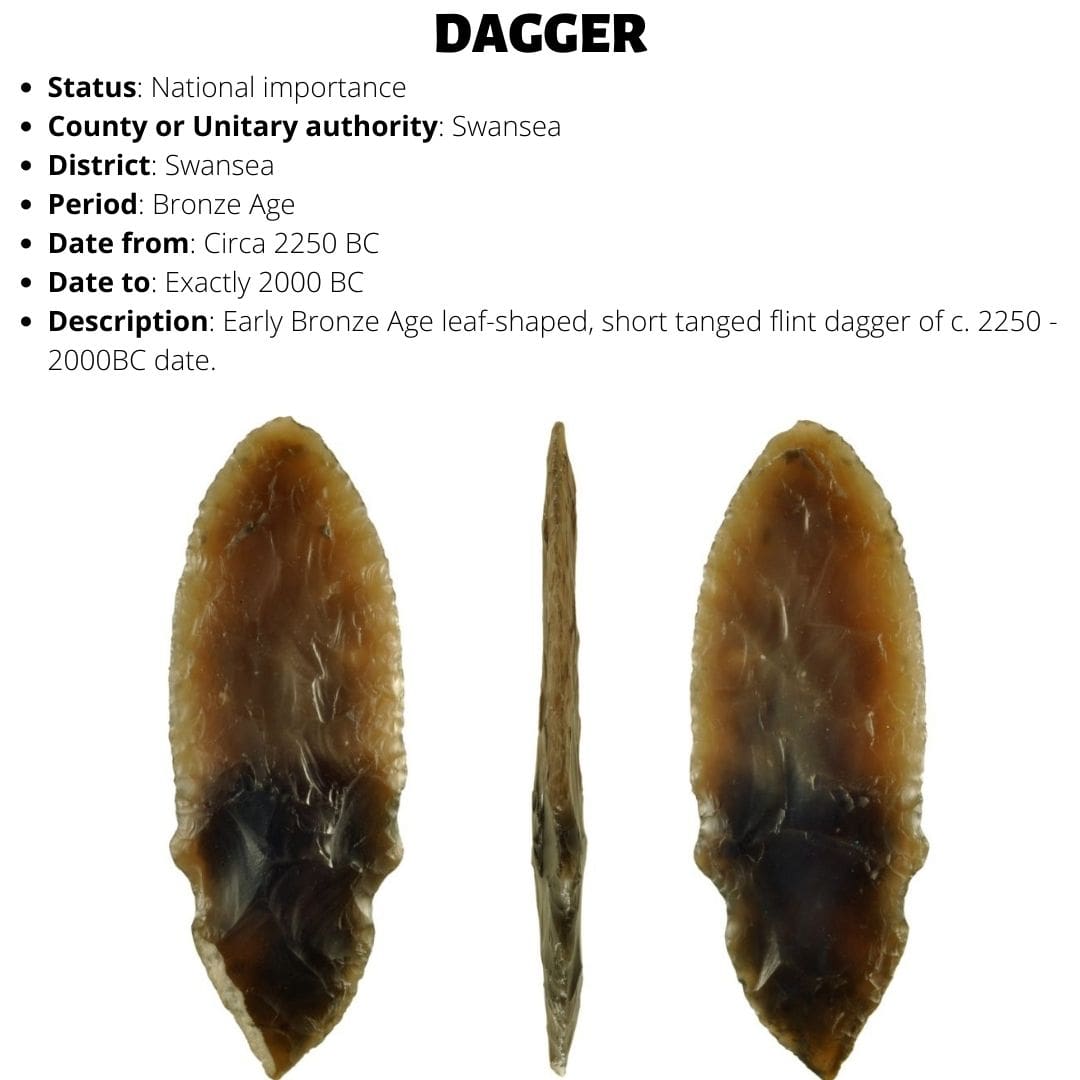 Unique ID: NMGW-F4A584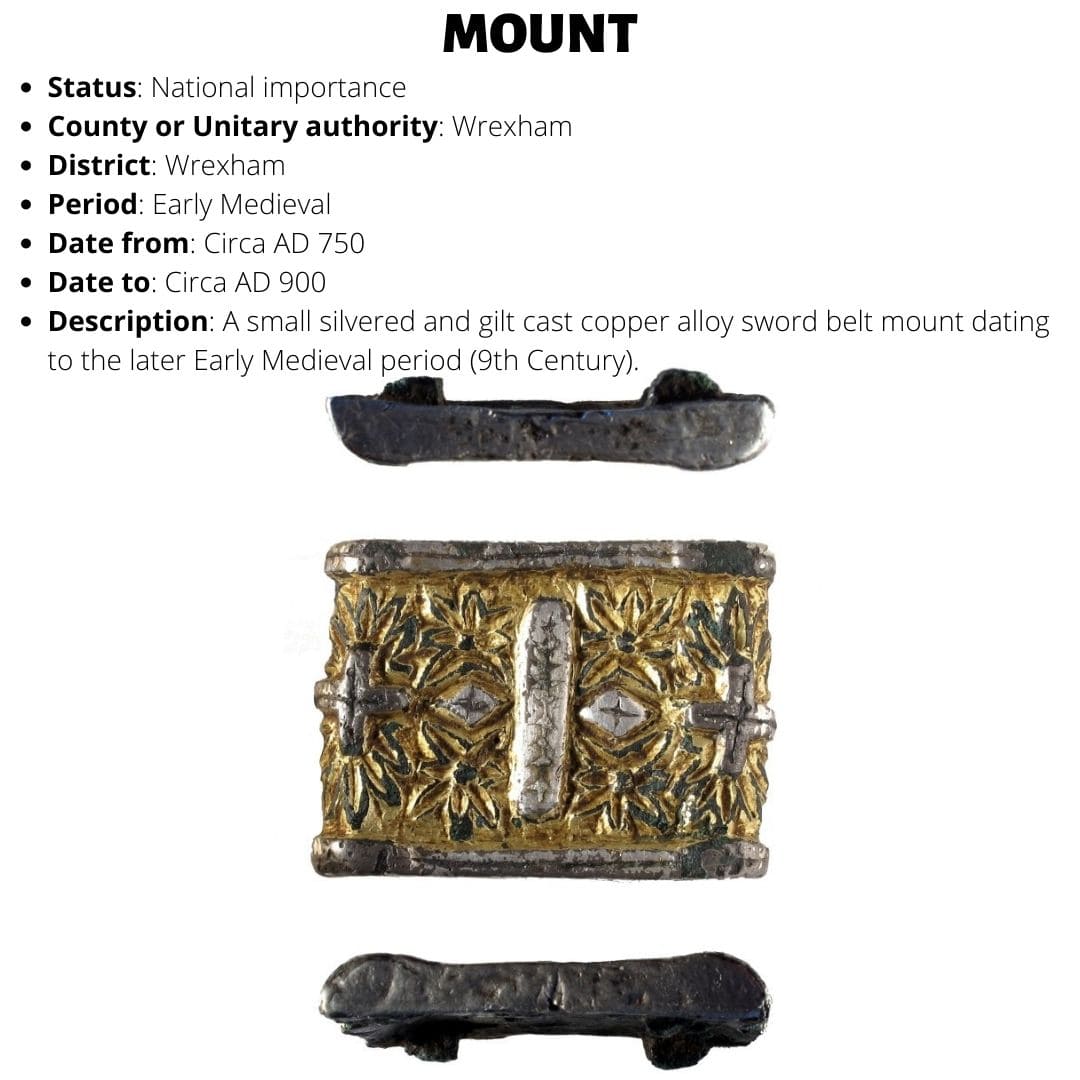 Unique ID: HESH-26E9D1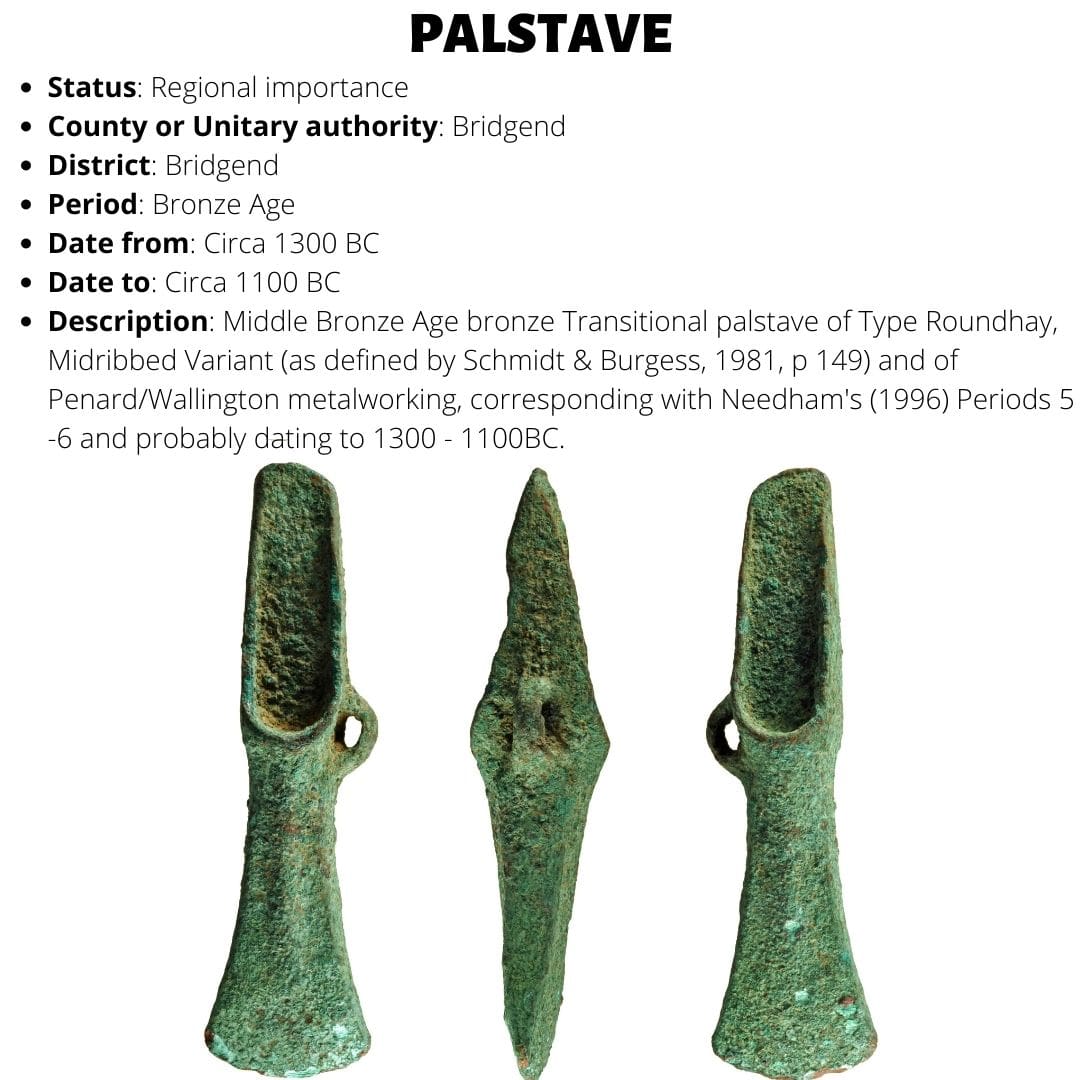 Unique ID: NMGW-0BA169
West Midlands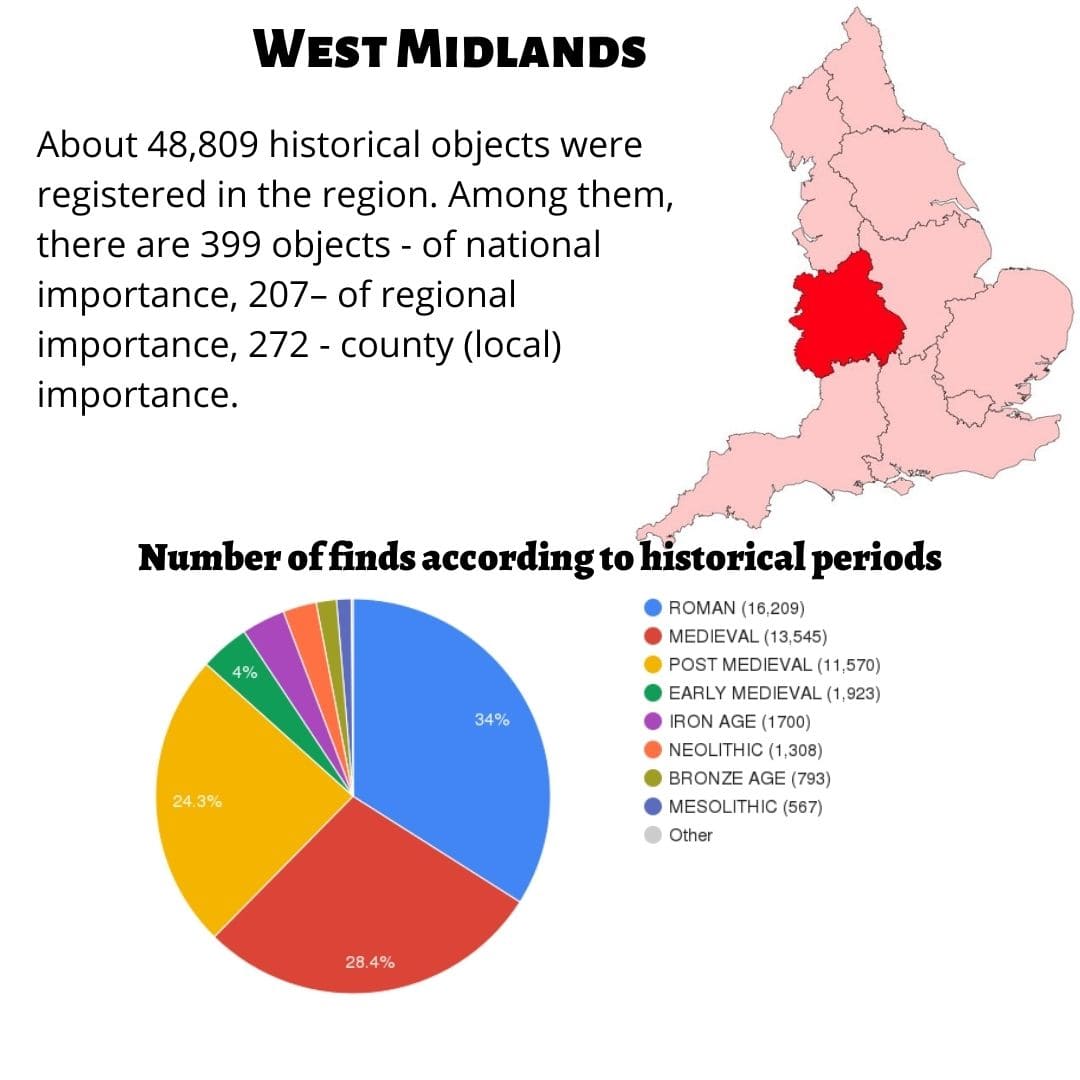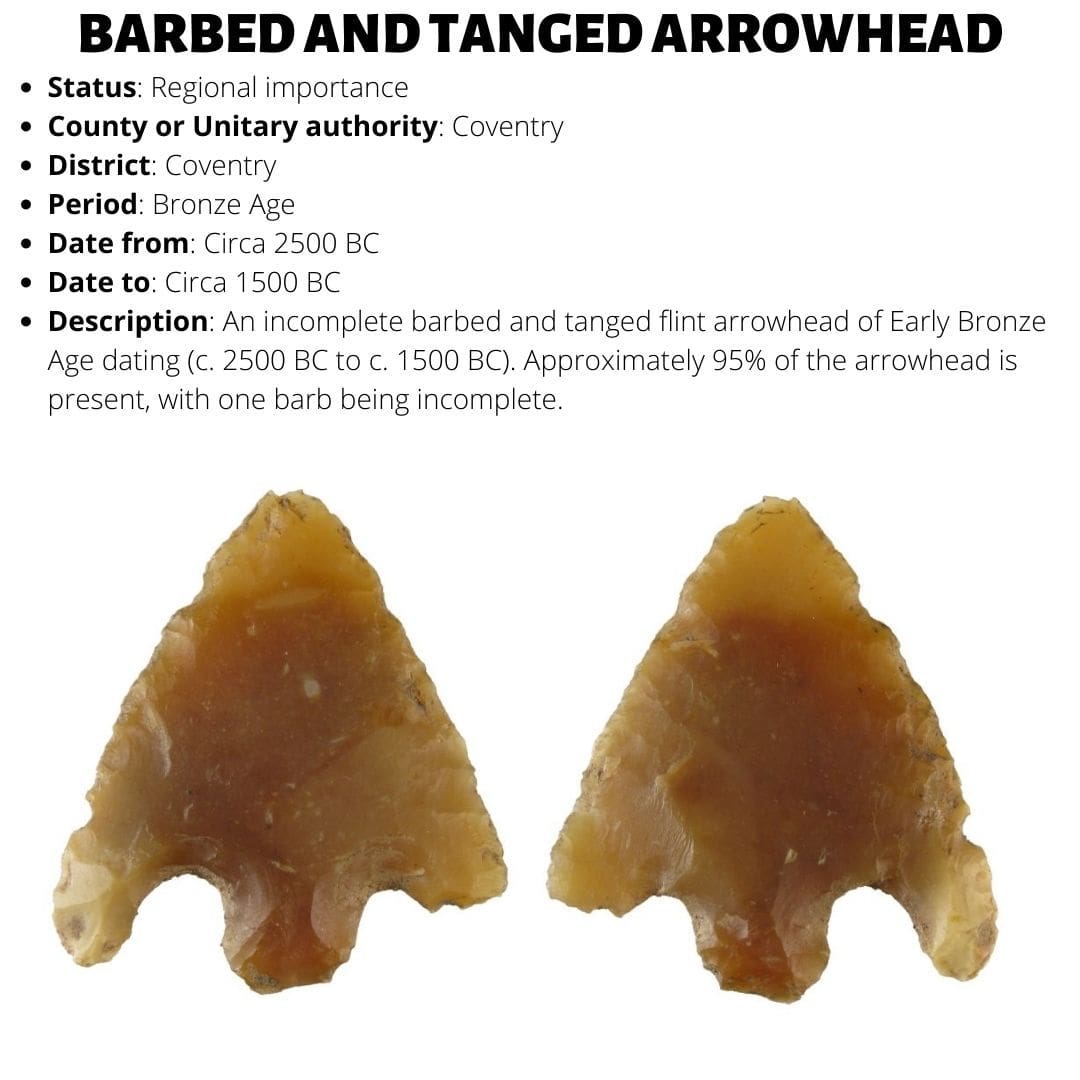 Unique ID: WMID-DDE216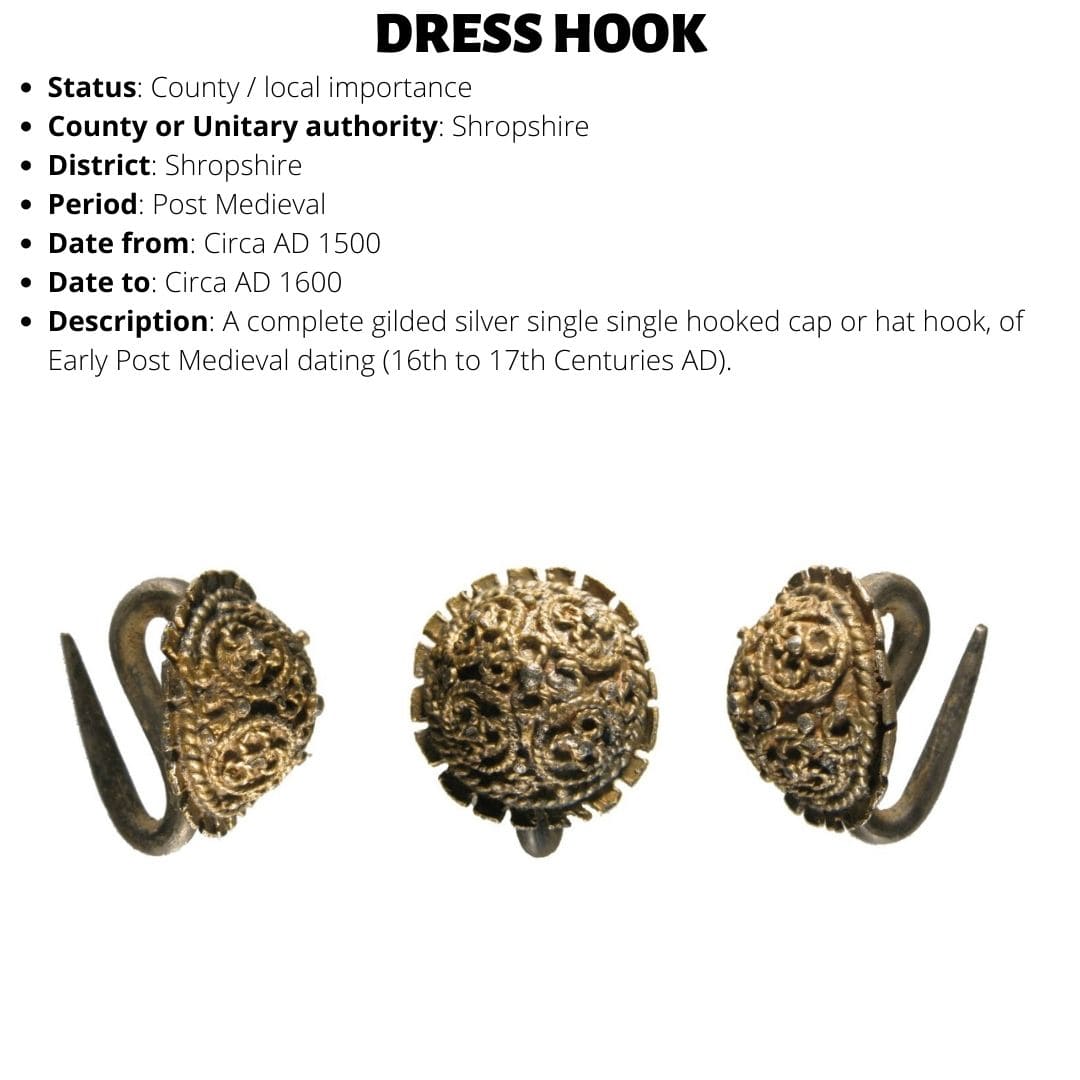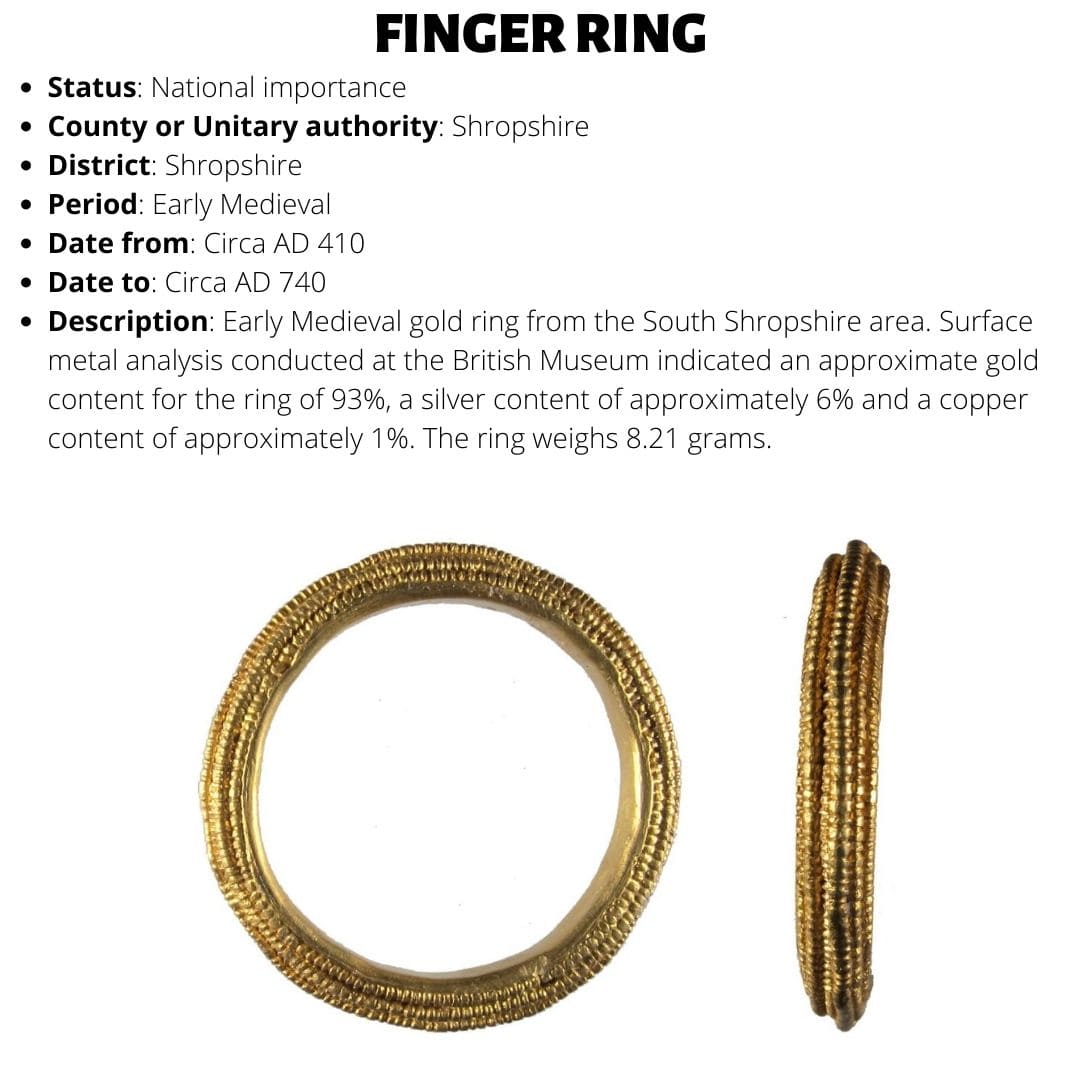 Unique ID: HESH-B61048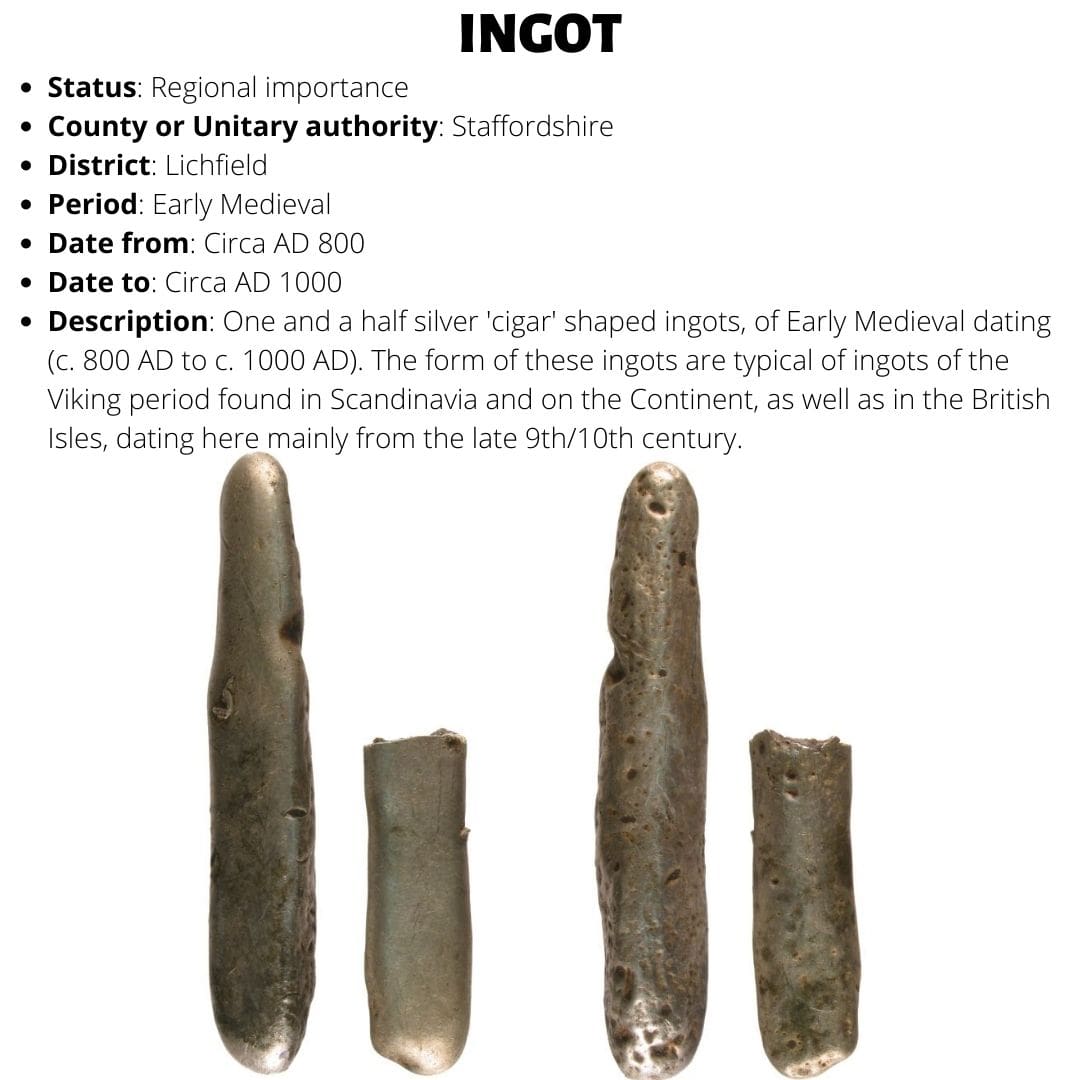 Unique ID: WMID-C36B61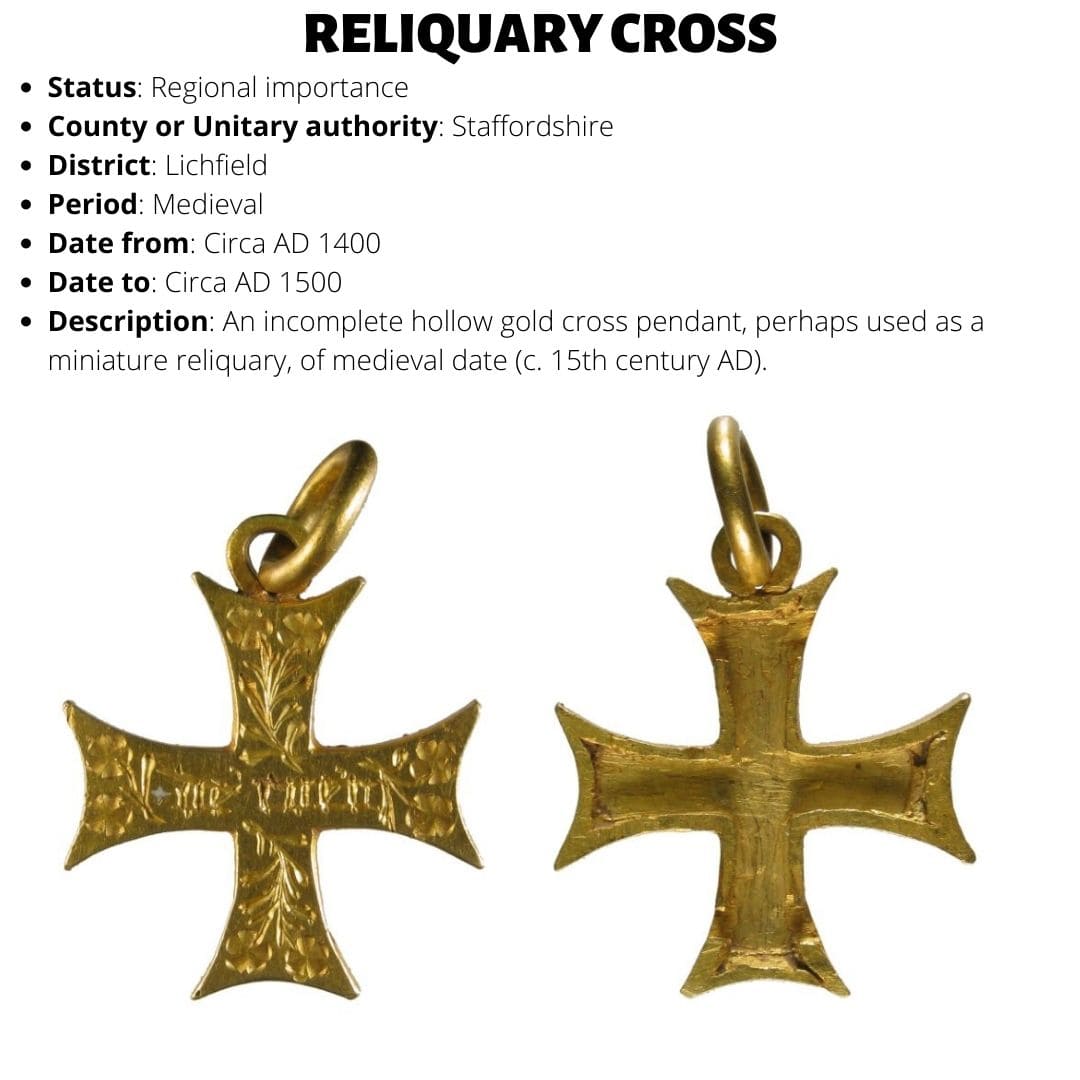 Unique ID: WMID-115B76
Yorkshire and the Humber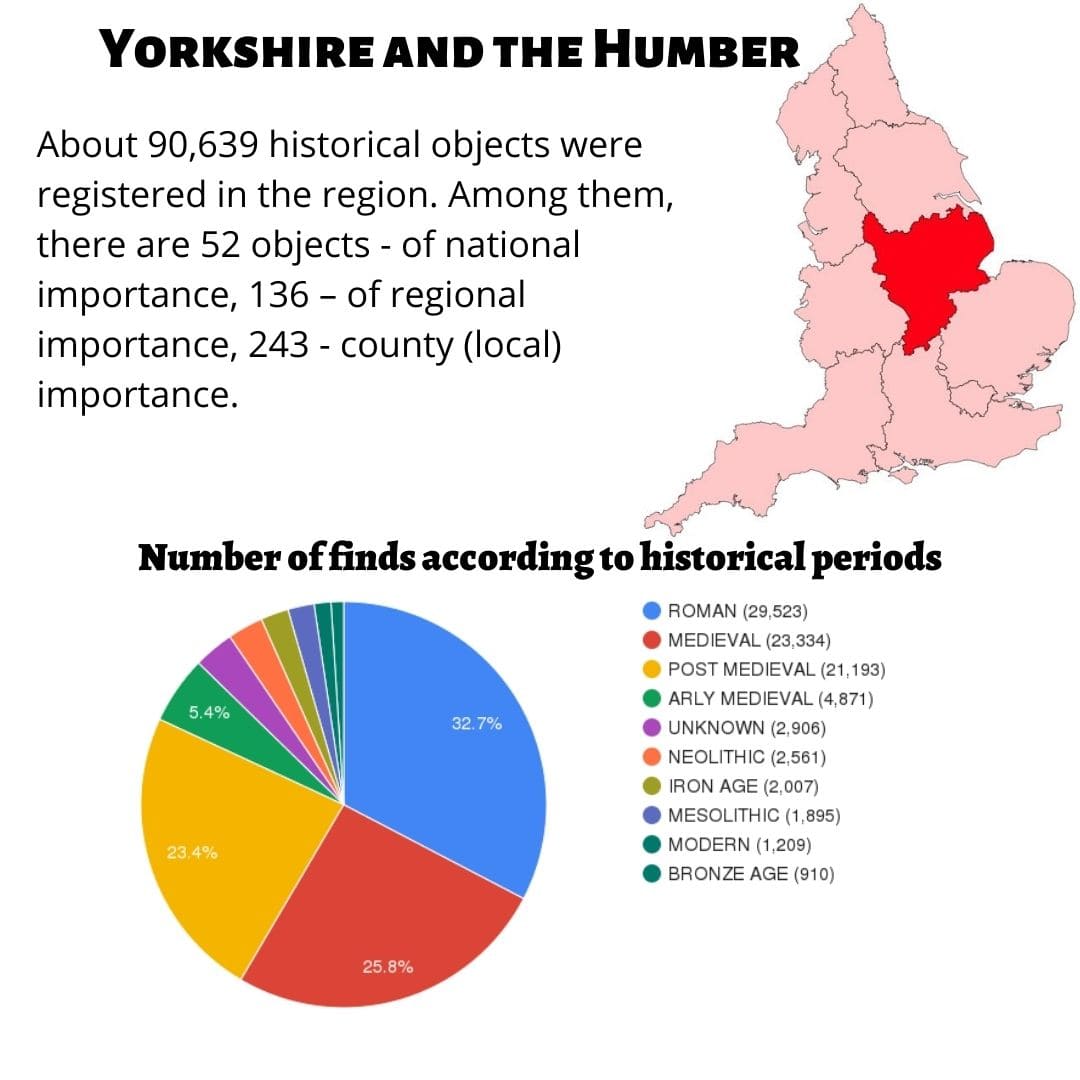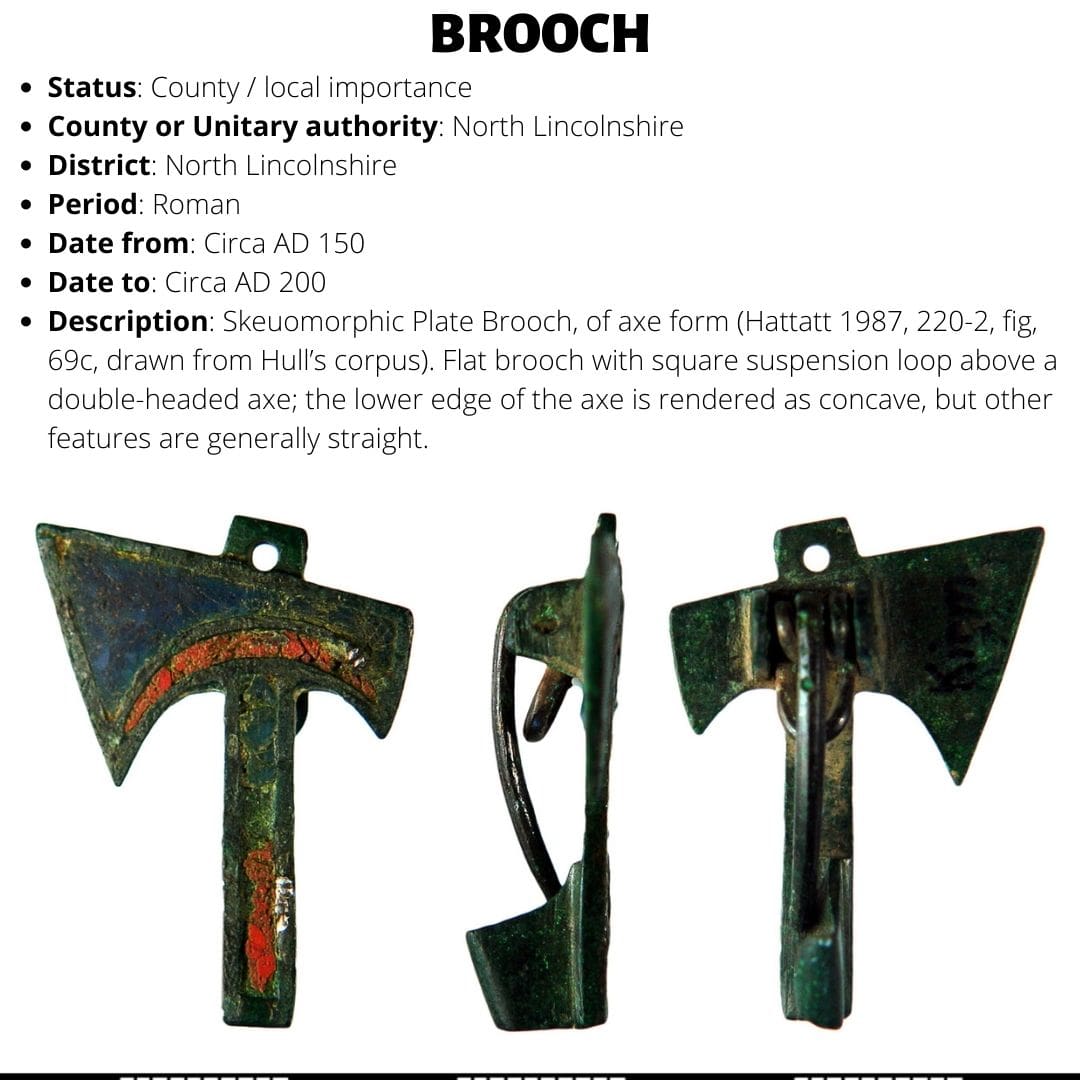 Unique ID: NLM-6A1F26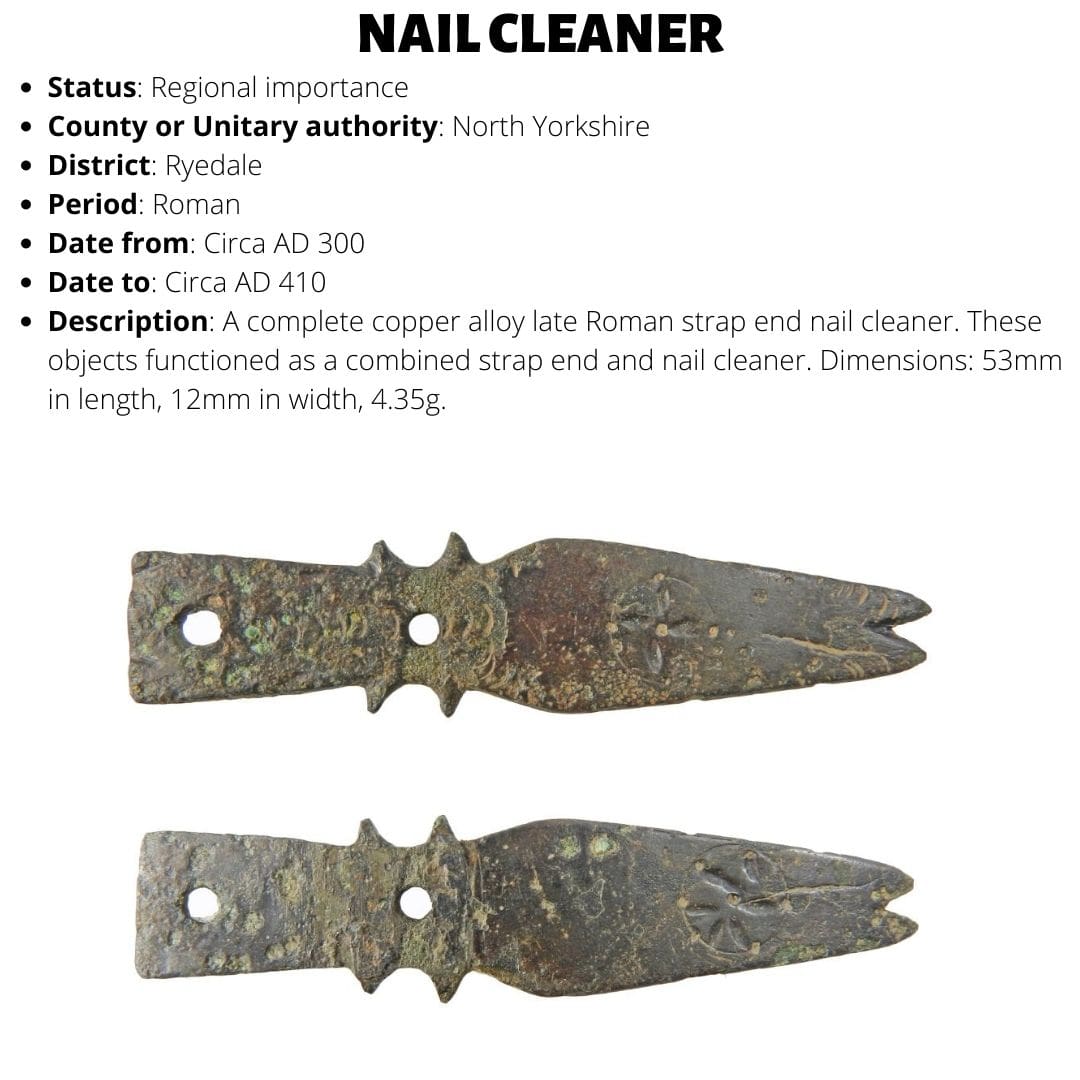 Unique ID: LVPL-772432
Unique ID: SWYOR-F7C182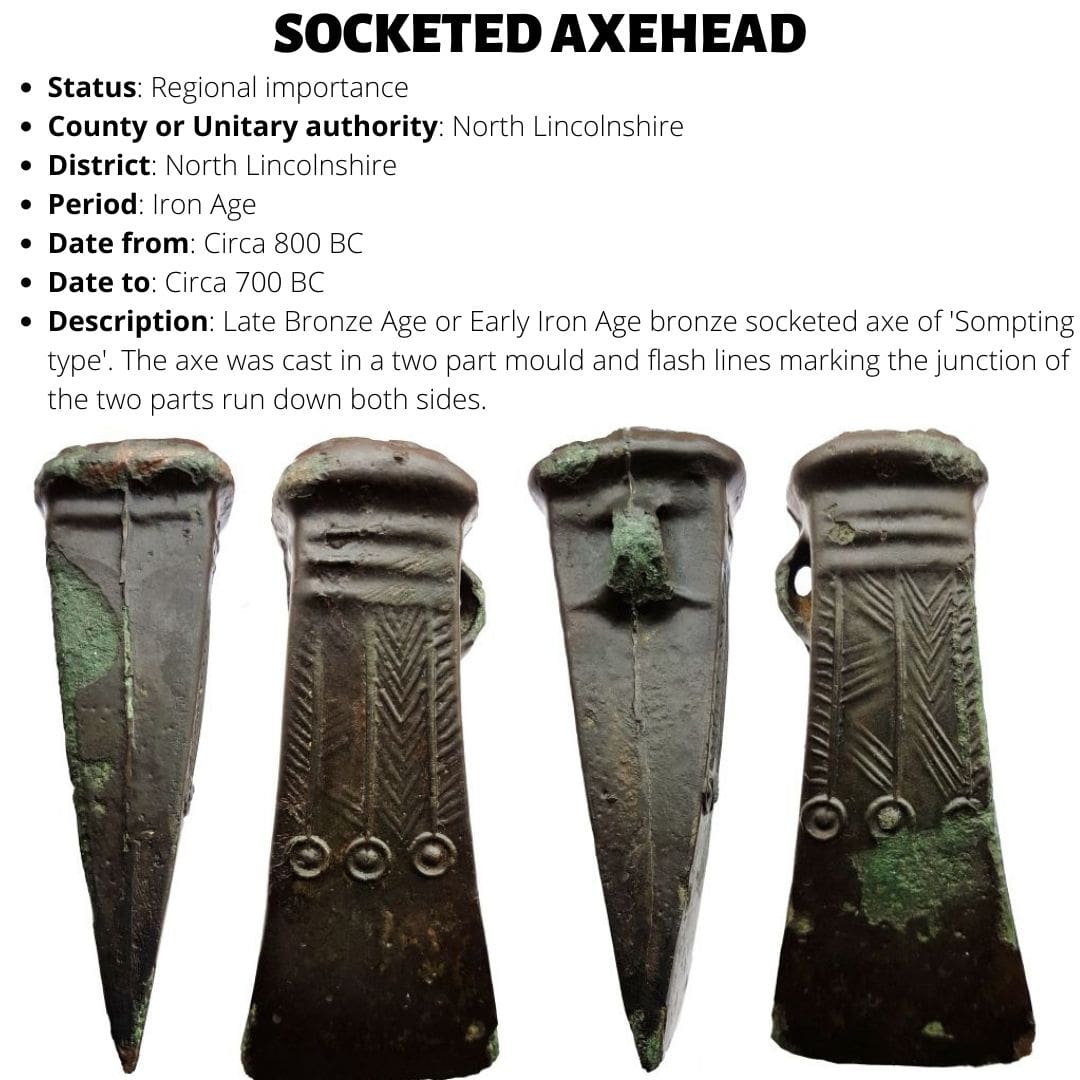 Unique ID: FAKL-FB5DF6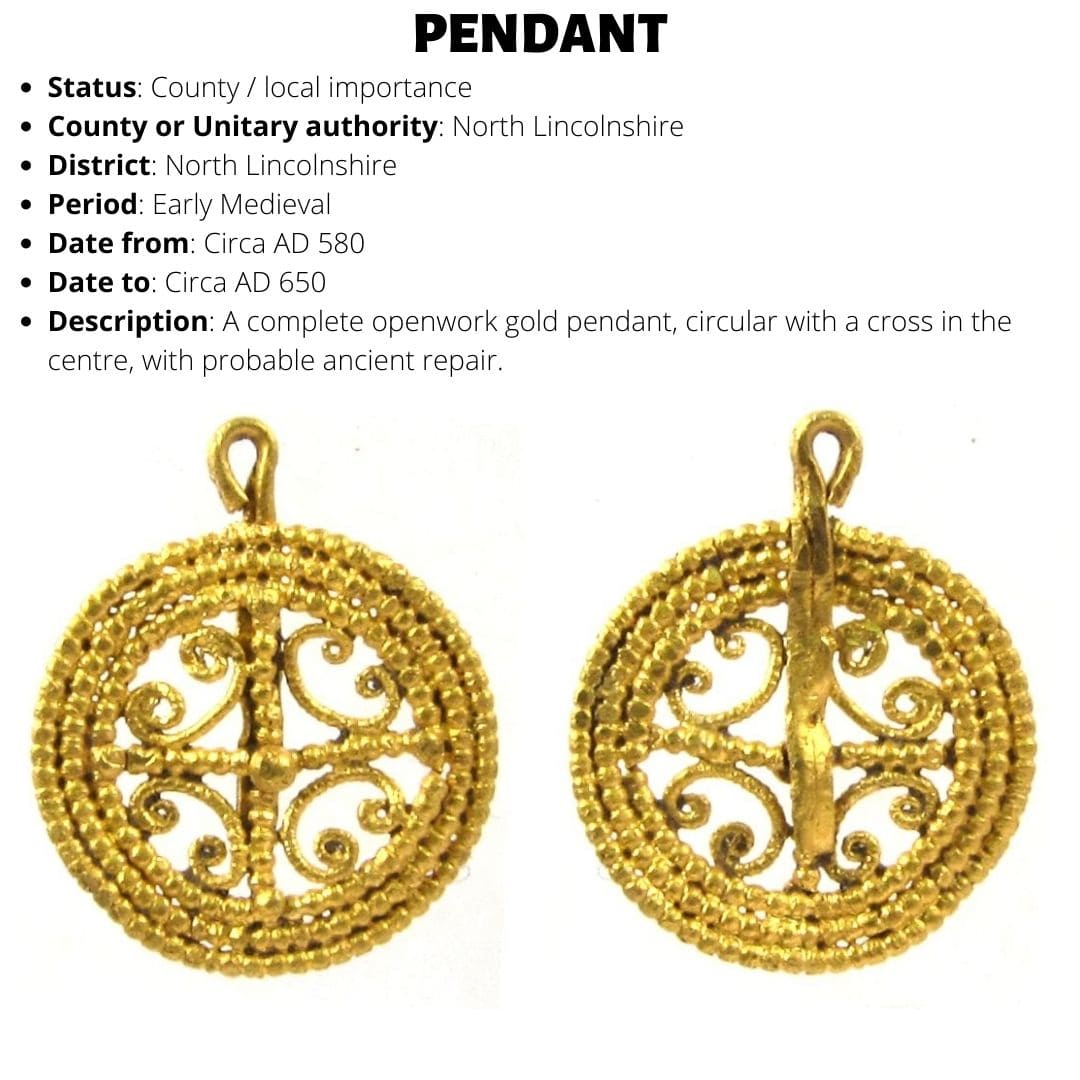 Unique ID: SWYOR-293CB4