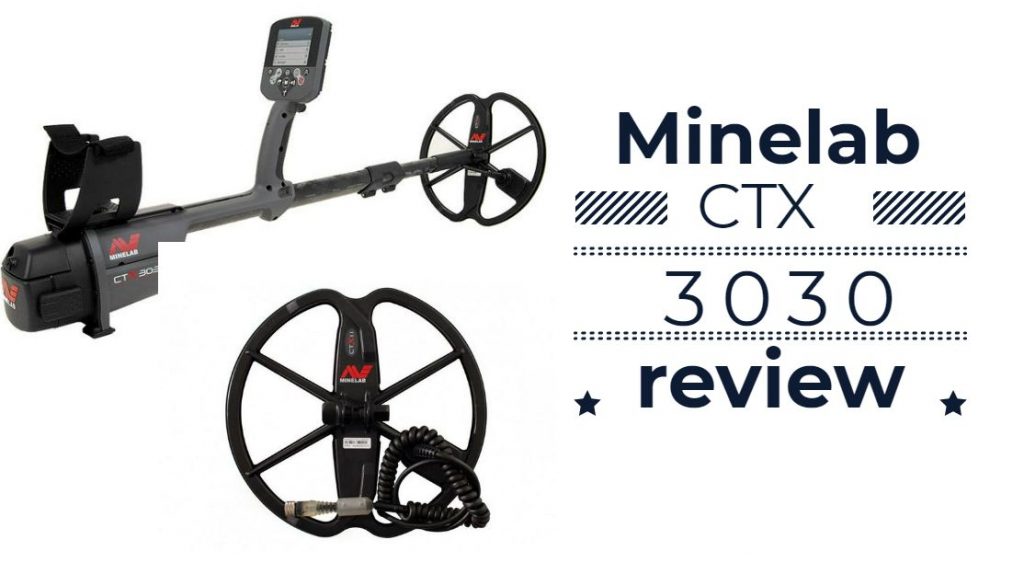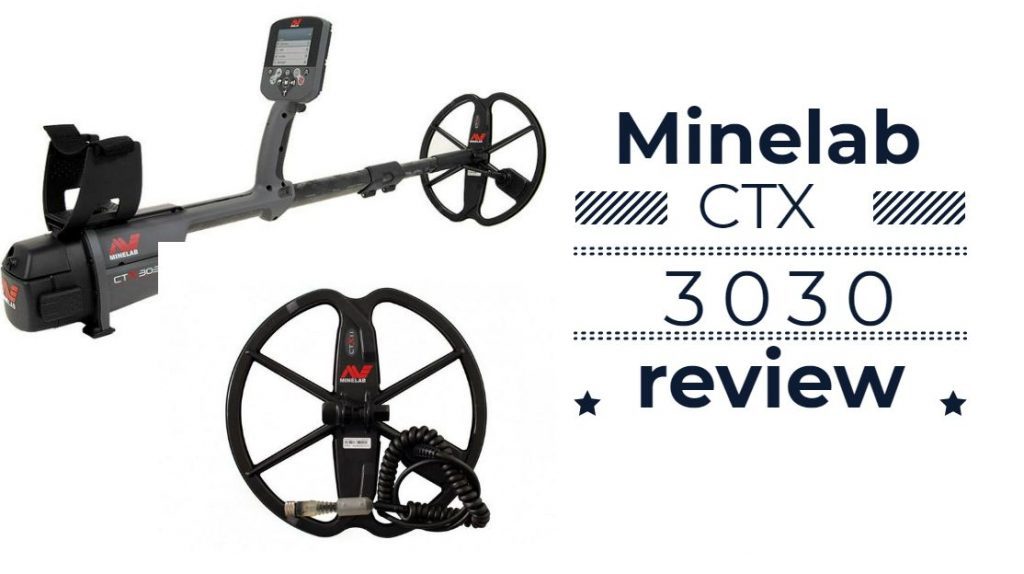 Here comes Minelab CTX 3030 review. This device is one of the best nowadays. So, what are its advantages and disadvantages? What makes MD so special? Are there any metal detectors better than this one?
And the most important question – whether this device is worth its money?
These are the questions I've asked myself, I kept reading different forums, reviews, characteristics and I've seen quite a lot of video reviews. Now I'm ready to share my opinion with you.
Keep reading…Minelab CTX 3030: one of the best metal detectors